Egypt has foiled an attempt to smuggle out of the country Jewish antiquities used during religious ceremonies, the antiquities ministry said on Friday.

The artefacts were discovered in the Mediterranean city of Damietta as they were about to be shipped to Belgium, a ministry statement said.

Among them are 11 wooden cases for the Torah, Judaism's holy book, four censers bearing Hebrew inscriptions, a silver crown decorated with stars of David and a silver knife, it said.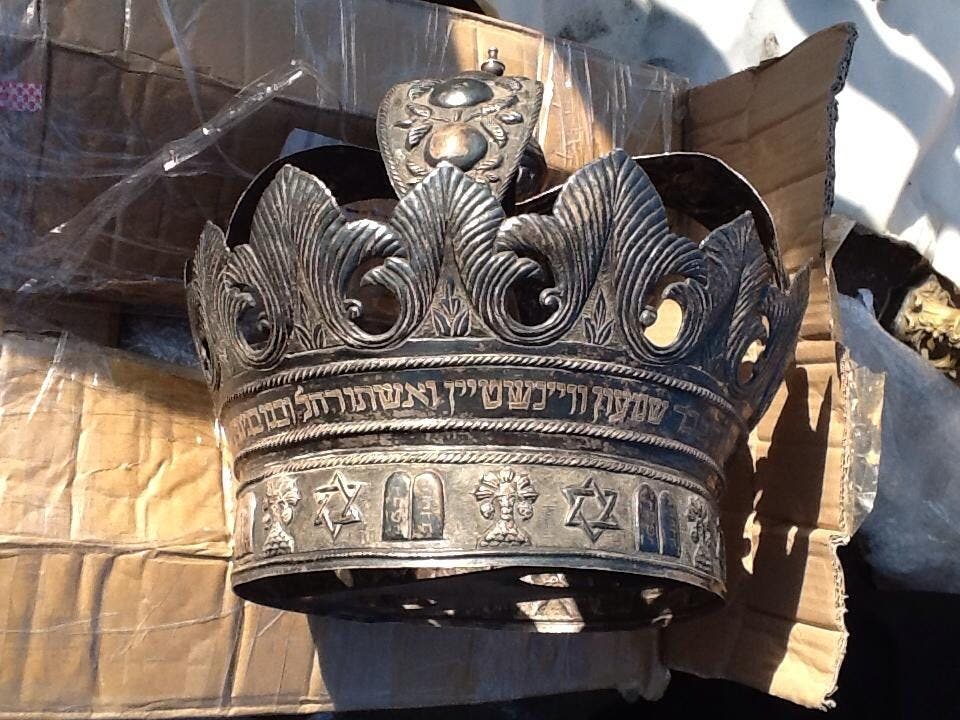 Jewish antiquities Egypt
SHOW MORE
Last Update: Wednesday, 20 May 2020 KSA 09:43 - GMT 06:43