This year the holy month of Ramadan falls in the summer, making fasting a tough task for Muslims, who abstain from food and drink until sunset.
LENTIL SOUP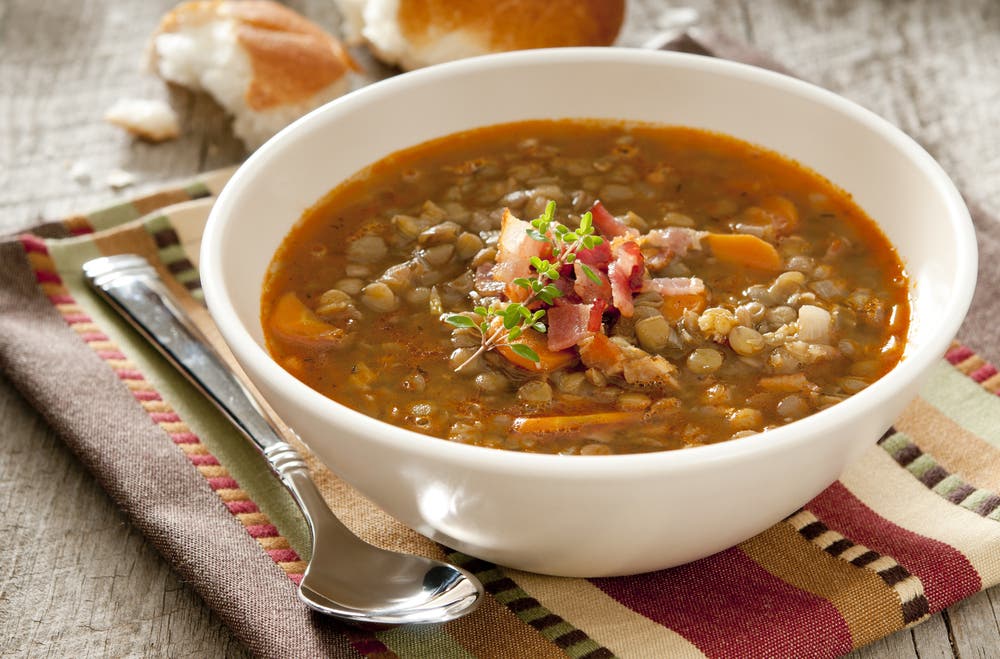 lentil
1/4 cup olive oil
1 cup onion, finely chopped
1 cup red lentils, thoroughly washed
2 cubes vegetable stock
Salt to taste
1 table spoon cumin
1 tea spoon turmeric
1/2 lemon, squeezed
Parsley for garnish
In a pot over medium heat, sauté the chopped onions with olive oil until lightly browned.
Add lentils and stir with onions for a minute or two (roasting lentils before cooking gives them extra flavor).
Add vegetable stock and 6 cups of water (or you can add 6 cups of homemade chicken stock).
Cover the pot and leave it under low-medium heat for about an hour or until lentils are very tender and creamy.
Now after having them cooked, add cumin, turmeric, salt to taste, and juice of half a lemon.
Blend the whole mixture using an electric blender to make a coherent and creamier soup.
Garnish with parsley and serve hot.
CHICKEN SOUP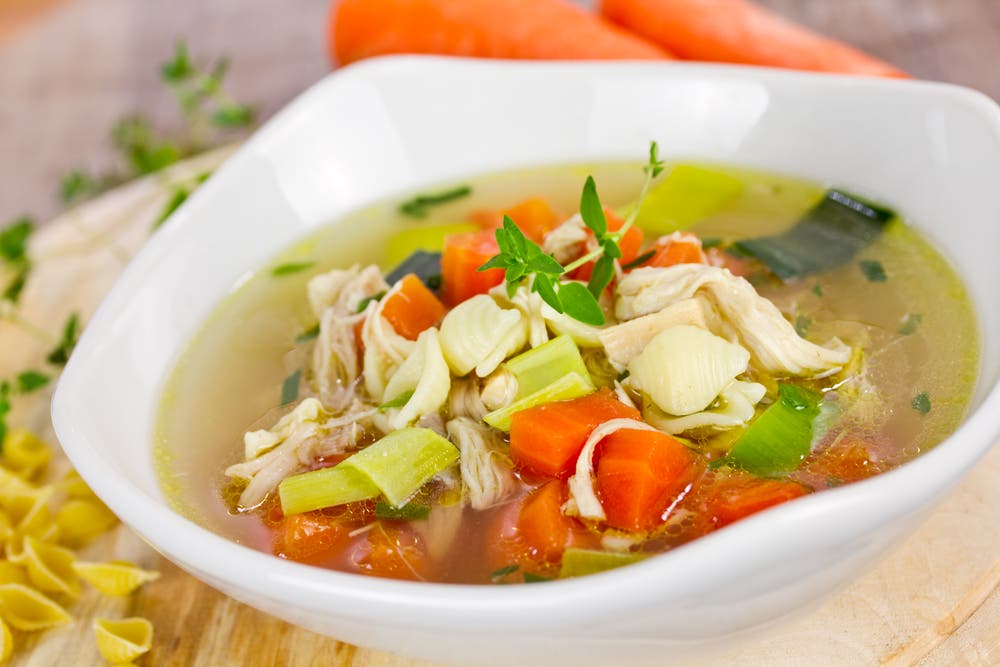 chicken
INDONESIAN CHICKEN SOUP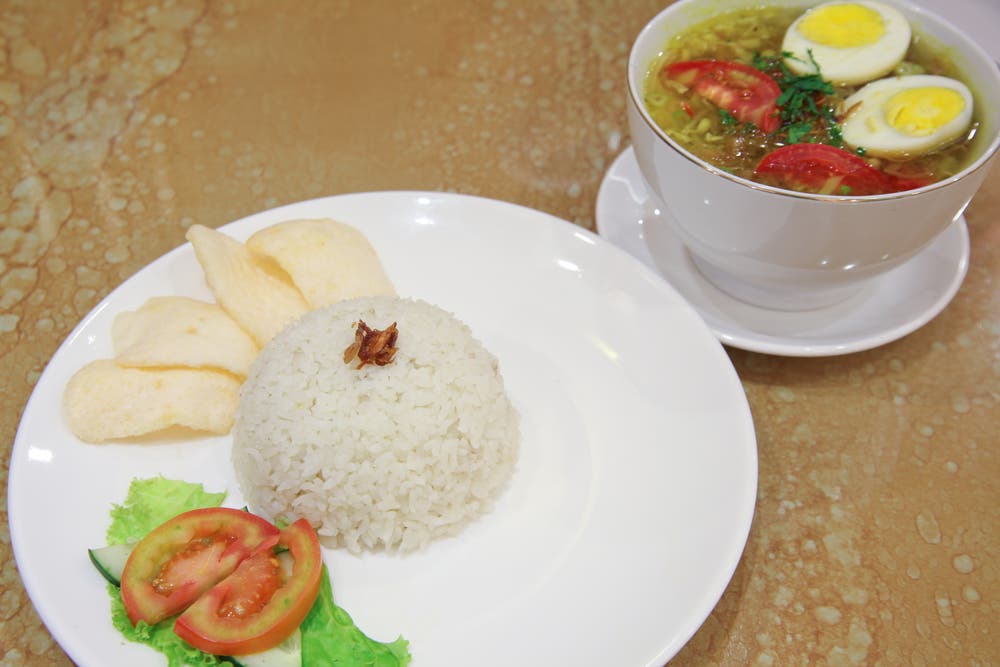 indonesian
TOMATO SOUP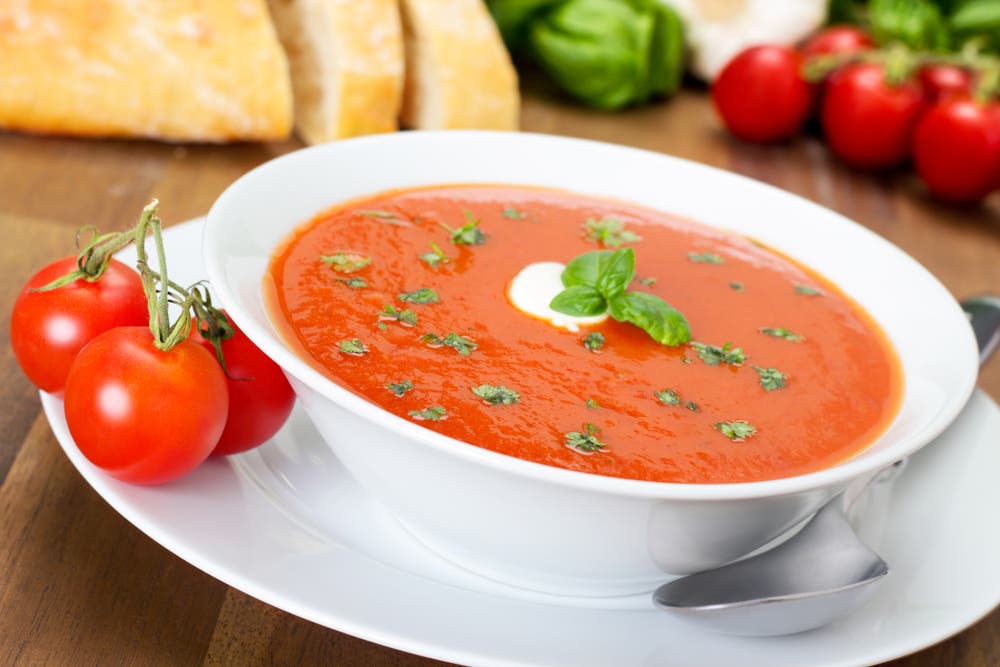 tomato
MUSHROOM SOUP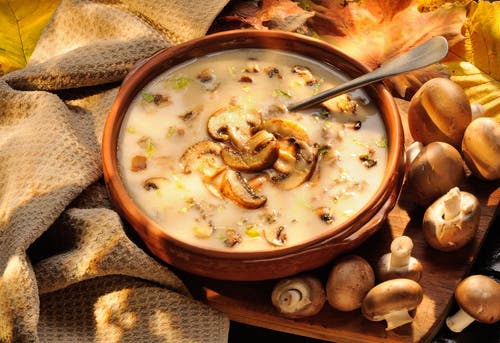 mushroom
SHOW MORE
Last Update: Wednesday, 20 May 2020 KSA 09:44 - GMT 06:44