It's that back-to-school time of year again and as households descend into lunchbox drama, it's time to get the lowdown and learn how to keep your cool in the kitchen. Meet your child's nutritional needs this academic year with expert food advice.
Add in Protein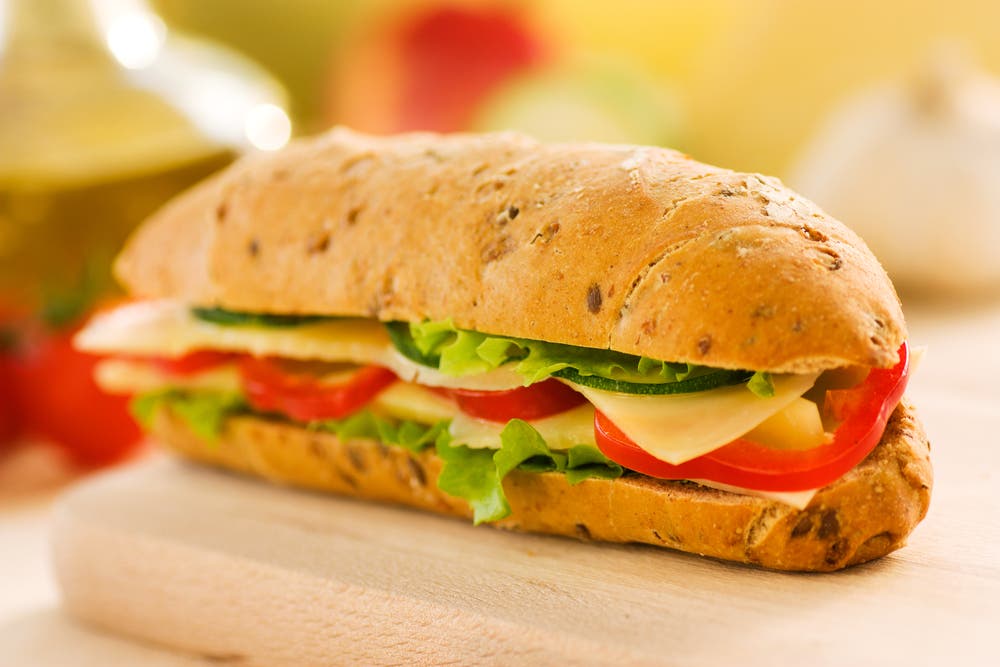 shutterstock
Give them the right carbs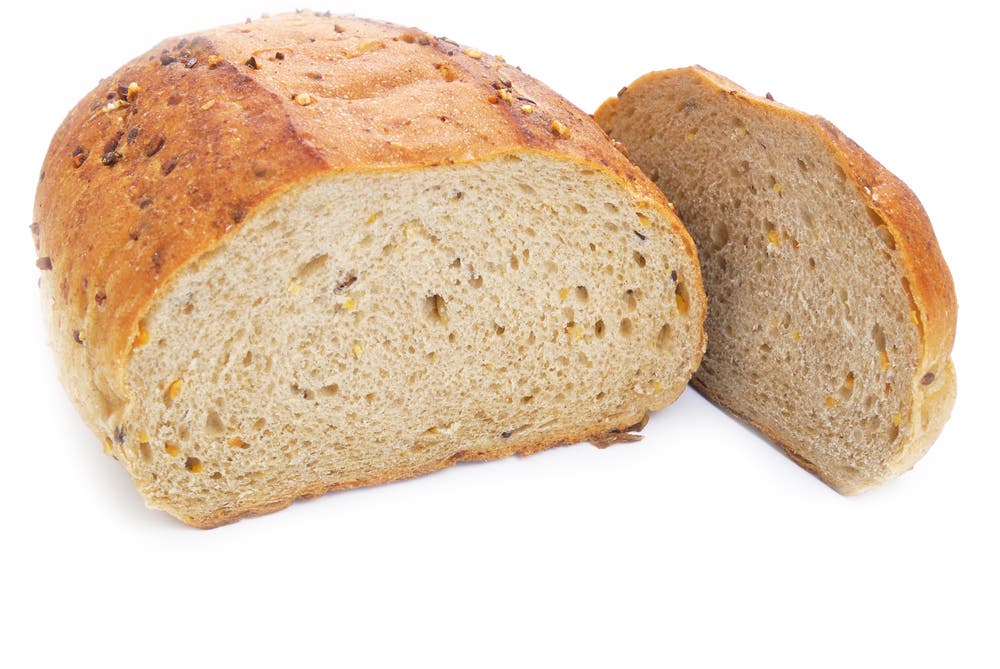 shutterstock
Appealing fruits and veggies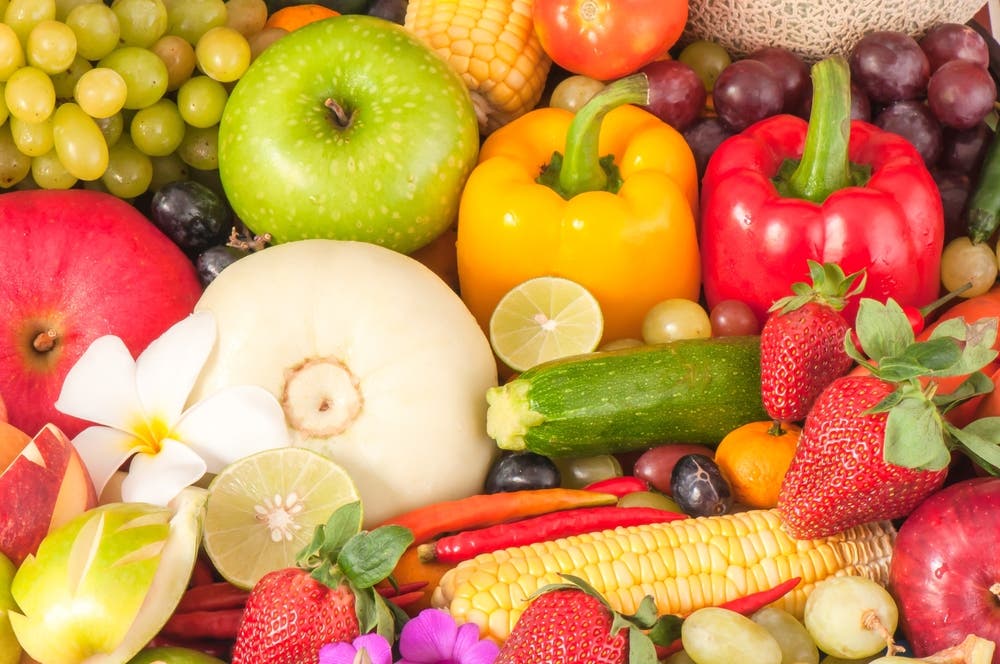 shutterstock
Good fats, not bad fats
Don't forget the fun!
Involve your kids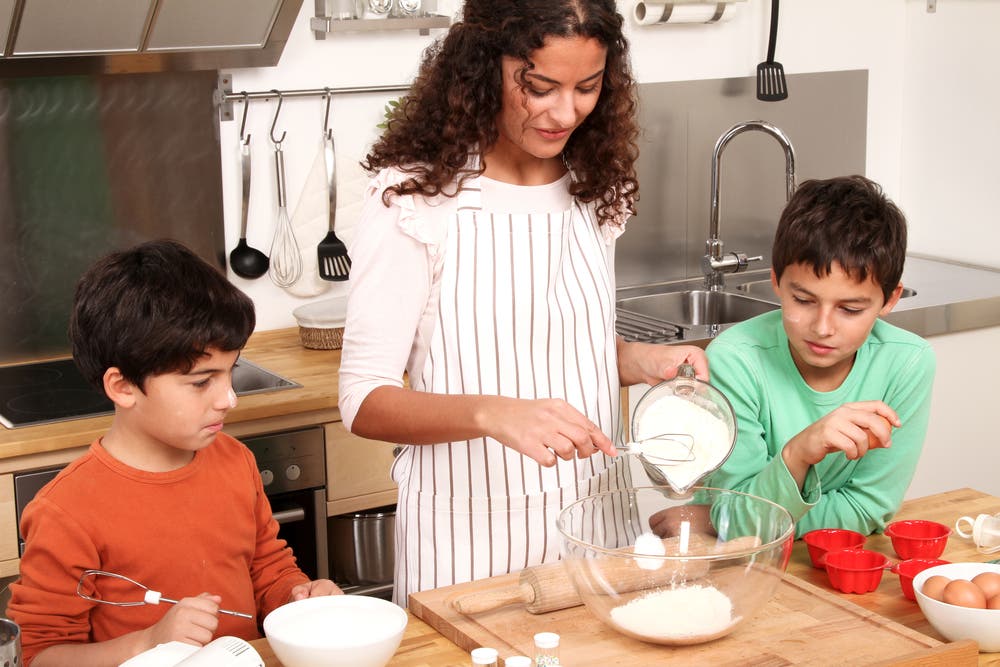 shutterstock
SHOW MORE
Last Update: Wednesday, 20 May 2020 KSA 09:43 - GMT 06:43