Miss New York Kira Kazantsev was named the new Miss America Sunday night, marking the third year in a row that a contestant from her state has walked away with the crown in the nationally televised pageant.

Kazantsev received the crown at Atlantic City's Boardwalk Hall from outgoing Miss America - and Miss New York - Nina Davuluri.

For her talent performance, Kazantsev sang Pharrell Williams' "Happy" while sitting cross-legged on the stage and banging a red plastic cup on the floor.

She named combating sexual assault in the military as the issue about which she would want female U.S. Senators to press their male counterparts.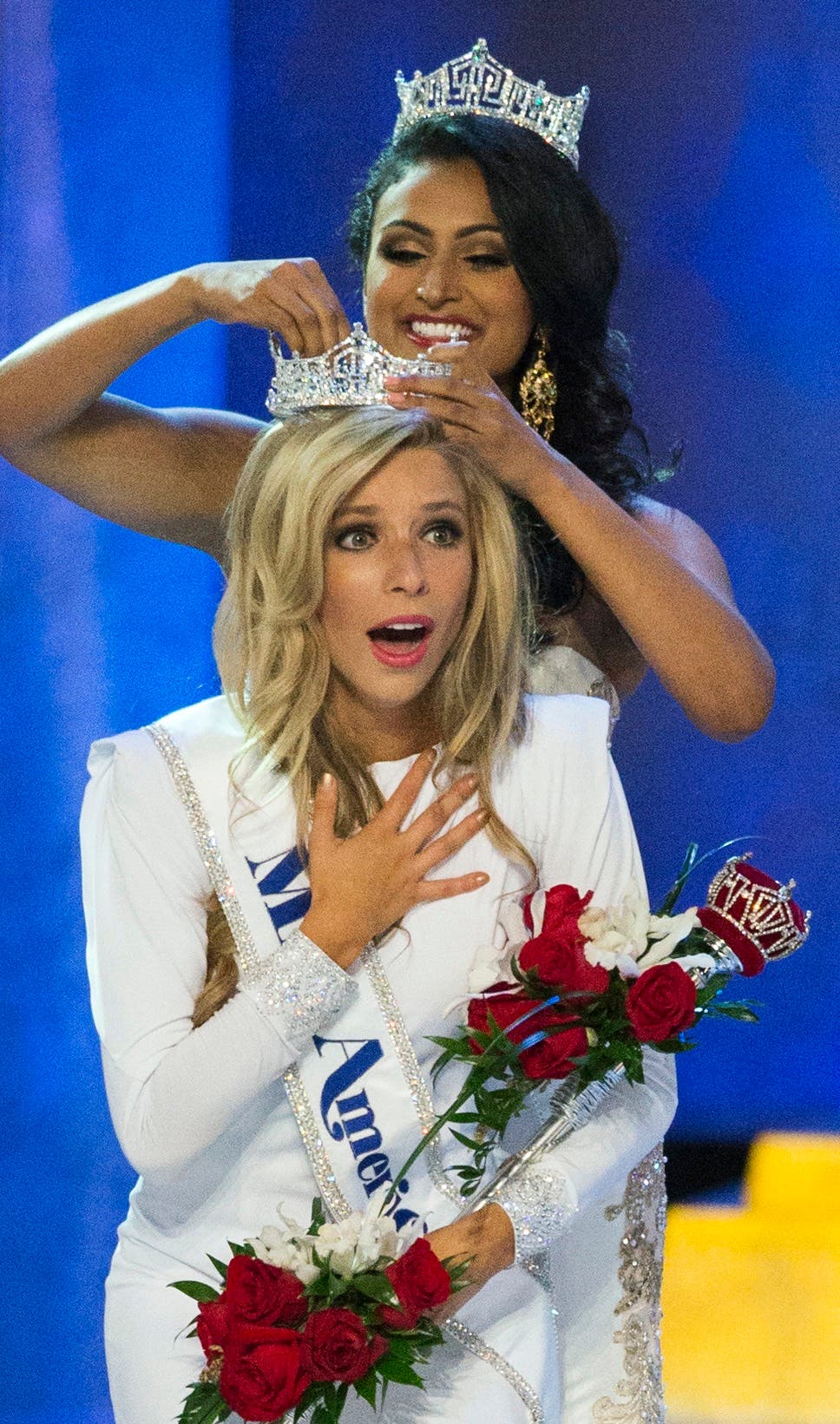 Miss New York Kira Kazantsev reacts as she is crowned as the winner of the 2015 Miss America Competition by Miss America 2014 Nina Davuluri in Atlantic City, New Jersey September 14, 2014.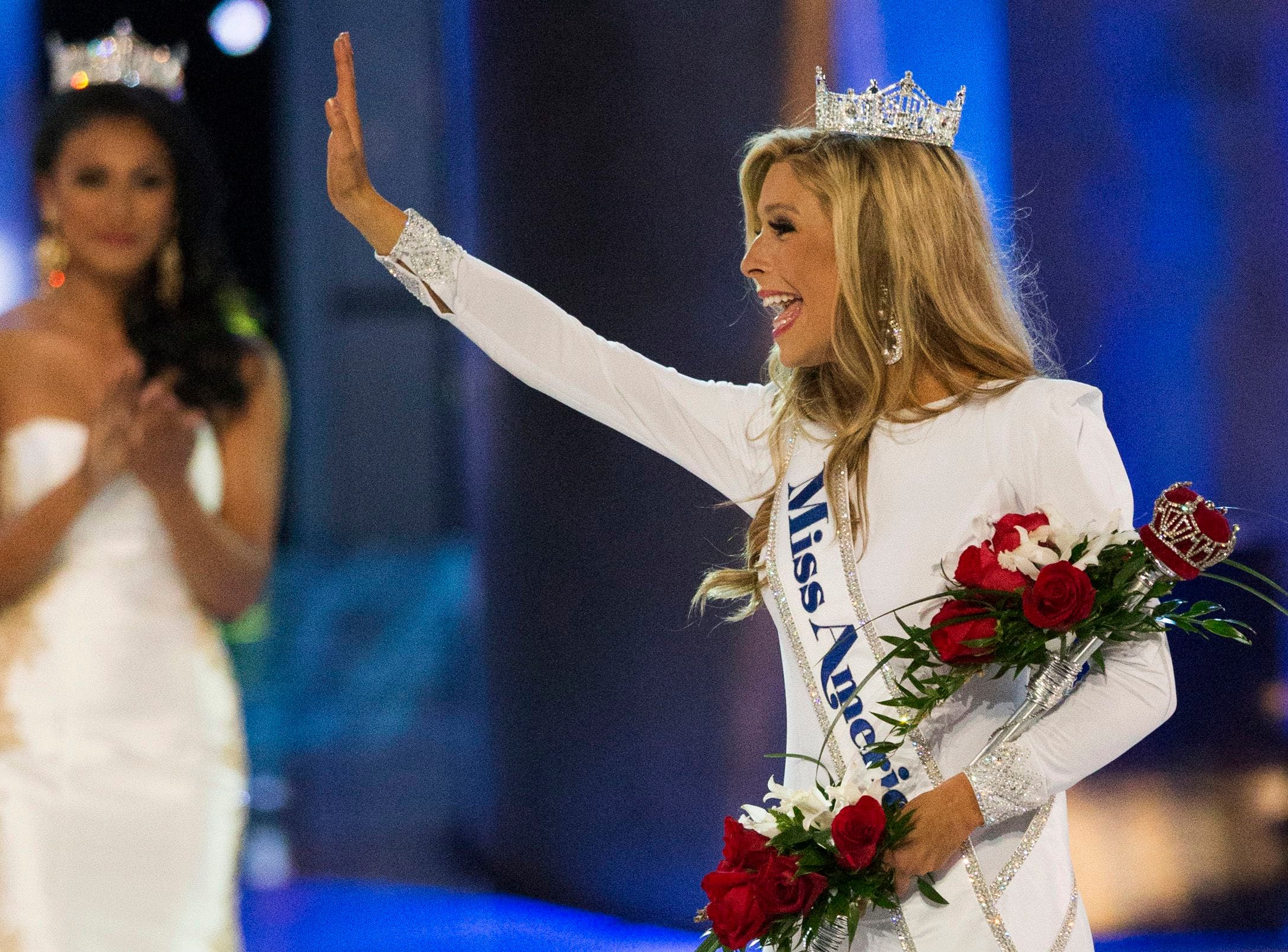 Miss New York Kira Kazantsev (R) waves near Miss America 2014 Nina Davuluri after she was crowned as the winner of the 2015 Miss America Competition in Atlantic City, New Jersey September 14, 2014. (Reuters)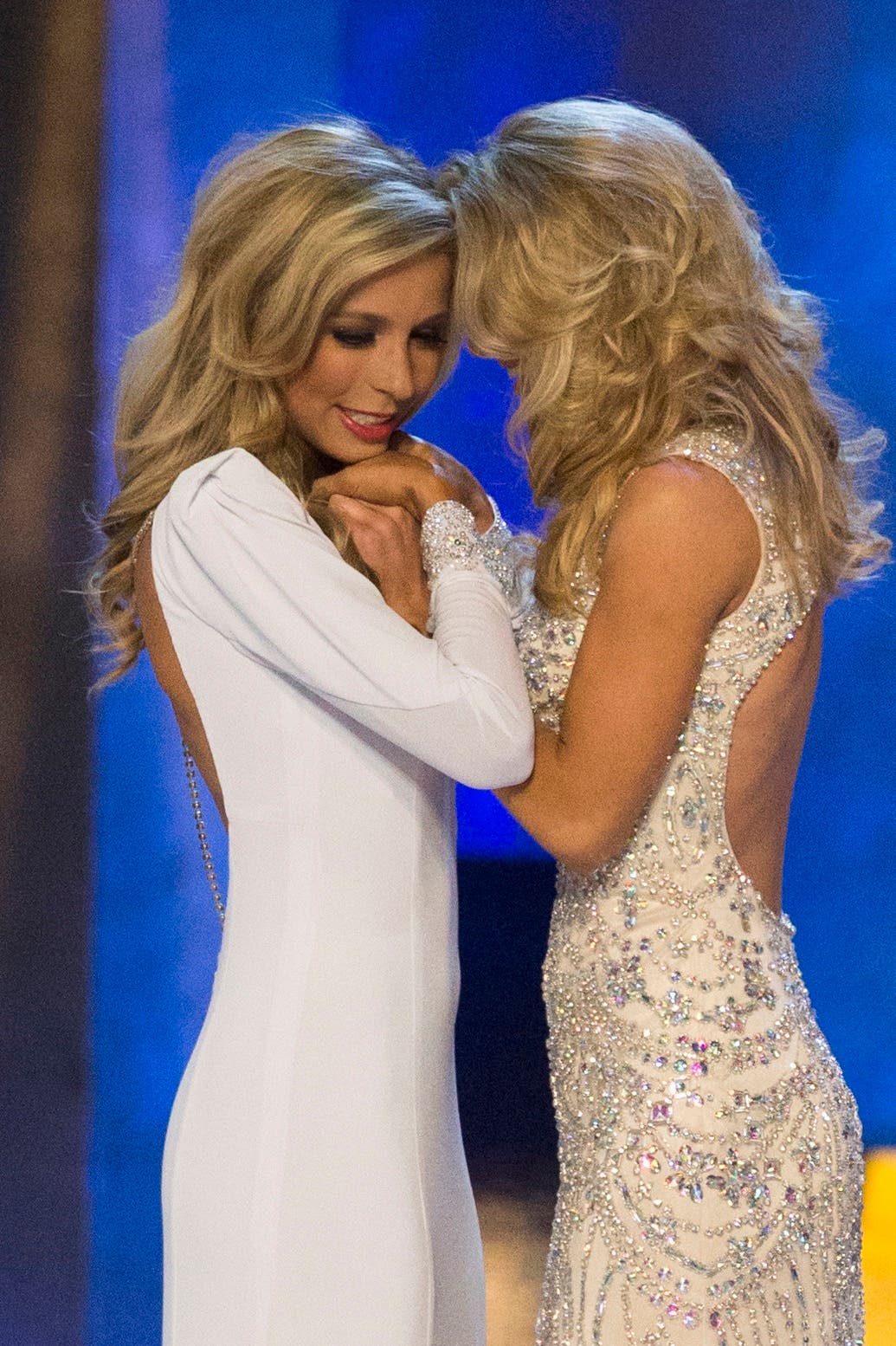 Miss New York Kira Kazantsev (L) and Miss Virginia Courtney Paige Garrett hold hands moments before Kazantsev was announced as the winner of the 2015 Miss America Competition in Atlantic City, New Jersey September 14, 2014. (Reuters)
SHOW MORE
Last Update: Wednesday, 20 May 2020 KSA 09:43 - GMT 06:43