French authorities say a big, wild cat eluding police near Disneyland Paris is not a tiger, but they don't know exactly what it is.

The administration for the Seine-et-Marne region said in a statement Friday that "the presence of an animal of the tiger species is now excluded," based on analysis by government wild animal experts.

The administration announced Thursday that authorities were searching for a tiger on the loose. It said Friday the animal is a feline but they are still trying to determine its species.

Some 200 police, military officers and others are still searching for the animal.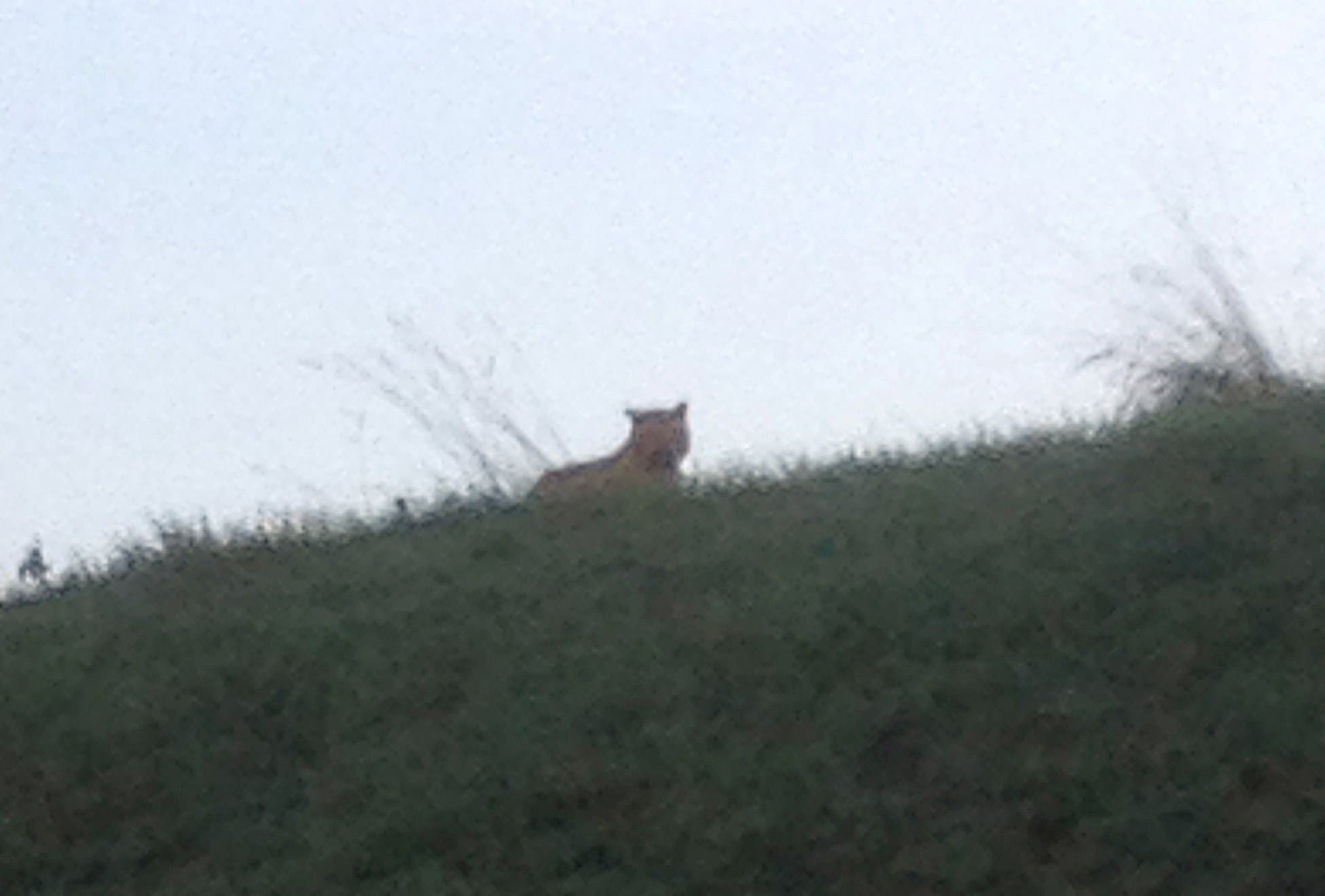 Paris tiger AFP
SHOW MORE
Last Update: Wednesday, 20 May 2020 KSA 09:43 - GMT 06:43