A young Afghan artist who walked through the streets of Kabul wearing a suit of armor featuring large breasts and buttocks in protest against sexual harassment has gone into hiding after receiving death threats.

Kubra Khademi, 27, had walked around in the costume in central Kabul on Feb.26 hoping to cast a spotlight on groping and inappropriate touching of women in public spaces in Afghanistan.

The suit was fashioned at a cost of 500 Afghanis ($10) by a local blacksmith, said Khademi.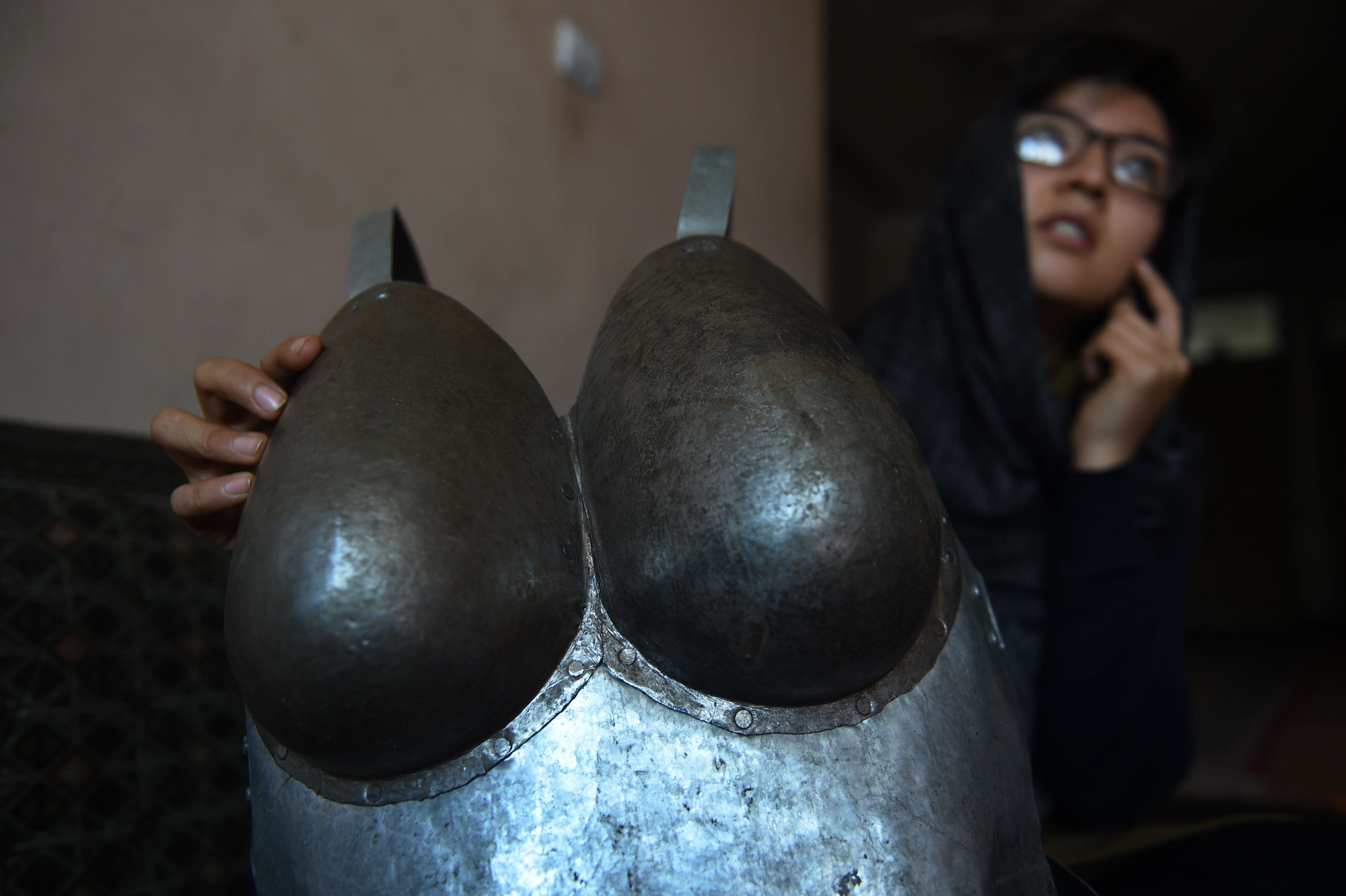 breast armor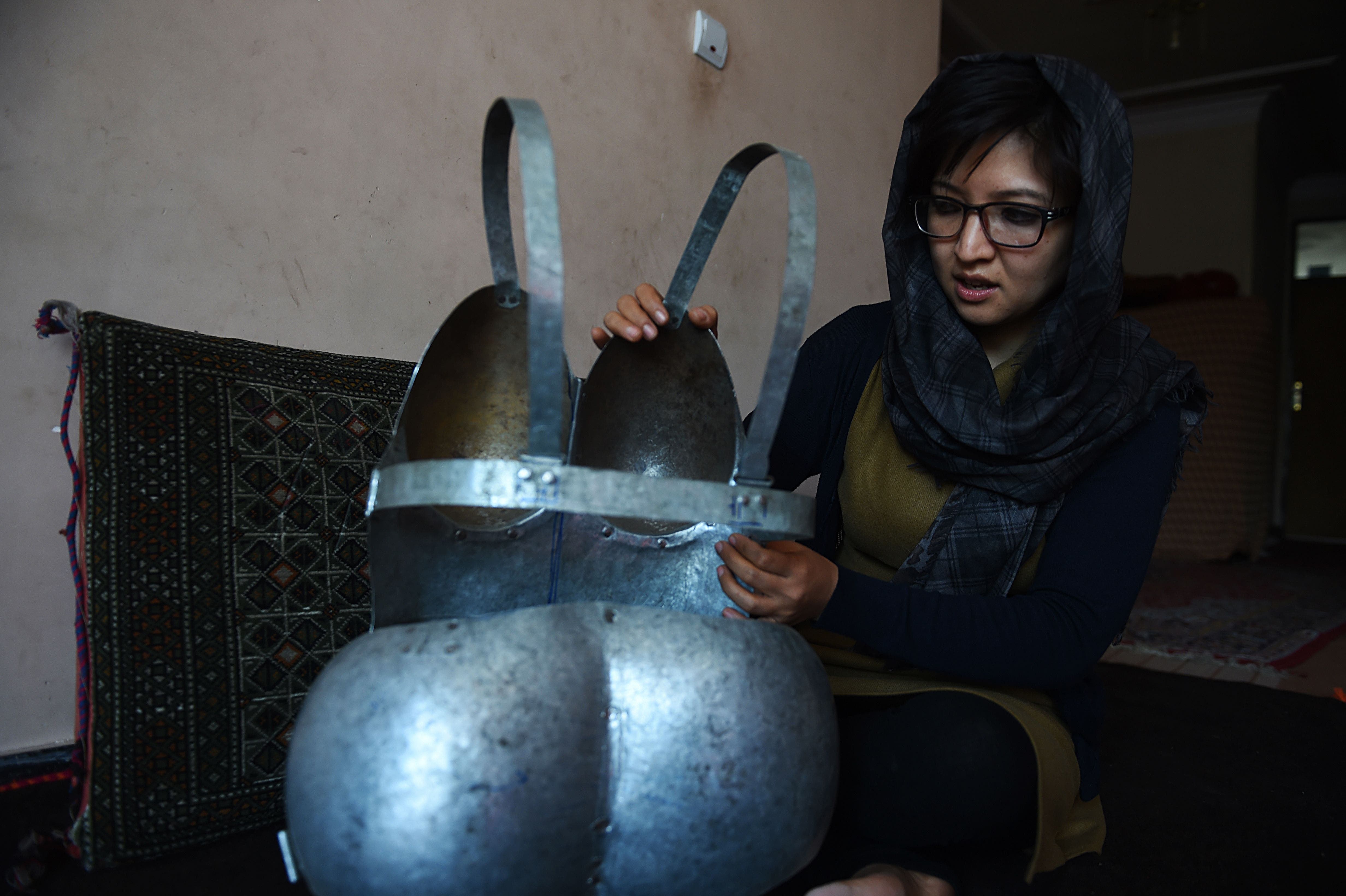 breast armor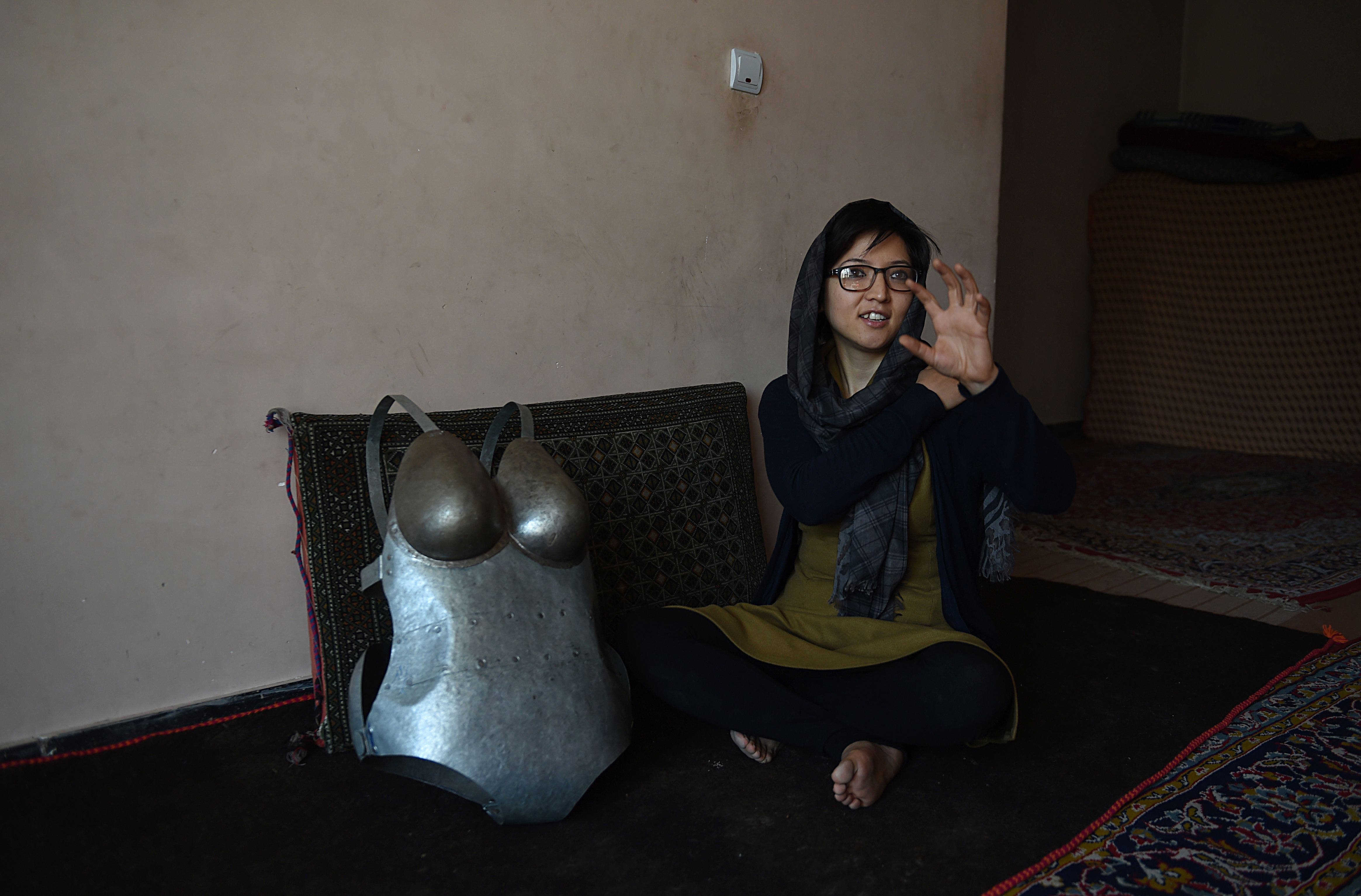 breast armor
SHOW MORE
Last Update: Wednesday, 20 May 2020 KSA 09:46 - GMT 06:46