Russian authorities have pledged millions of dollars to help two famed film director brothers create a patriotic fast food chain to rival McDonalds, a report said Friday.

Russian RBK news website reported Friday that Nikita Mikhalkov and Andrei Konchalovsky had received a 700 million ruble ($13.8 million dollar) state-backed loan after writing to President Vladimir Putin for funding.

State television on Friday broadcast a long report lauding the project and saying Russians were tired of burgers, but news of the loan sparked allegations of cronyism.

Mikhalkov is the director of 1994 Oscar winner "Burnt By the Sun" while Konchalovsky had a string of awards from a long career in Hollywood before coming back to Russia.

In the letter to Putin the brothers said the goal of their enterprise was to help in "creating alternatives to western fast-food chains," according to Kommersant daily.

"Considering the sociopolitical character of the project... we ask that Russian government is ordered to back this project," the letter said.

The brand of the chain - which would consist of locations that combine a cafe and a deli shop - would be called "Let's Eat at Home," which is the same name as a cooking show hosted by the actress wife of Konchalovsky.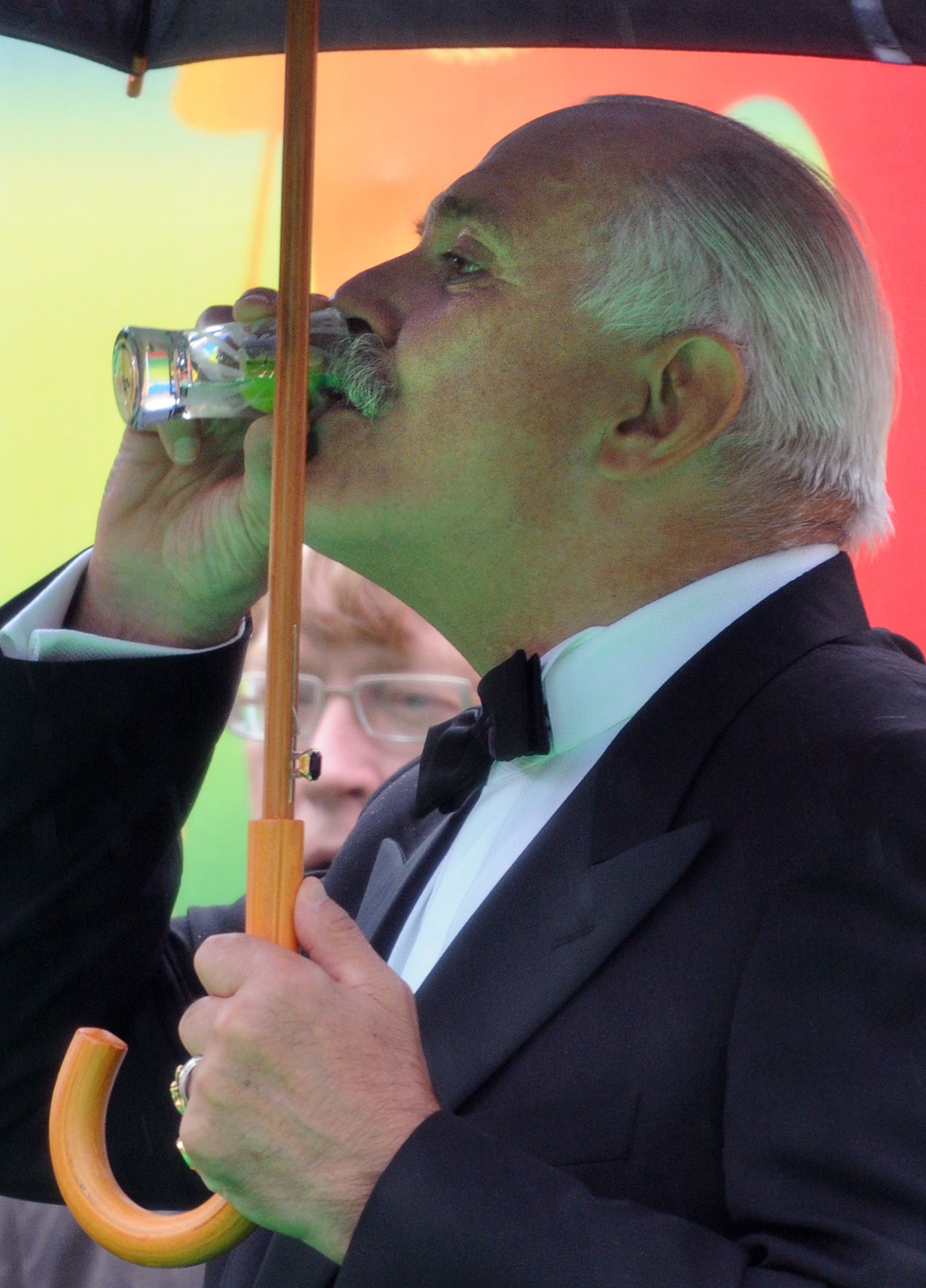 Nikita Mikhalkov (File photo: AP)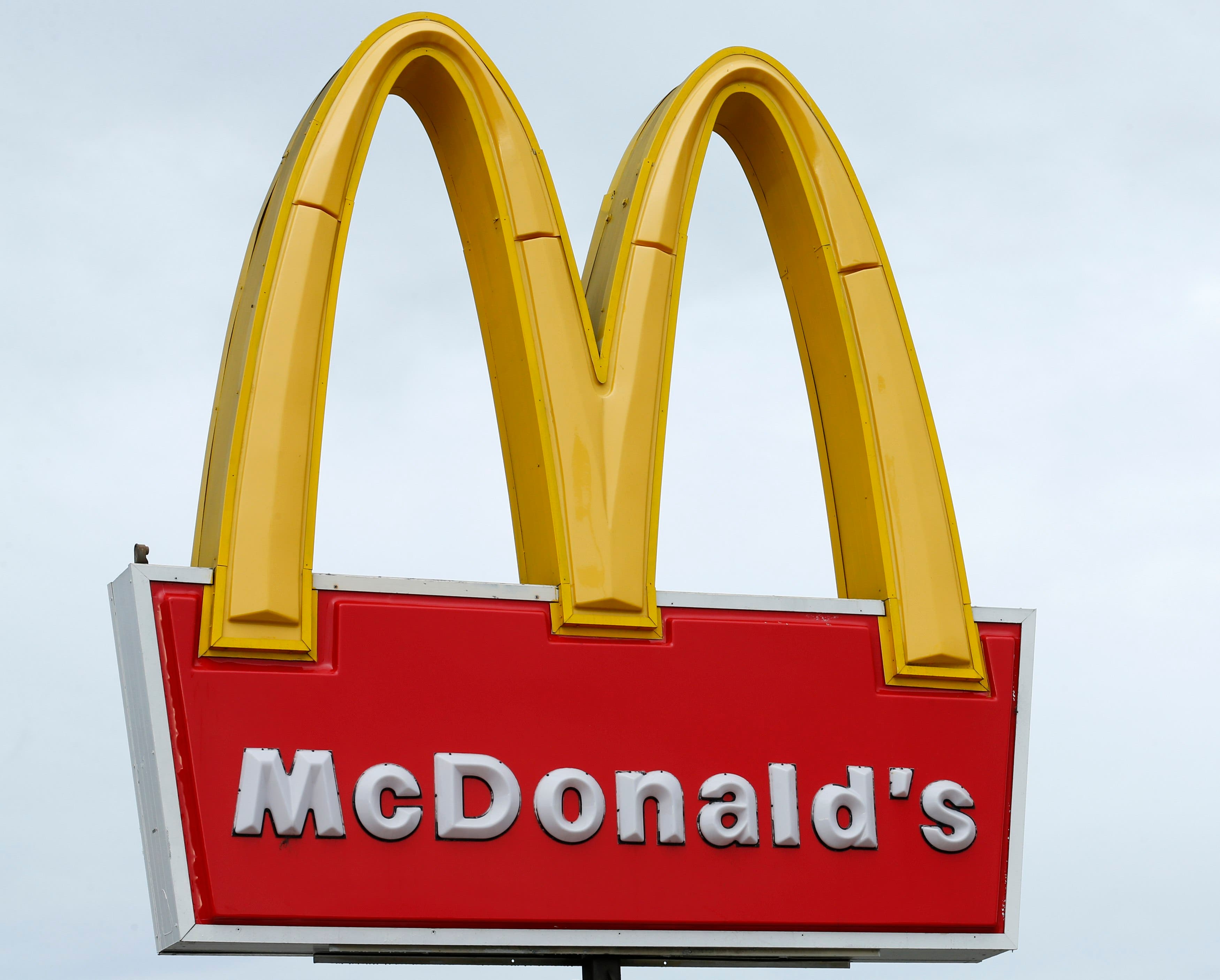 McDonalds (AP)
SHOW MORE
Last Update: Wednesday, 20 May 2020 KSA 09:45 - GMT 06:45