Paul Royle, an Australian pilot who took part in a mass breakout from a German prisoner of war camp during World War II that is remembered as The Great Escape, has died in his hometown of Perth, his son said Friday. He was 101.

The escape was the subject of a 1963 Hollywood movie, "The Great Escape," starring Steve McQueen, a work of artistic license that Royle loathed.

Royle died Sunday at a Perth hospital following surgery on a hip fracture that he suffered in a fall in a nursing home three weeks ago, his son Gordon Royle said.

Royle's death leaves only one survivor of the 76 men who escaped from Stalag Luft III, near Sagan 100 miles (160 kilometers) southeast of Berlin: 94-year-old British man Dick Churchill, a former squadron leader, the son said.

The survivors had formed a sort of club and had kept in contract through a newsletter called the "Sagan Select Subway Society" which listed the passing of each member. The latest newsletter among Paul Royle's belongings showed that he and Churchill, of Devon, were the last survivors.

"I called Dick Churchill yesterday and said 'I'm bringing you the news that you're the last one,'" Gordon Royle said. "He was sad but stoic."

Paul Royle revealed last year on the 70th anniversary of the tunnel escape in March 1944 that he was no fan of the Hollywood interpretation of the story.

"The movie I disliked intensely because there were no motorbikes ... and the Americans weren't there," he told Australian Broadcasting Corp., referring to McQueen's dramatic bid to outrun the Germans on a motorbike.

Gordon Royle said his father was angry that Hollywood would create an adventure out of soldiers doing their often tedious and dangerous duty of attempting to escape.

"He felt the movie was a glamorization of the tedium and the drabness of the actuality," Gordon Royle said.

"The idea that they got on a motorbike and soared over a barbed wire fence is far from the reality which was darkness and cold and terror," he said.

Only three of the escapees - two Norwegians and a Dane - made it home. Fifty others, from 12 nations, were shot dead when caught. A further 23 were sent back to the Stalag or to other camps but survived the war.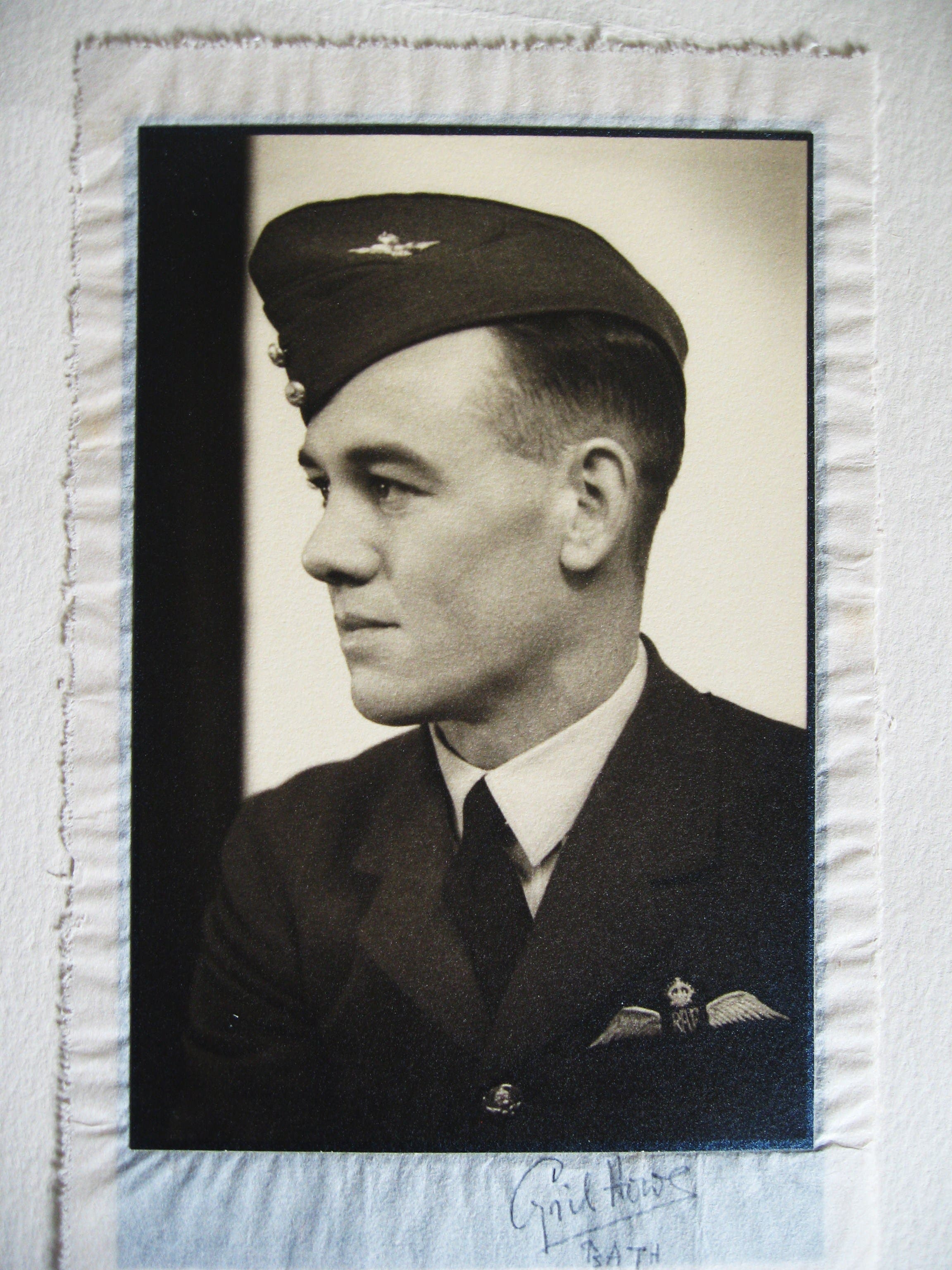 This undated photo provided by Gordon Royle shows a photograph of his father Paul Royle in uniform during World War ll. Paul Royle, an Australian pilot who took part in a mass breakout from a German prisoner of war camp during World War II that is remembered as The Great Escape, has died in his hometown of Perth, his son said Friday, Aug. 28, 2015. He was 101.(Gordon Royle via AP)
SHOW MORE
Last Update: Wednesday, 20 May 2020 KSA 09:48 - GMT 06:48