As Queen Elizabeth II marked 63 years and 217 days of rule on Wednesday, allowing her to break the record of longest reining British monarch in history, Gulf Arab newspapers were quick to print reports of her long-standing relationships with their own monarchs.
#منوعات اليزابيث "ملكة ملوك بريطانياعاصرت 155حاكما عربيا في عهدها 12رئيس وزراء للمملكة المتحدة ومعهم 12رئيسا أميركيا pic.twitter.com/7FlTasPJYt

— Al Wisal - الوصال (@al_wisal) September 9, 2015
Highly respected
queen
'Incredible people skills'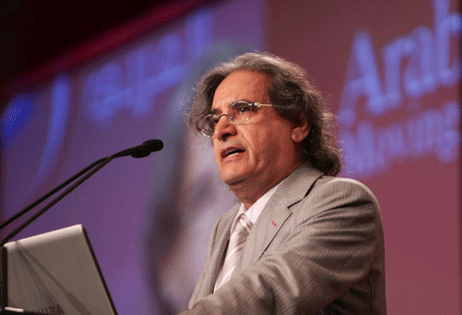 Othman Al-Omeir, remembers accompanying Queen Elizabeth in her 1979 tour of the Gulf Arab states. (Archives)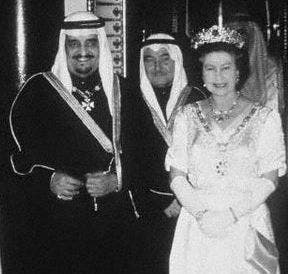 one particular Gulf ruler that was perhaps closer to the Queen than others, was the late Saudi King Fahd bin Abdulaziz.
SHOW MORE
Last Update: Wednesday, 20 May 2020 KSA 09:48 - GMT 06:48