The deadly crane collapse on Friday in Saudi's holy city of Makkah - which killed 107 people and wounded 238 - is one of many similiar, often tragic, accidents in recent years.
Germany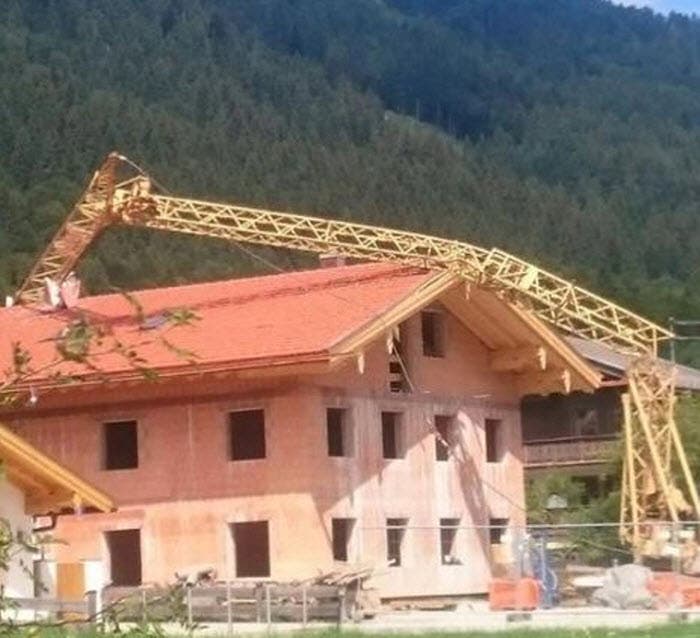 germany

On August 24 this year, a tower crane in Germany broke in two, landing on a half-built house.
Canada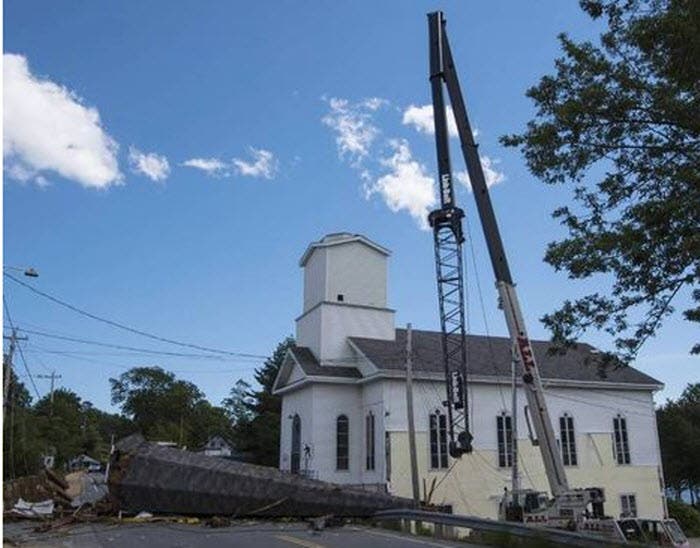 canada

On August 10, a crane that was removing a 150 year old wooden steeple from a church in Canada collapsed, dropping it to the ground and bringing down the local power lines.
Australia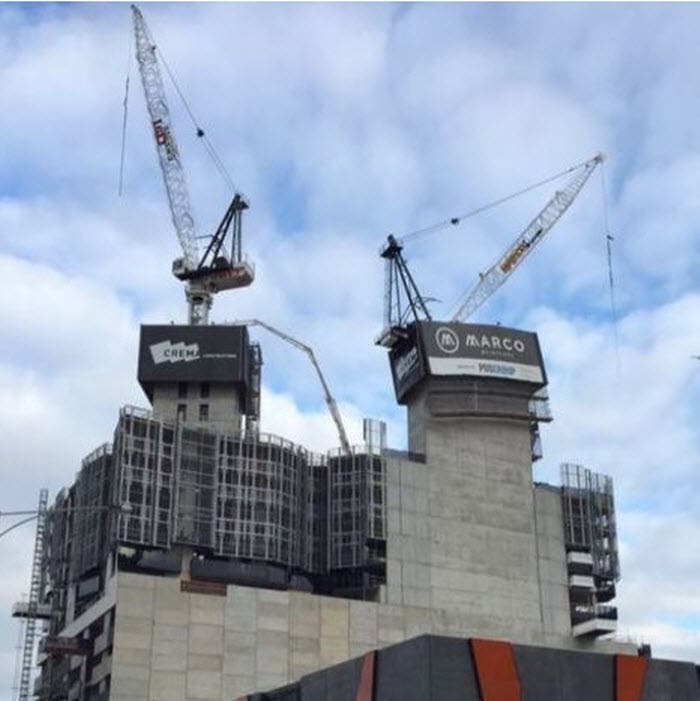 australia
Netherlands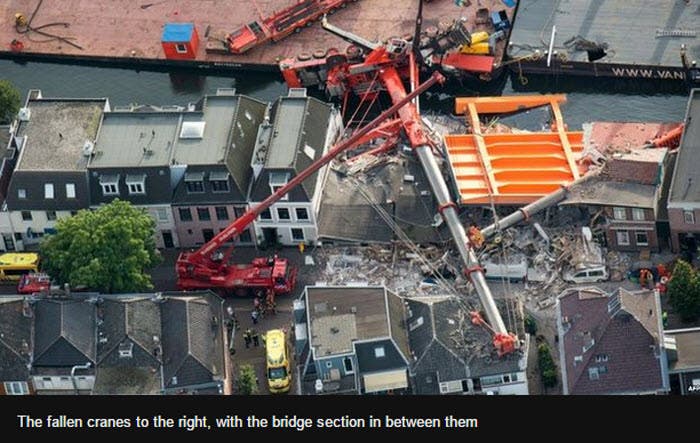 netherlands
U.S.
water
SHOW MORE
Last Update: Wednesday, 20 May 2020 KSA 09:48 - GMT 06:48