Many Saudi tourists when traveling abroad often face a barrage of unrealistic questions and encounter strange opinions about the Gulf Arab kingdom from local people in the countries they visit.
Wealth and polygam?
Saudi playing video games?
Saudi women work?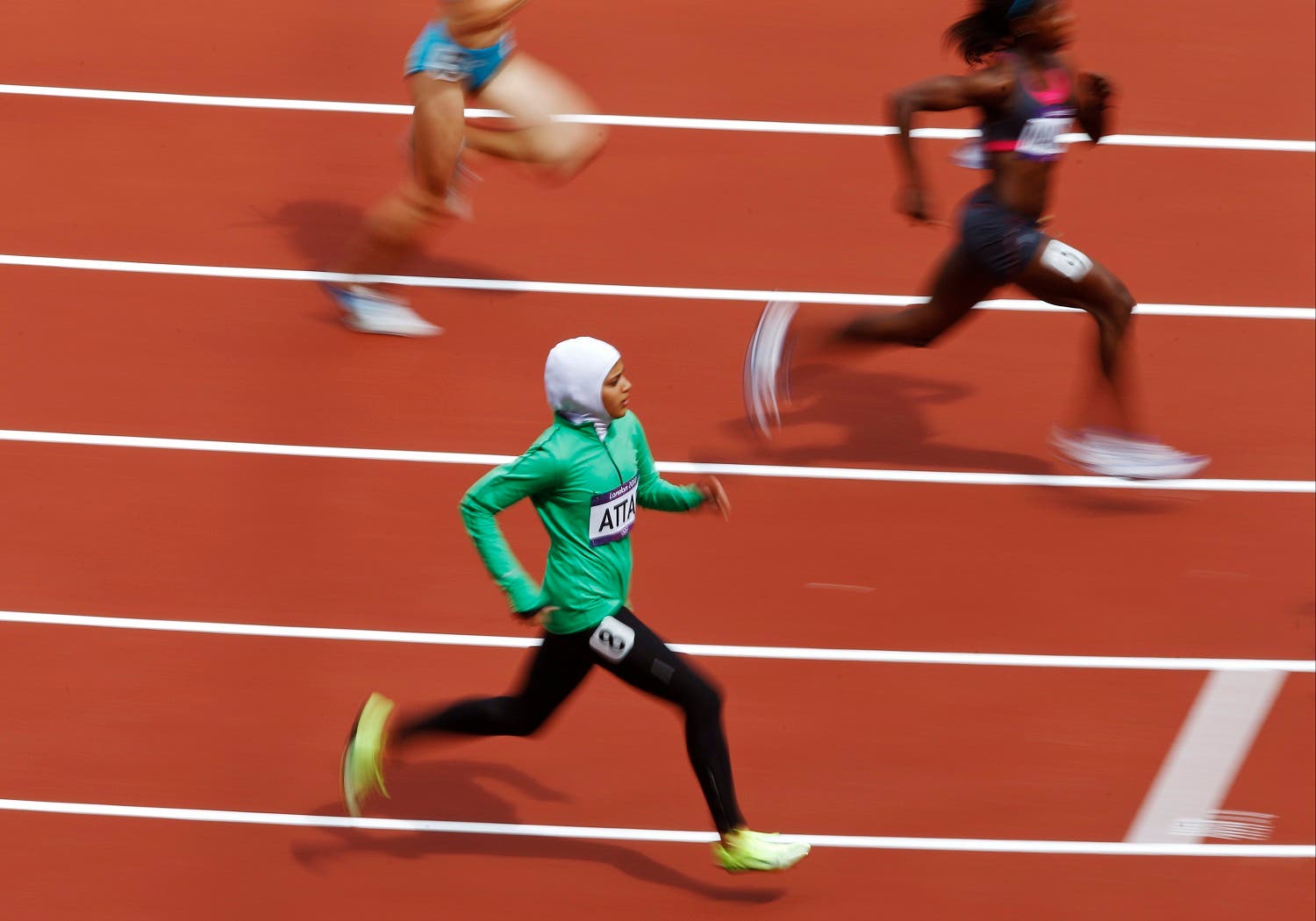 Saudi Arabia's Sarah Attar competes in a women's 800-meter heat during the athletics in the Olympic Stadium at the 2012 Summer Olympics. (AP)
Some people abroad may get shocked when they learn that some Saudis are of mixed ethnic origins, especially those who live in the western region of the Kingdom.
'Got used to it'
SHOW MORE
Last Update: Wednesday, 20 May 2020 KSA 09:45 - GMT 06:45