Before producing the literary works he is known for, which decades after their publication continue to attract an avid readership all over the world, to the surprise of many, Gibran Kahlil Gibran painted.

A collection of some of the Lebanese-American artist's most prominent works is being displayed at the Sharjah Art Museum in an exhibition in collaboration with the Beirut-based Gibran National Committee.

"The main aim was to showcase him as Kahlil Gibran, the artist," Alya al-Mulla, Curator of Sharjah Art Museum told Al Arabiya News.

"Everybody knows him as the writer, the philosopher, the poet, but not many people knew that he was an artist as well," she said.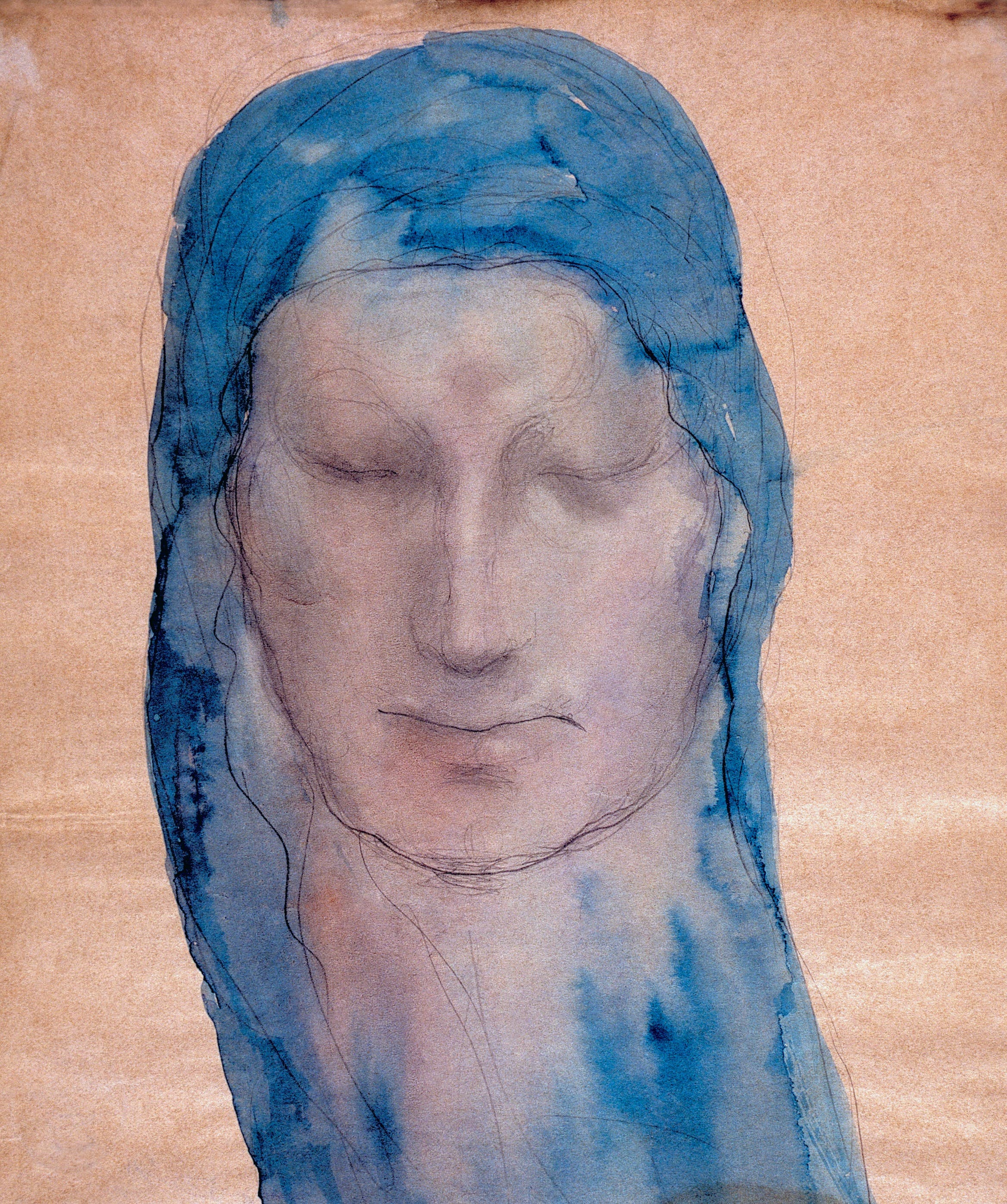 Gibran Kahlil Gibran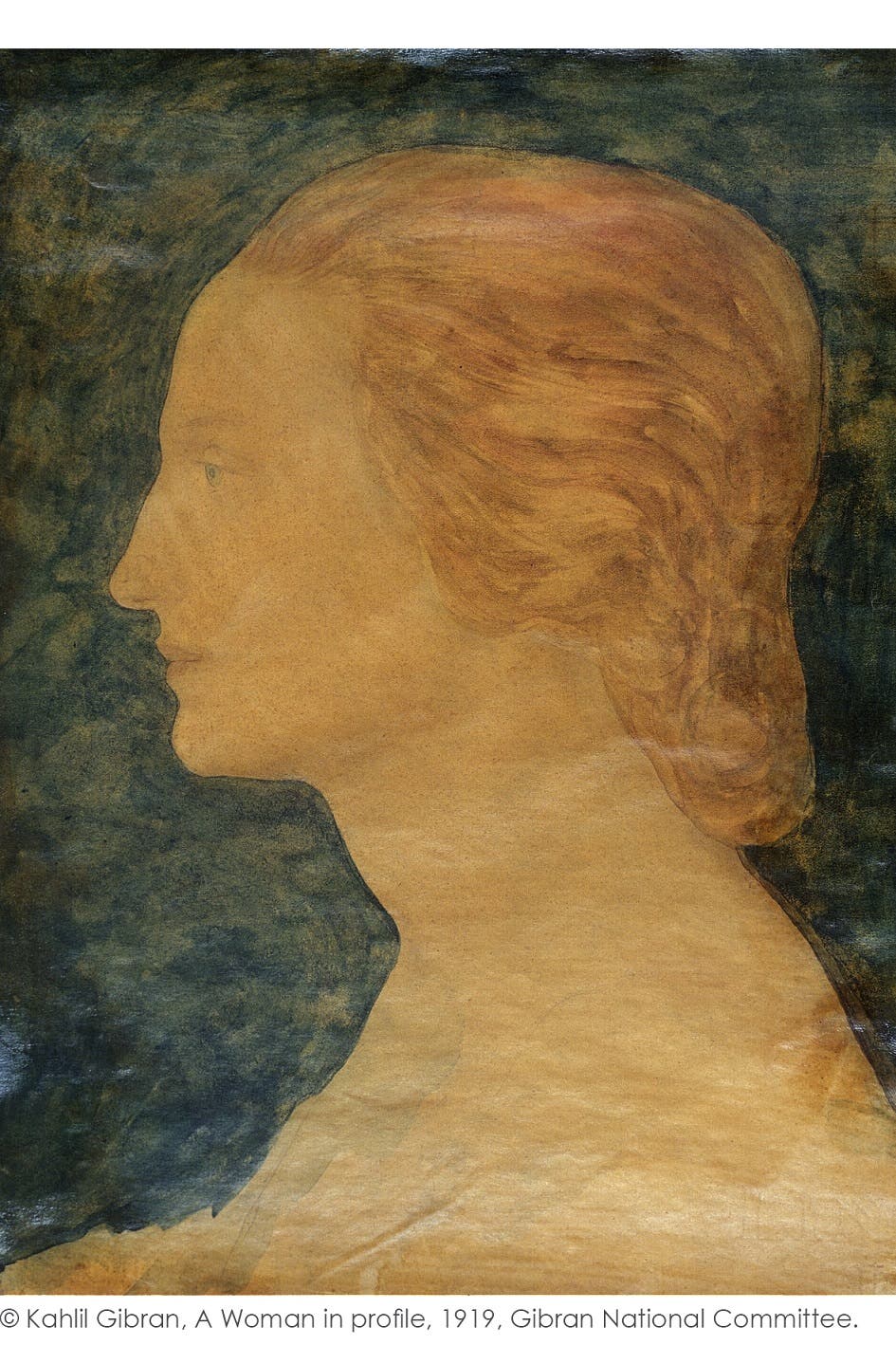 Gibran Kahlil Gibran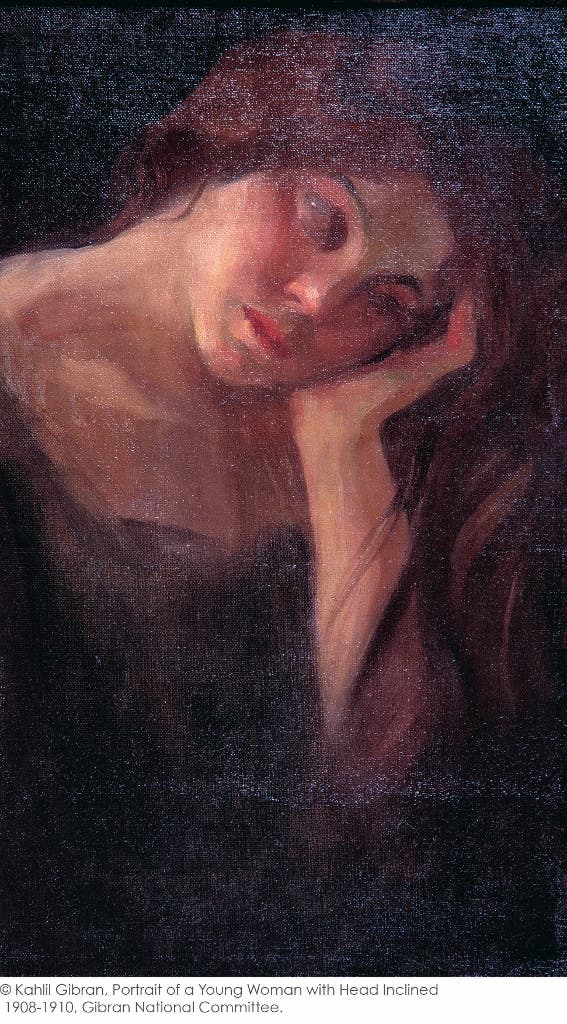 Gibran Kahlil Gibran
SHOW MORE
Last Update: Wednesday, 20 May 2020 KSA 09:45 - GMT 06:45