It is no surprise that Paris is often described as the art and cultural hub of the world.
Outsider's perspective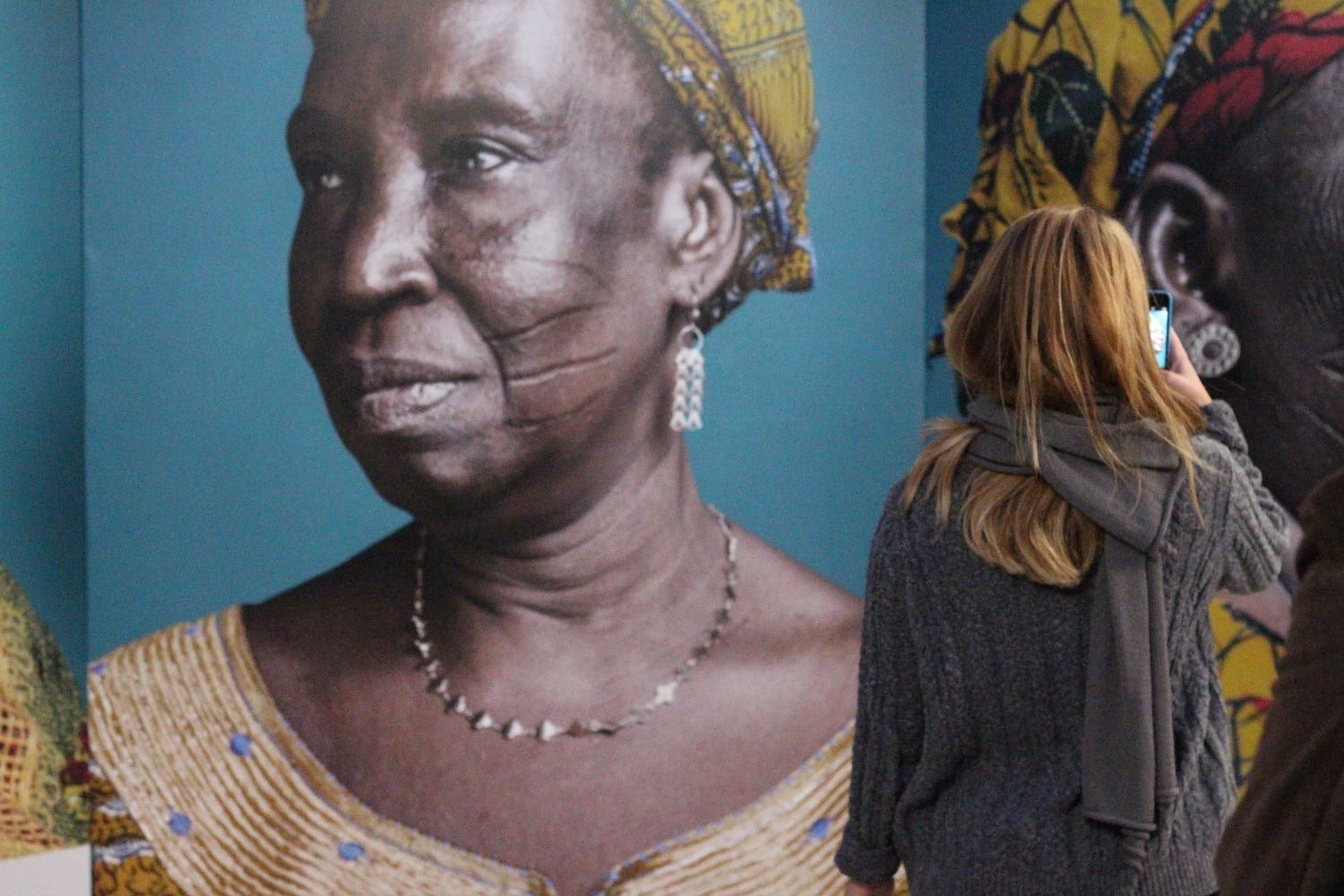 A common practice in West Africa, scarification can symbolize identity in a number of ways. (Al Arabiya News)
"Hââbré, the Last Generation," by Joana Choumali, is a series of portraits that trace the once-dominant tradition of facial scarification in the Ivory Coast.
Fighting stigma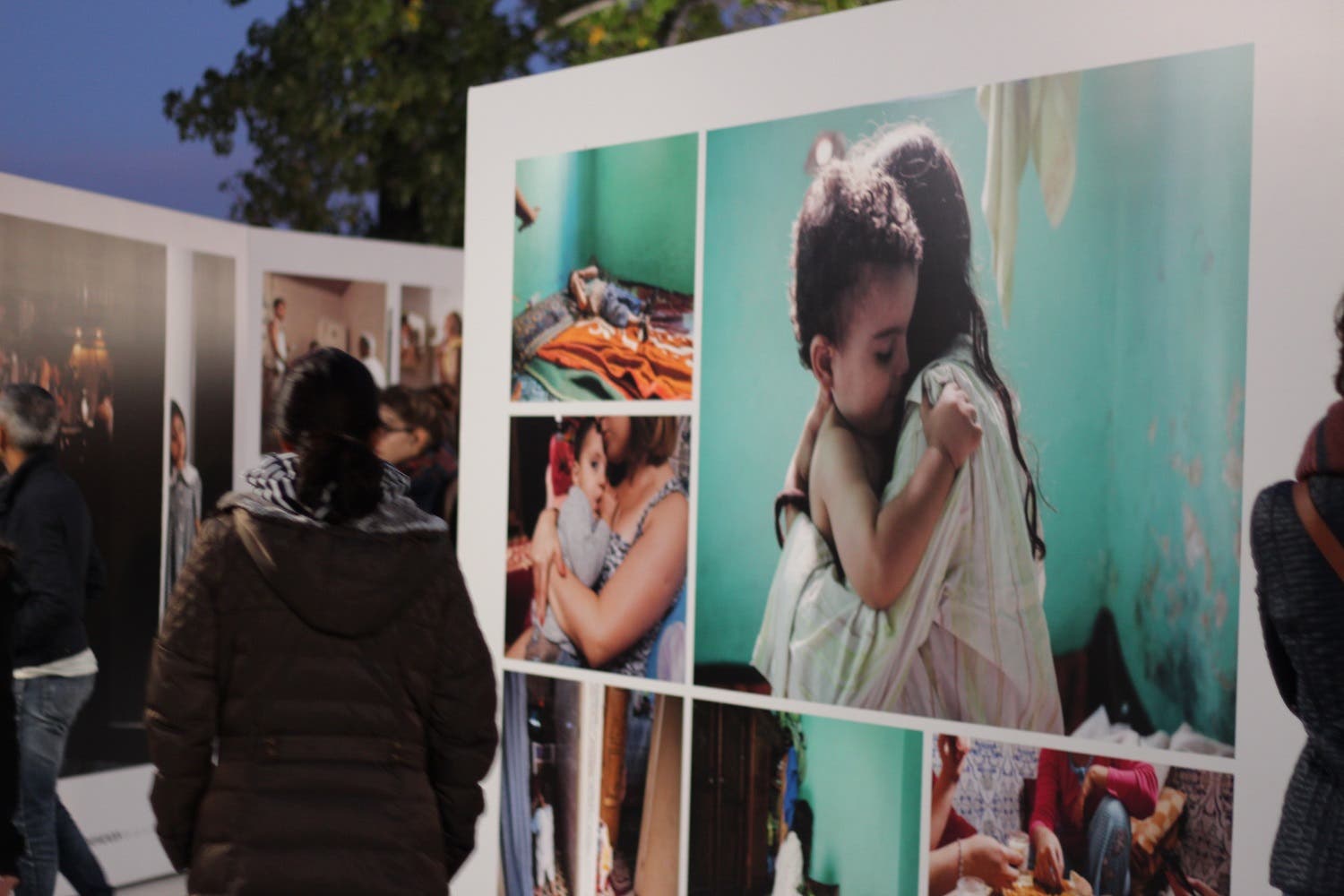 The number of unmarried mothers in Morocco is estimated to be around 220,000 in 2015. (Al Arabiya News)
Another captivating series is "My Taboo Child," by Zara Samiry, a Moroccan photographer, which sheds light on the struggles single mothers face in the North African country, and the stigma surrounding having children out of the wedlock.
Global outreach
SHOW MORE
Last Update: Wednesday, 20 May 2020 KSA 09:46 - GMT 06:46