Most of us spend our gym time moving in just one direction. Standard gym moves such as lunging and squatting are all variations of front-to-back movement. The same goes for machine-based moves such as rows and curls.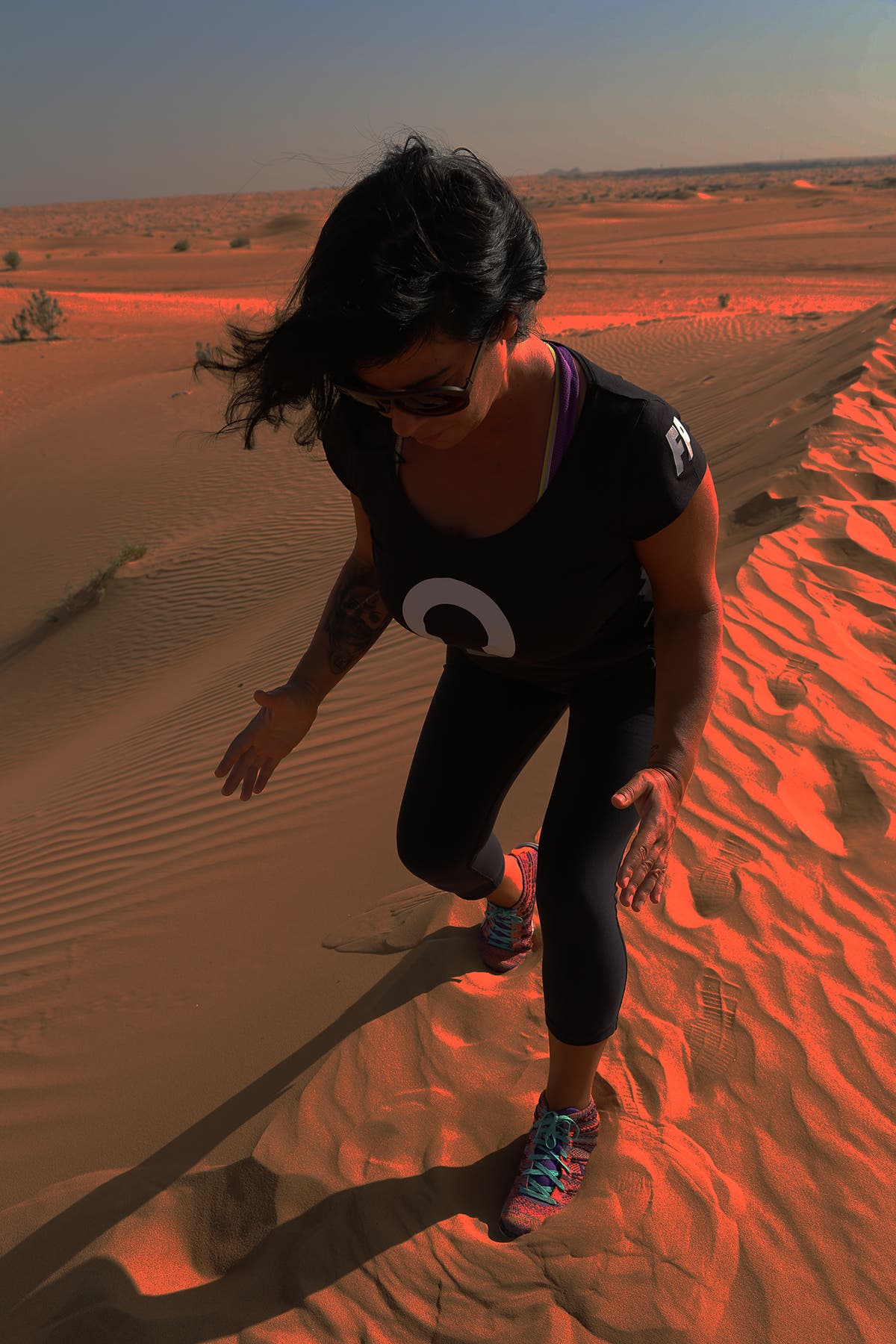 (Al Arabiya News)
The sagittal plane is the most common movement seen in group classes and gyms. It divides the body into right and left halves. Sagittal-plane movements involve flexion (forward motion) and extension (backward). Examples are push-ups, sit-ups, squats, lunges and burpees.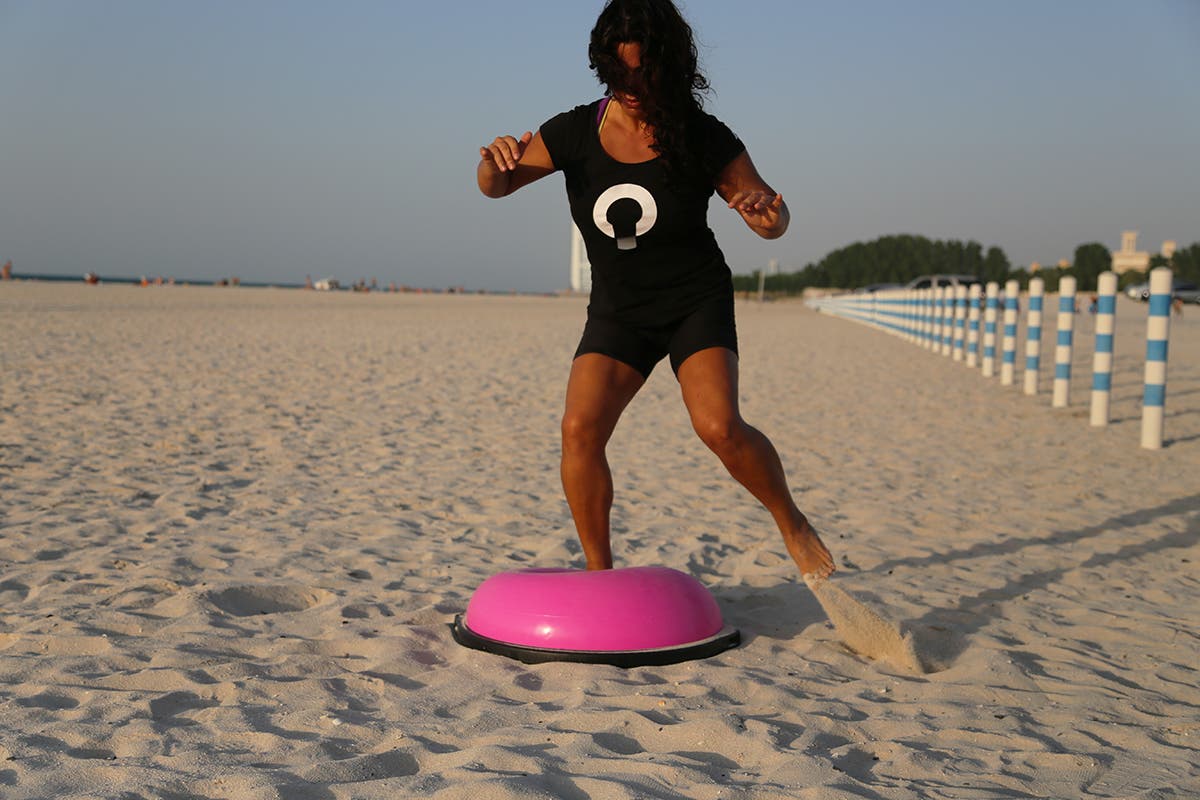 (Al Arabiya News)
Frontal-plane movements divide the body into anterior (front) and posterior (back) halves. A frontal-plane motion involves moving side to side. Examples are side shuffles, jumping jacks, and jumping sideways.
SHOW MORE
Last Update: Wednesday, 20 May 2020 KSA 09:47 - GMT 06:47