It was a little over a year ago that Nidaa Badwan, a young female Gazan artist, chose to take refuge in her bedroom for 14 months, hoping to escape the daily hardships of life in a besieged conflict zone.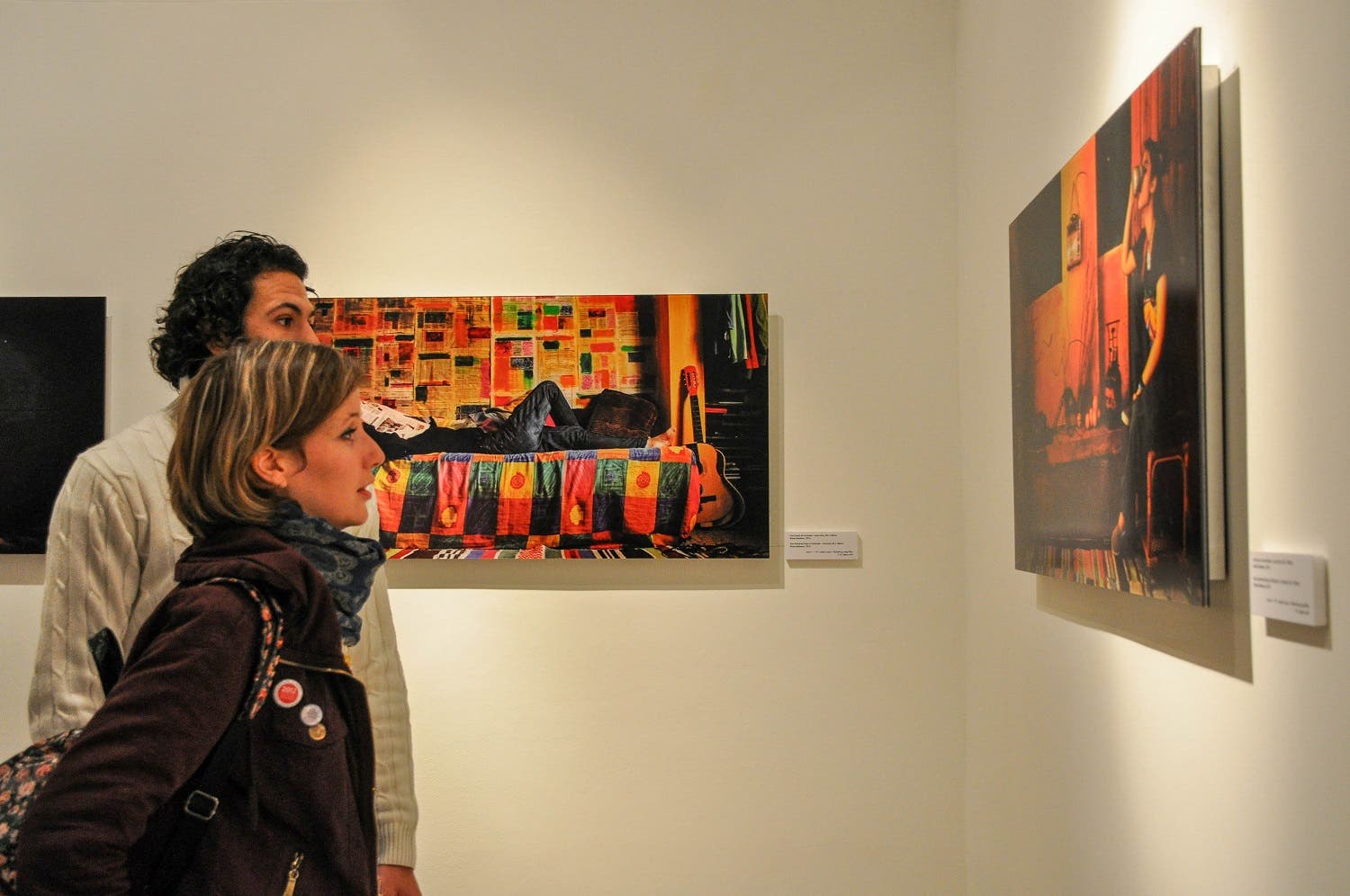 dvfv
Desperate to leave, Nidaa made six attempts to obtain an Israeli permit to leave Gaza. She was denied each time.
Italy
Leaving Gaza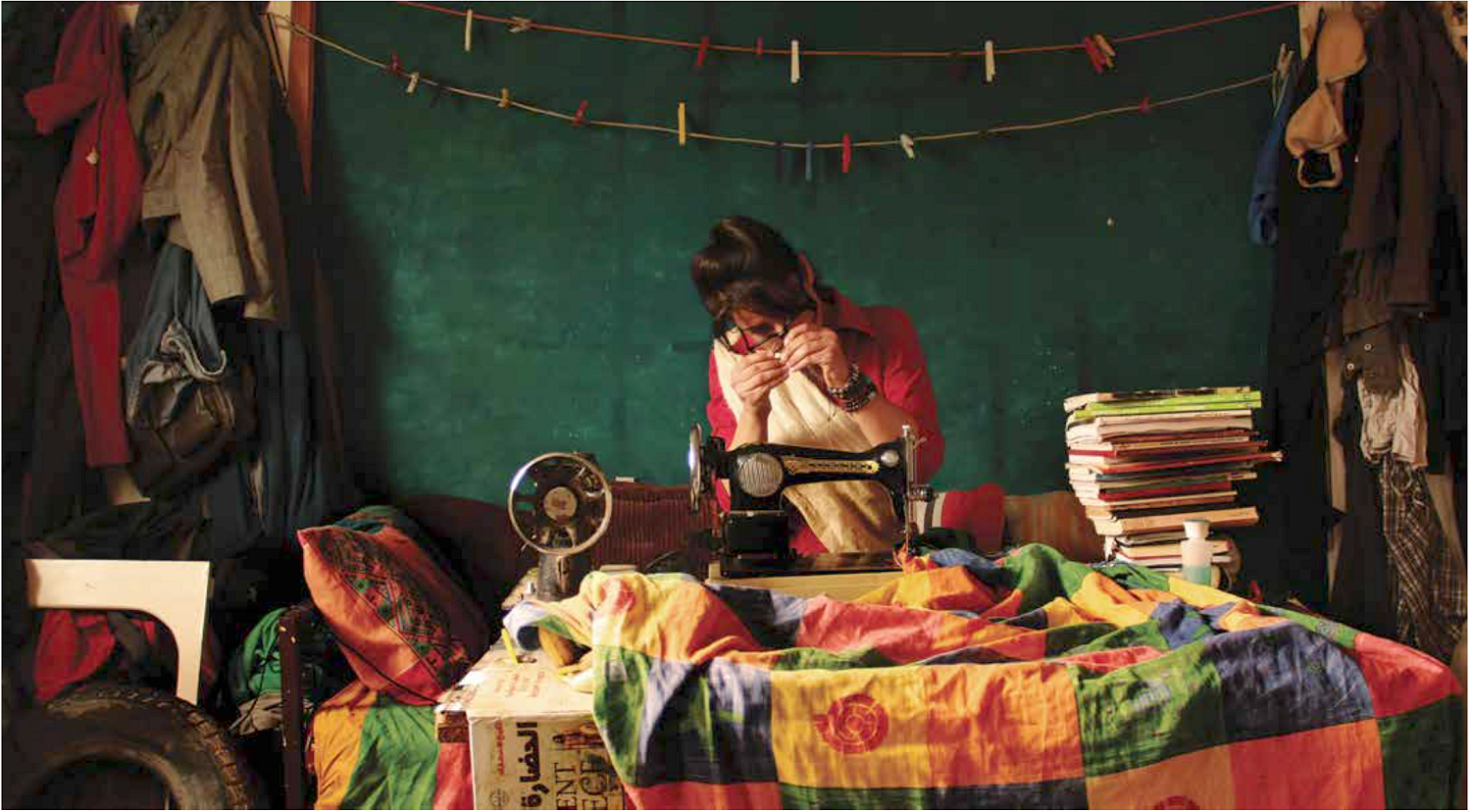 Photo courtesy: Nidaa Badwan
It seemed that all her efforts to express creativity would eventually also be shot down, like the threatre. "There were lots of pressures from society, the blockade generated many problems. I was attacked because I was trying to break free from their way of life," said Nidaa.
Next Steps
SHOW MORE
Last Update: Wednesday, 20 May 2020 KSA 09:49 - GMT 06:49