A French court Monday lifted a freeze order on slain Libyan strongman Muammar Qaddafi's personal plane, following a bitter battle over the luxury aircraft between a Kuwaiti conglomerate and the Libyan government.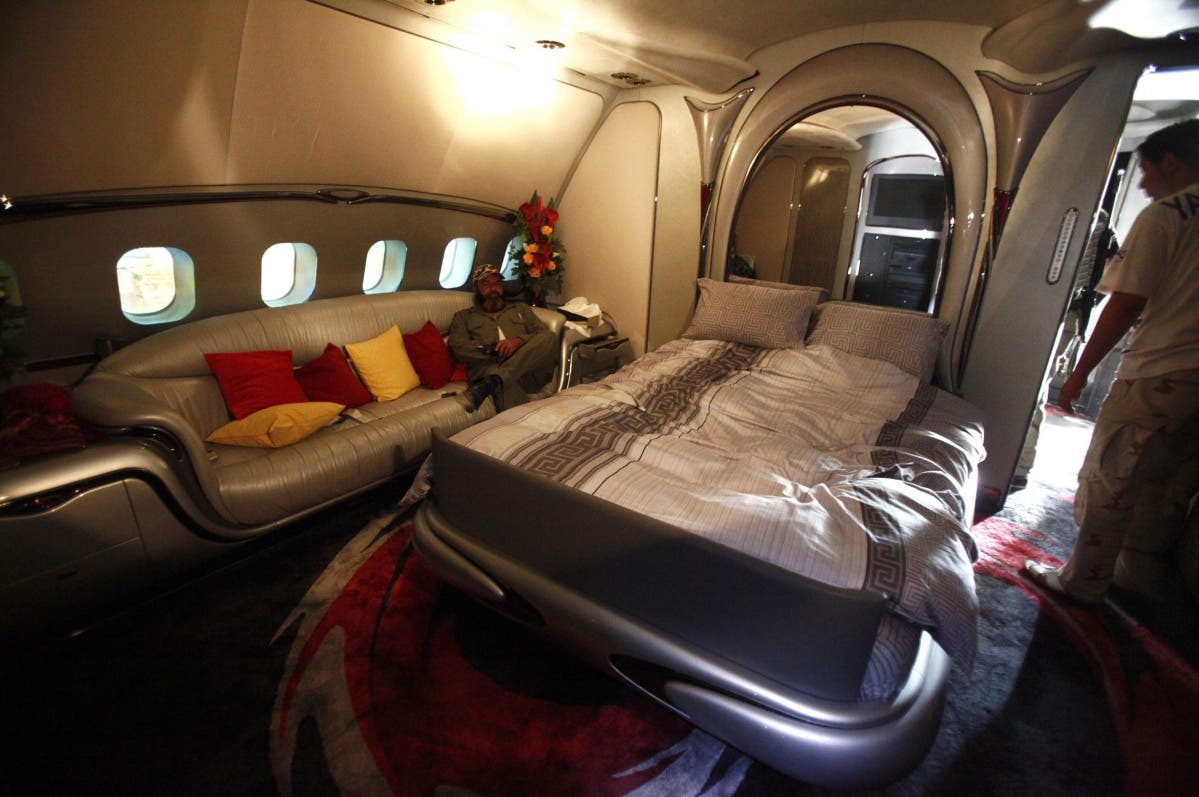 A Libyan rebel fighter sits in a bedroom of Muammar Qaddafi's private plane, at the international airport in Tripoli. (File photo: Reuters)
"It is very satisfying to see the judge has recognized the fact this plane, which belongs to the Libyan state, has immunity from being seized," said Carole Sportes, lawyer for the Libyan side.
SHOW MORE
Last Update: Tuesday, 01 December 2015 KSA 09:12 - GMT 06:12