If you're expecting a baby, then you're probably going to be spending hours searching for the best pediatrician to take care of your child. After that, you'll probably do an in-depth research about the right nutrition for your child's first 12 months of life all before your baby is even born. Along with the many other ways you can hope to make life safer for your child, you probably would be thinking about the option of storing you baby's stem cells.
Where are stem cells found?
Why store stem cells?
Stem cells may be the booster, but nutrition is the sustainer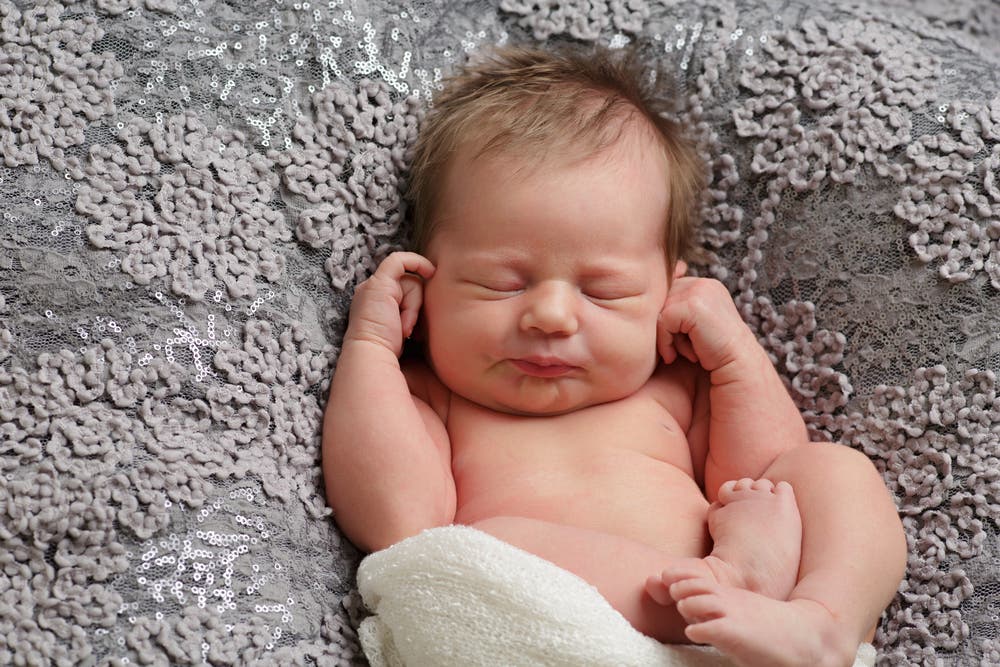 baby shutterstock
Guidelines for proper nutrition
SHOW MORE
Last Update: Wednesday, 20 May 2020 KSA 09:48 - GMT 06:48