Fat, fat, fat! Wouldn't all of our weight loss problems be solved if we just removed fat from our diets? According to the "National Obesity Forum" in association with the "Public Health Collaboration", encouraging people to eat a low-fat diet is making Britain's weight problem worse not better.
Experts disagree
What are the current guidelines?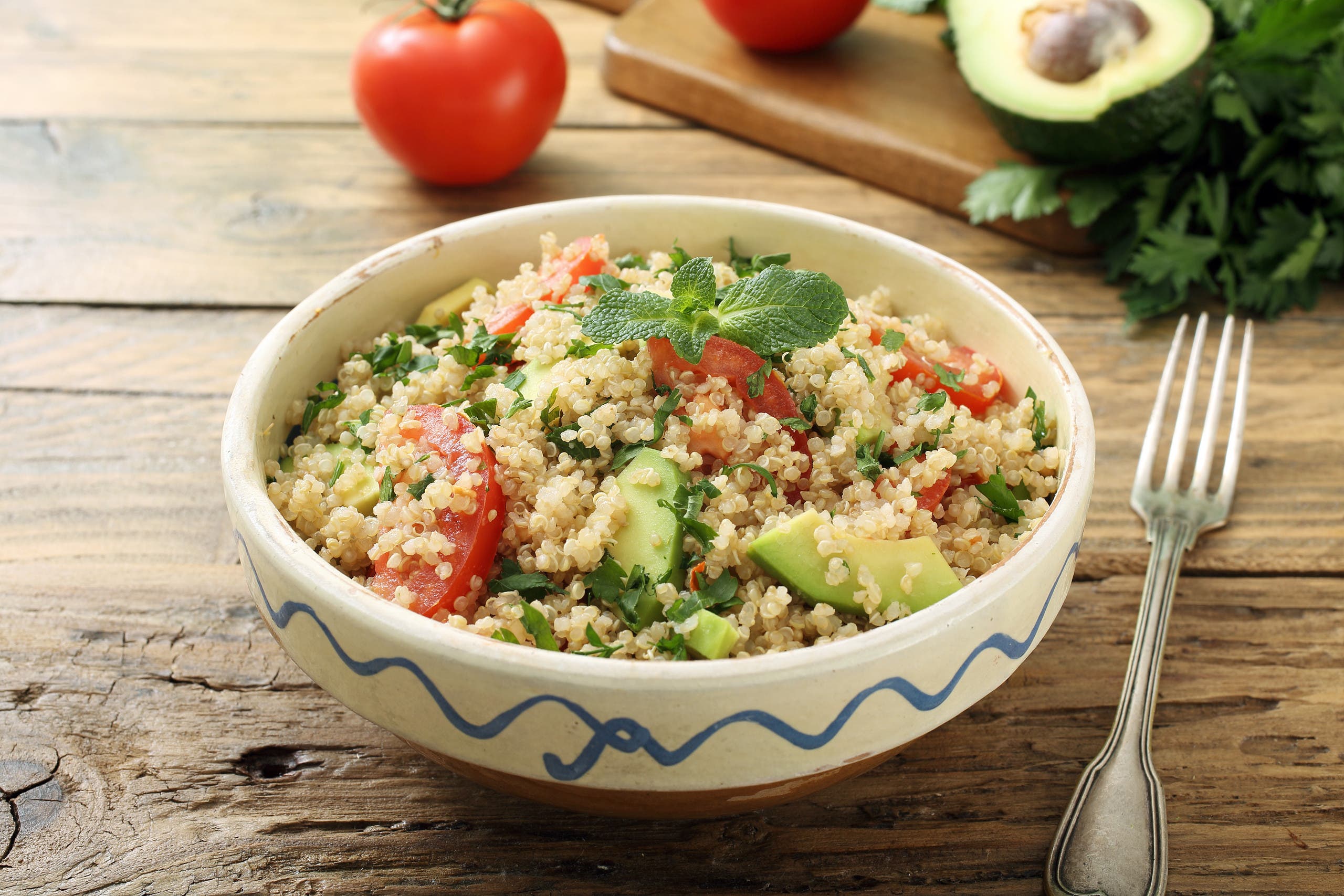 Healthy fusion food
Why are we still obese?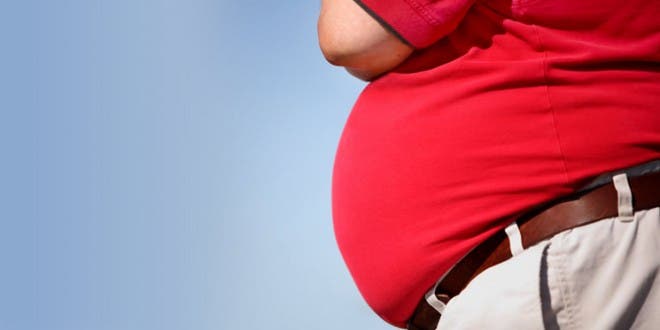 obesity shutterstock
SHOW MORE
Last Update: Wednesday, 20 May 2020 KSA 09:48 - GMT 06:48