Regardless of strength, size, or previous training, anyone can learn basic self-defense techniques, which can prepare you, to stay safe, in common real-life violent situations.

1. Situational awareness and prevention

First, remember that prevention is the best self-defense attackers, whatever their objectives, are looking for unsuspecting, vulnerable targets. So be sure to follow these general safety tips.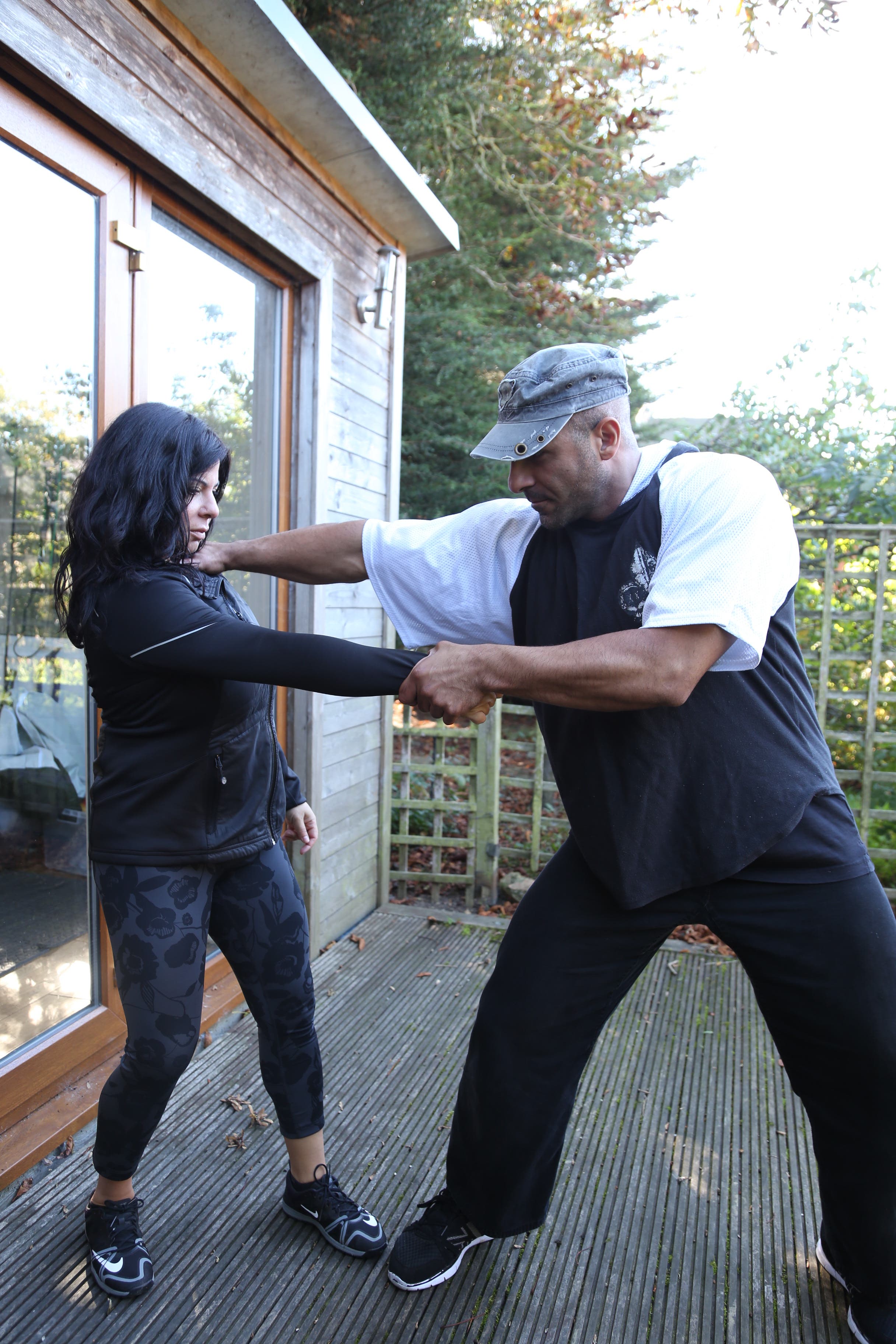 choke 1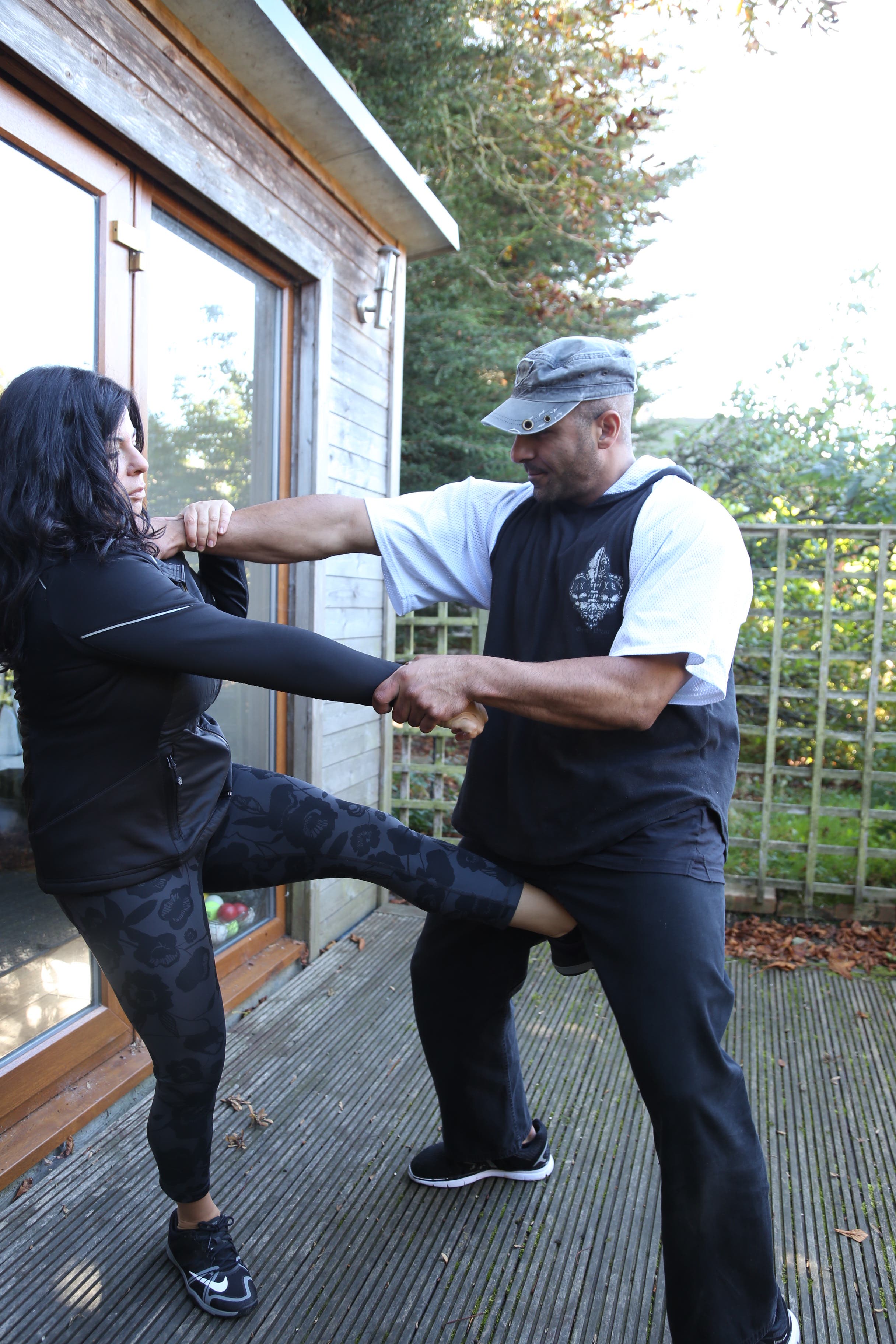 choke 2
Click album to show steps
Click album to show steps
SHOW MORE
Last Update: Wednesday, 20 May 2020 KSA 09:50 - GMT 06:50