When I walk into the corporate office of Gulf-based Indian real estate businessman Raj Sahni of RSG International next to Marina Mall in Dubai, there's a buzz around that place.

It is afternoon and Sahni, the Chairman and CEO of RSG International, is surrounded by his aides, business colleagues as well as a couple of media persons.

Sahni also has a flight to catch to Kuwait and needs to rush to the airport soon.

He hit the local headlines last Saturday when he won the costliest Dubai vehicle number plate D5 for $8.98 million (Dh33 million) in the Road and Transport Authority auction.

He spent another $272,000 on another number plate, at the same auction.

The buzz that began that evening at the JW Marriott Marquis Hotel, the auction venue, has not died down yet. The distinguished number plate D5 went on his white Rolls Royce and the images went viral on social media.
Lucky number
Fund-raising auction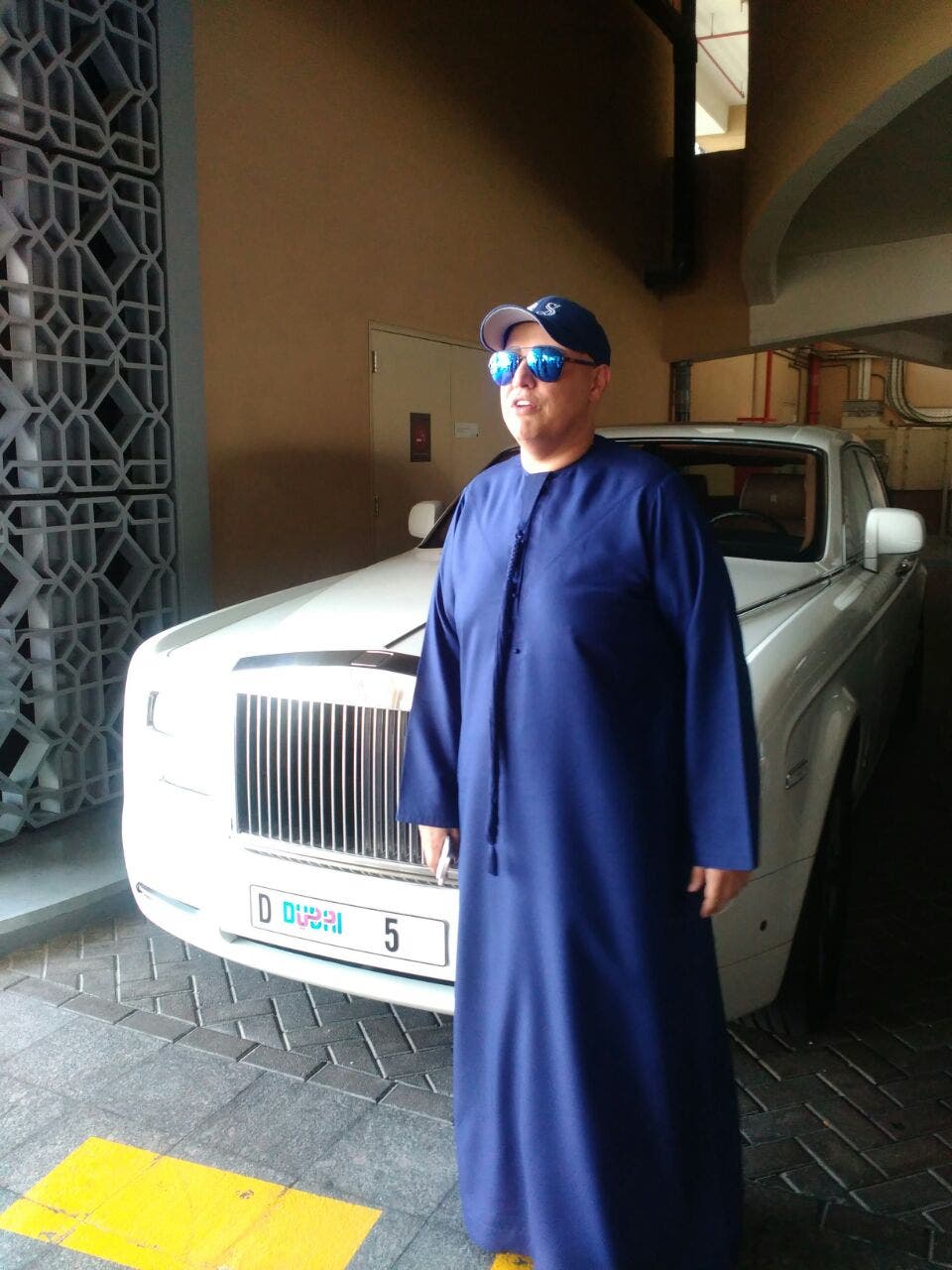 Raj Sahni with his white RollsDubai-based Indian businessman Raj Sahni of RSG International with his white Rolls Royce bearing the D5 unique license plate. (Supplied photo)
Massive Quetta quake
'Best city in the world'
SHOW MORE
Last Update: Wednesday, 20 May 2020 KSA 13:59 - GMT 10:59