A Swedish startup has hit upon an ideal mode of transport suitable for busy city centers in the form of a three-wheeled, bright yellow, tiny and battery-powered vehicle they have named podtaxi, which evoke the same feeling as riding a 'tuk-tuk' which plies in many Asian cities.

Designed in Sweden, the taxipod can run for around 45 miles before needing a charge.

Bzzt, the peer-to-peer Swedish transportation startup, first launched podtaxi service in Gothenburg during spring 2015 in collaboration with Chalmers University of Technology, has already launched the service in busy Gothenburg, the second biggest city in Sweden.

Bzzt has already notched up thousands of successful short trips by delighted customers ranging from students, tourists to professionals who needed take a short hop right to their destination.

"Faster than a bike, cheaper than a taxi - and completely emission free!".. this is how the founders describe the service that their podtaxi provides.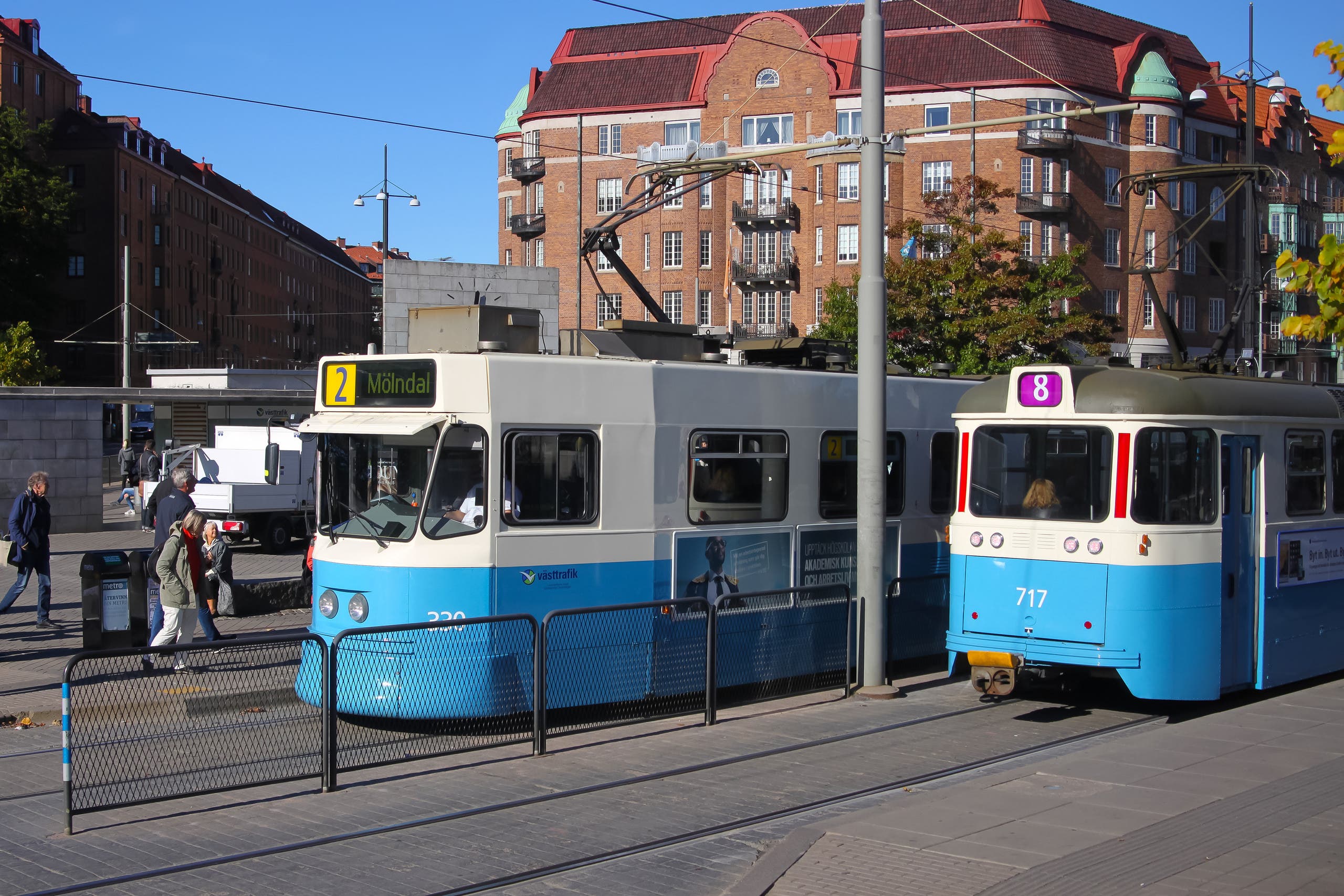 Gothenburg (Shutterstock)
Combating air pollution
SHOW MORE
Last Update: Wednesday, 20 May 2020 KSA 09:50 - GMT 06:50