Tired of the usual box of chocolates? Try a bug cocktail or a caramel creepy crawly for Valentine's Day.

A Tokyo bar on Sunday offered courageous couples and curious gourmets a special menu of desserts and drinks made with insects ahead of Tuesday's holiday.

"They are crispy like the skin of walnuts and go pretty well with chocolate," Sayumi Makino, 20, told Reuters Television at the Duranbar in central Tokyo.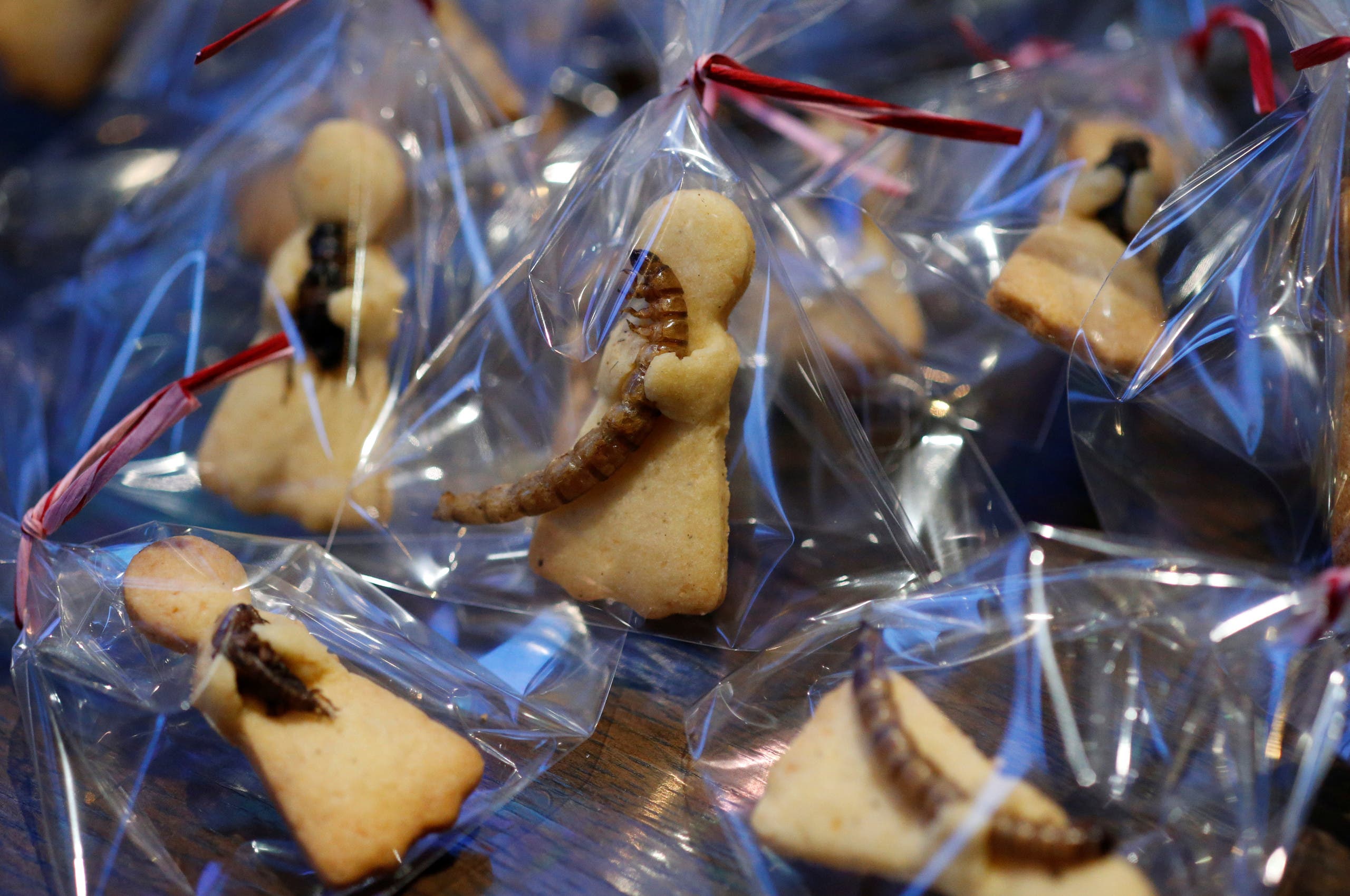 Cookies with insects are pictured at a bar in downtown Tokyo, Japan, February 12, 2017. Picture taken February 12, 2017. REUTERS/Toru Hanai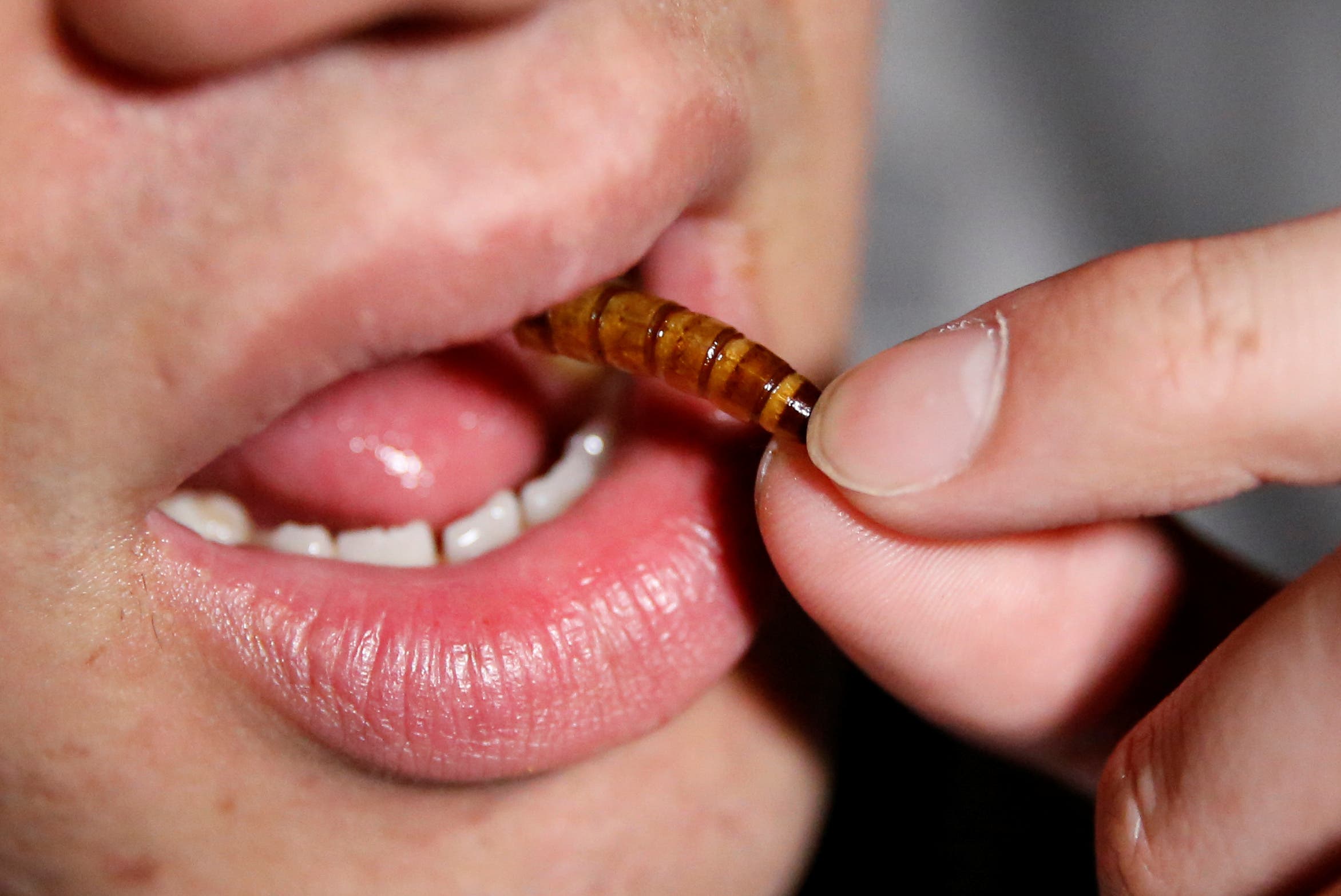 A man eats a caramelized insect at a bar in downtown Tokyo, Japan, February 12, 2017. Picture taken February 12, 2017. REUTERS/Toru Hanai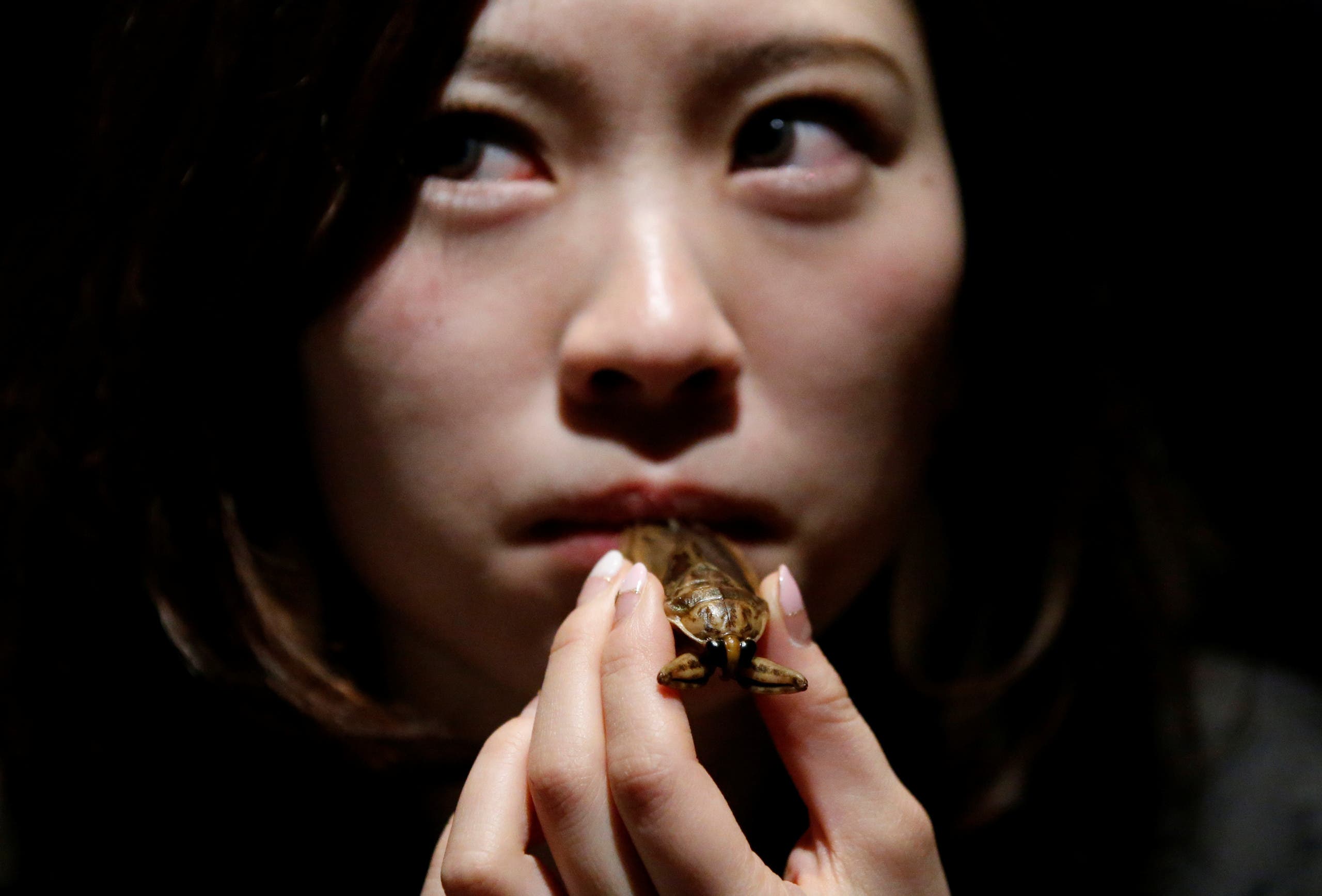 A woman tries to eat a water bug at a bar in downtown Tokyo, Japan, February 12, 2017. Picture taken February 12, 2017. REUTERS/Toru Hanai
SHOW MORE
Last Update: Wednesday, 20 May 2020 KSA 09:48 - GMT 06:48