An 1899 Autocar that's manufactured in America has won Prince Faisal bin Mishaal award for classic cars at the Heritage and Classic Cars Festival held in Qassim.

The wood-framed car that's coated with copper has a single cylinder engine and it's owned by a man named Hamad Nasser.

More than 300 cars were present at the festival. Some of them date back to the beginnings of the past century and were used by prominent figures in Saudi Arabia and by a number of oil drilling companies such as Aramco.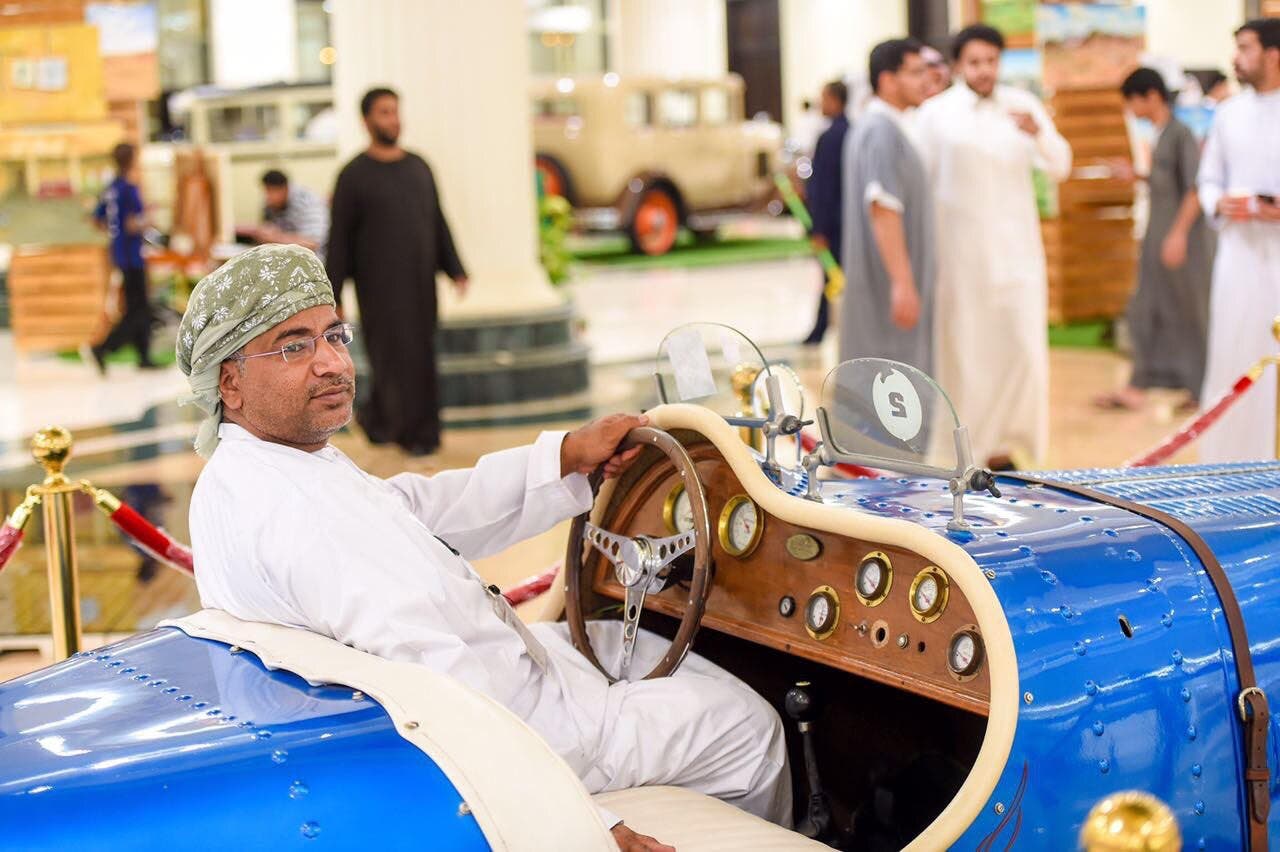 CAR SAUDI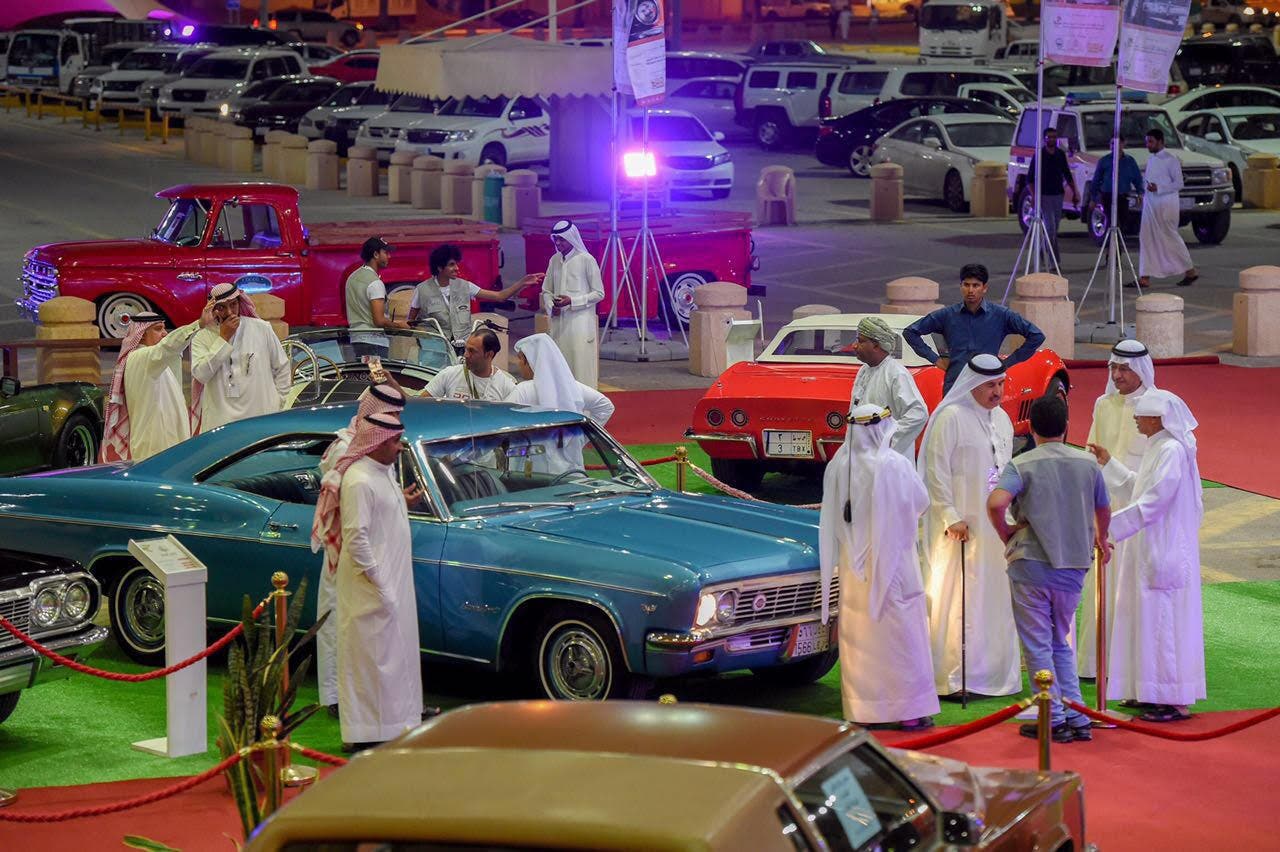 CAR SAUDI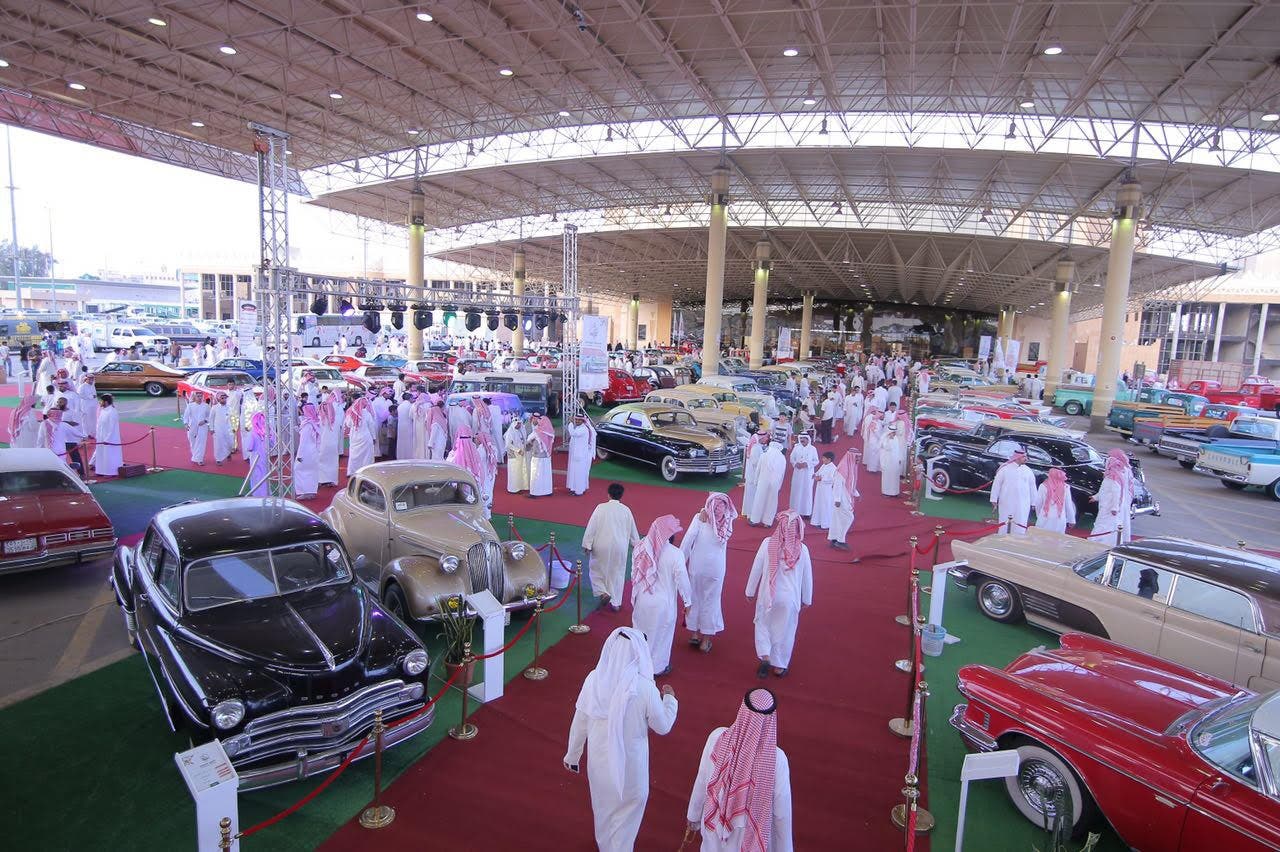 CAR SAUDI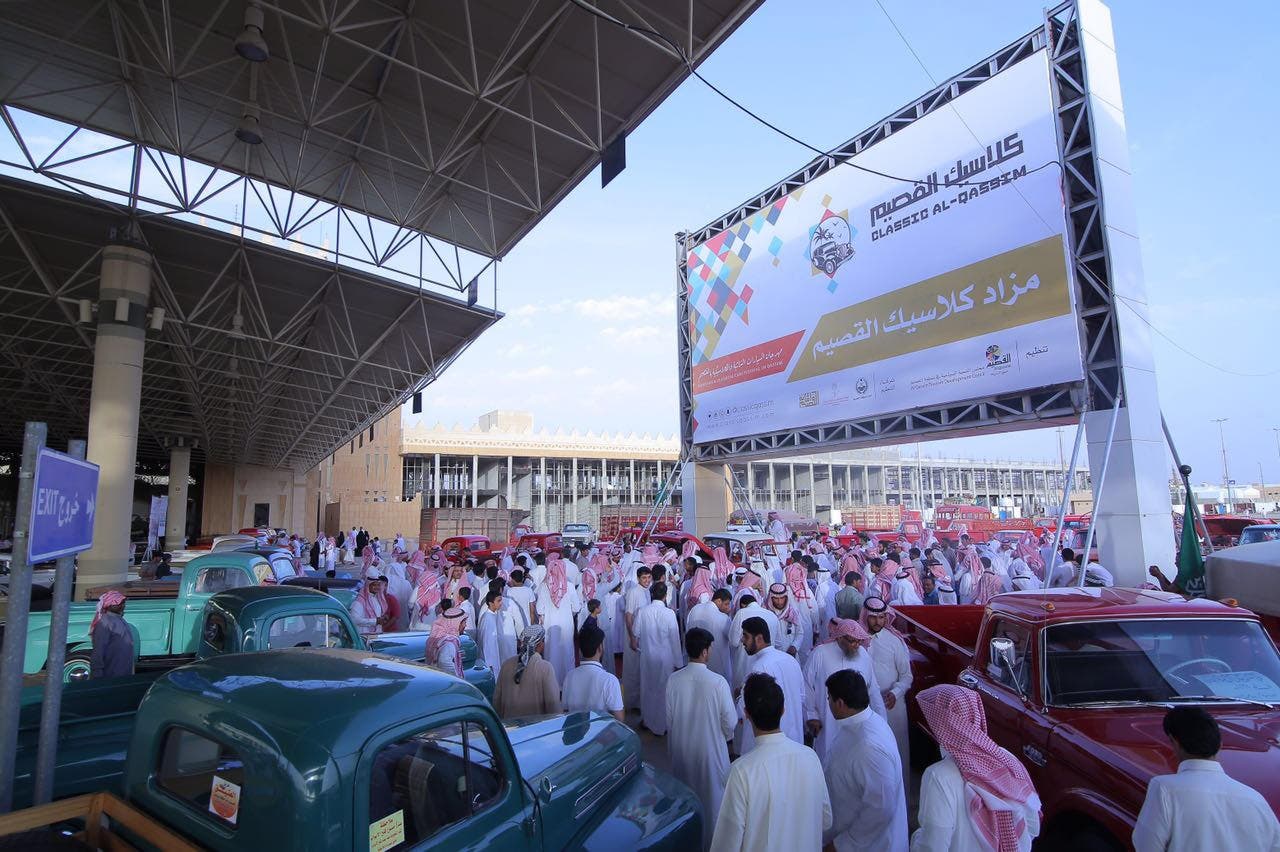 CAR SAUDI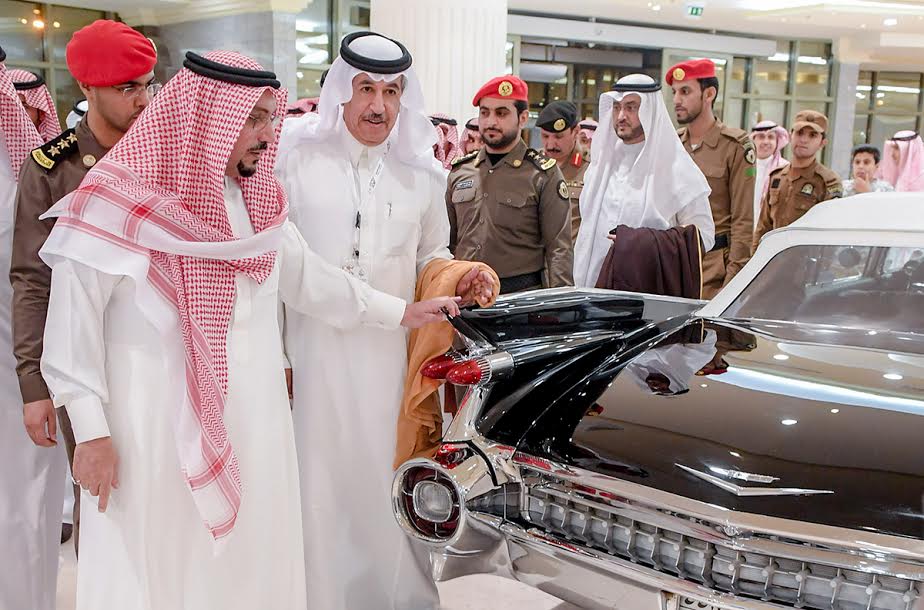 CAR SAUDI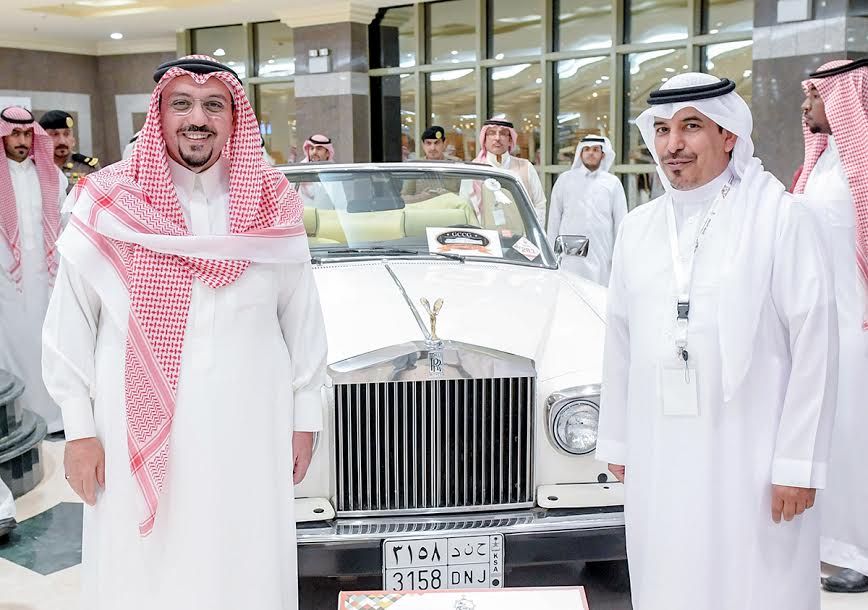 CAR SAUDI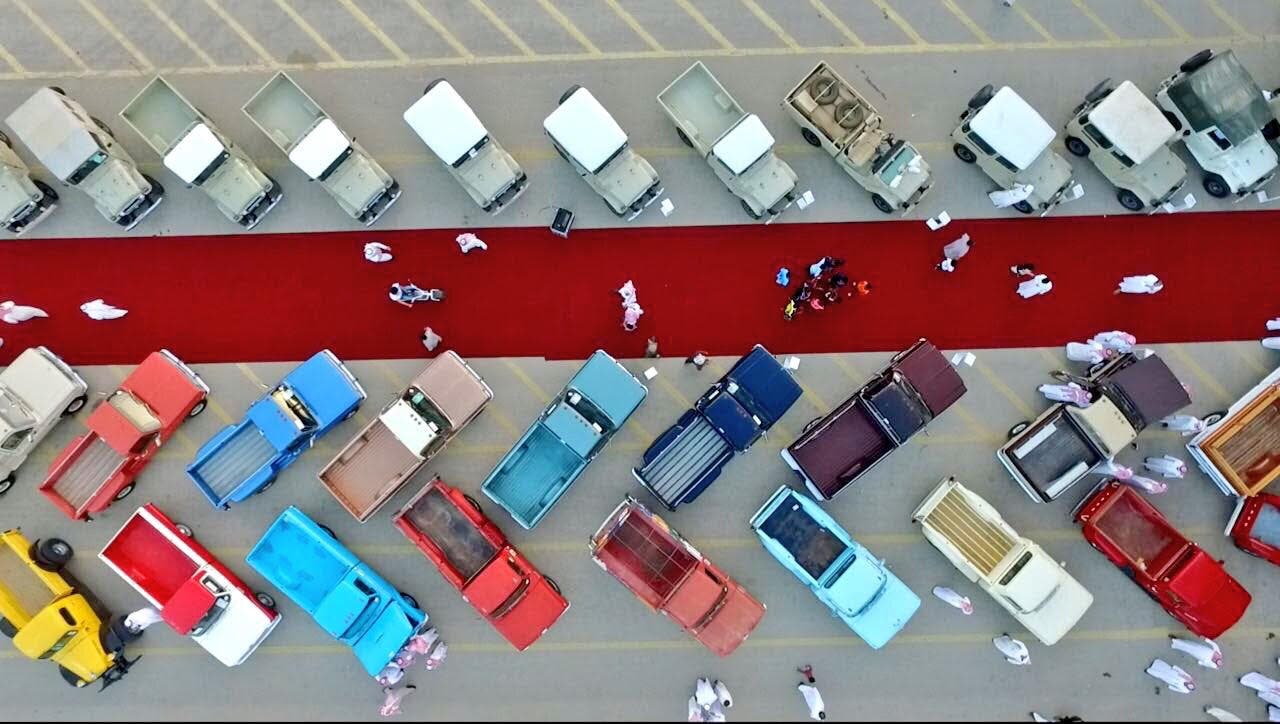 CAR SAUDI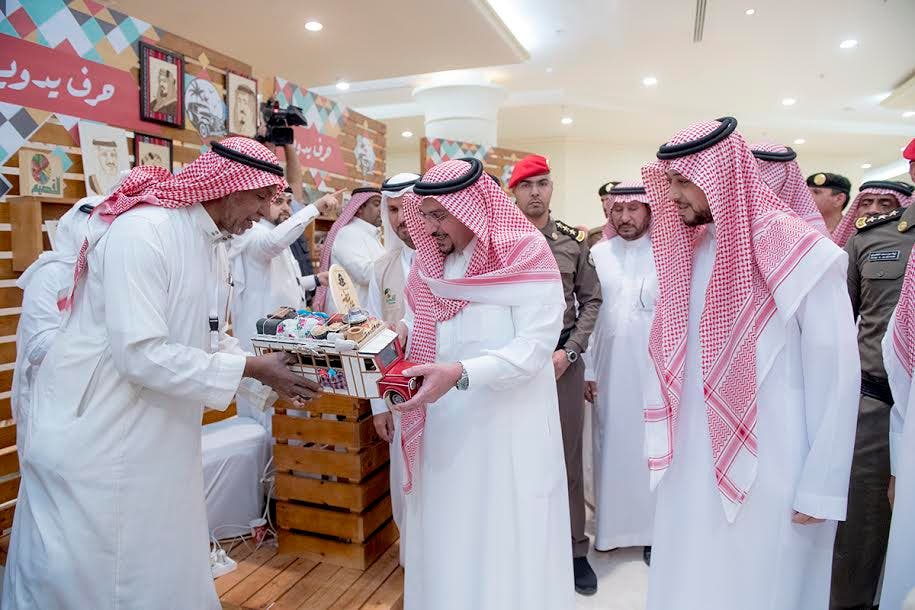 CAR SAUDI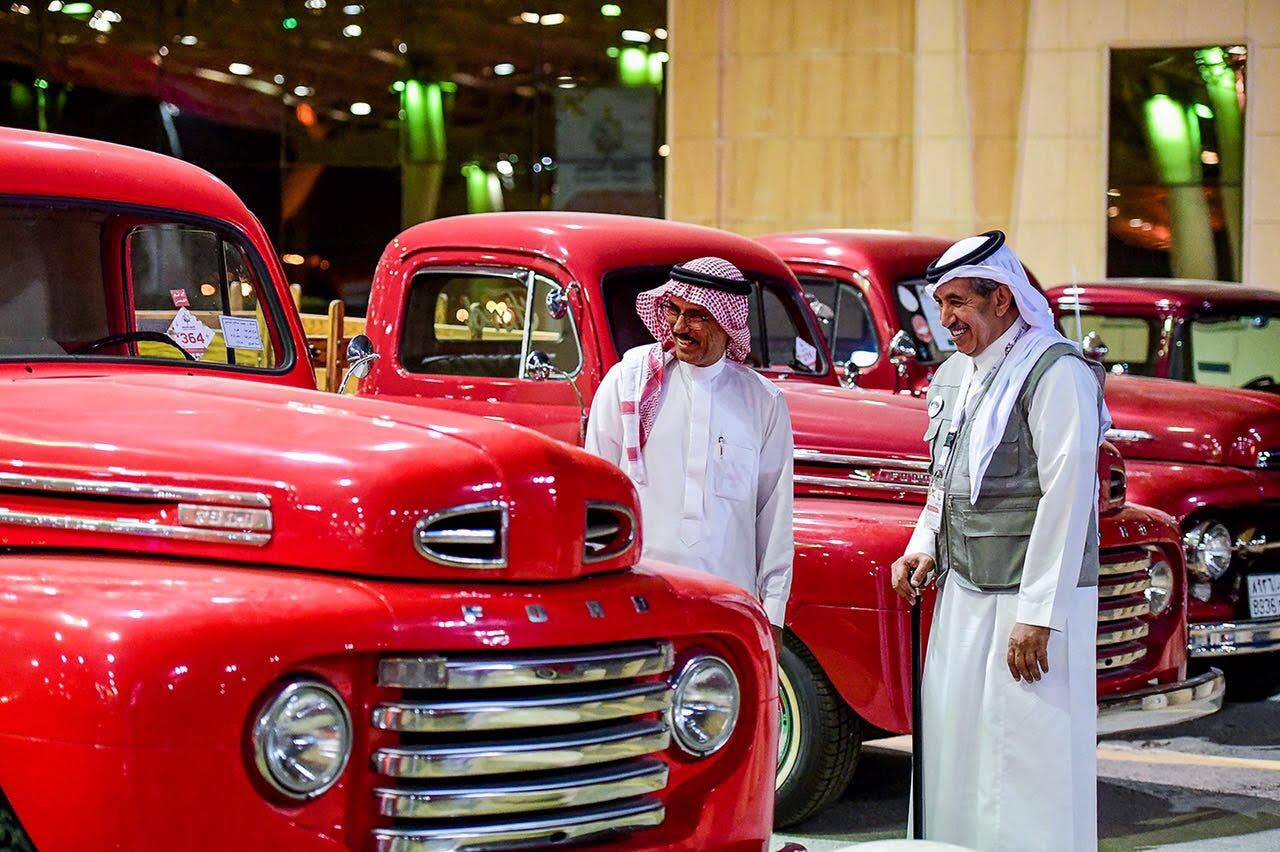 CAR SAUDI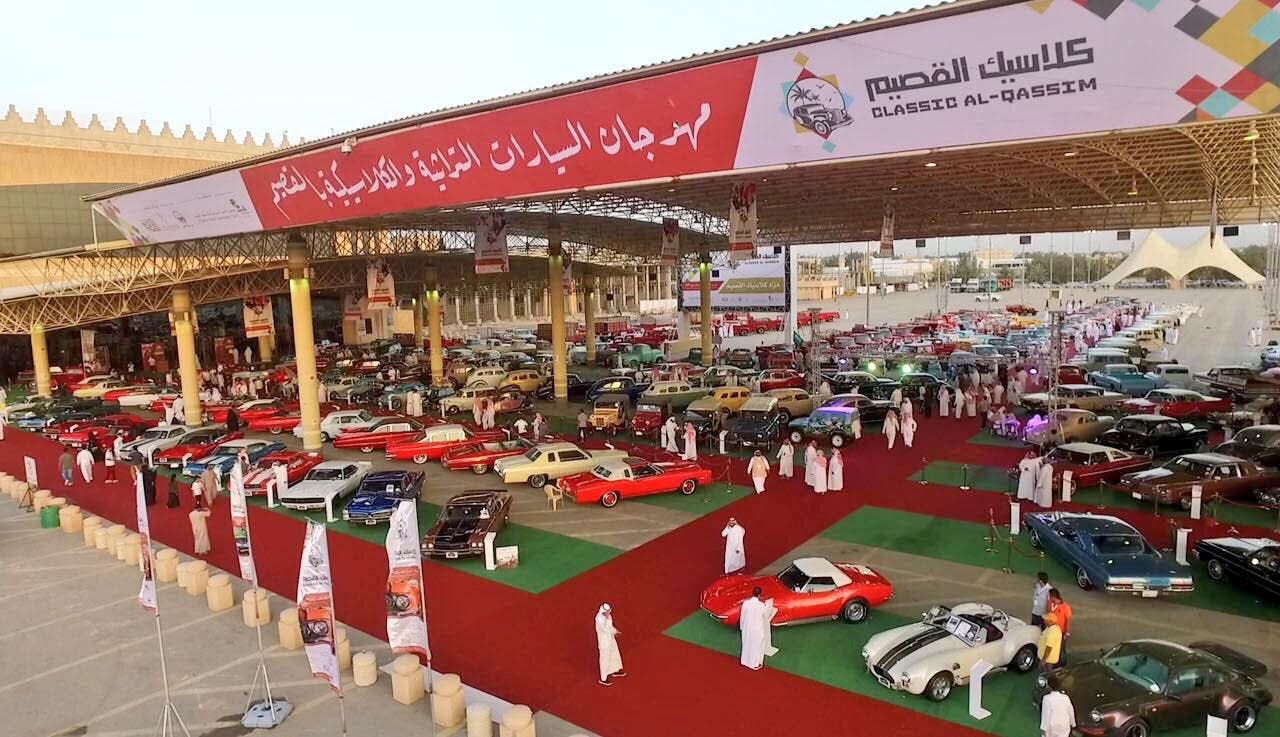 CAR SAUDI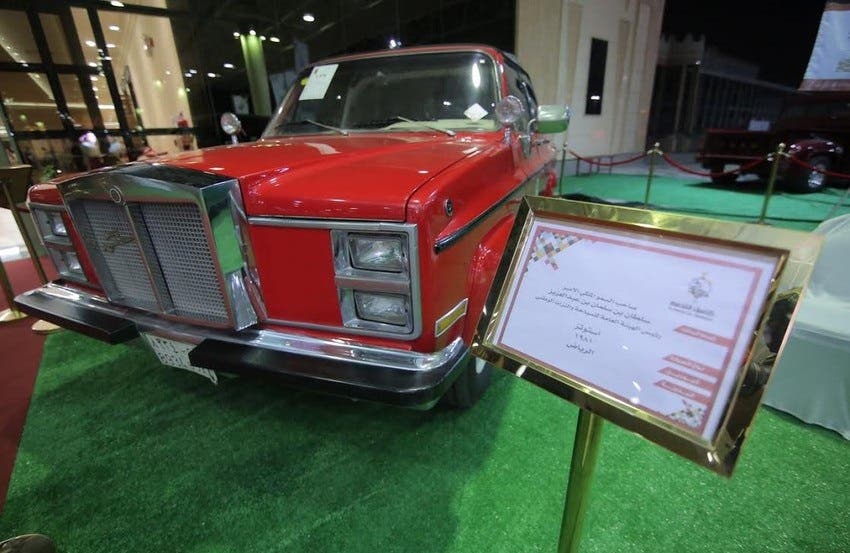 CAR SAUDI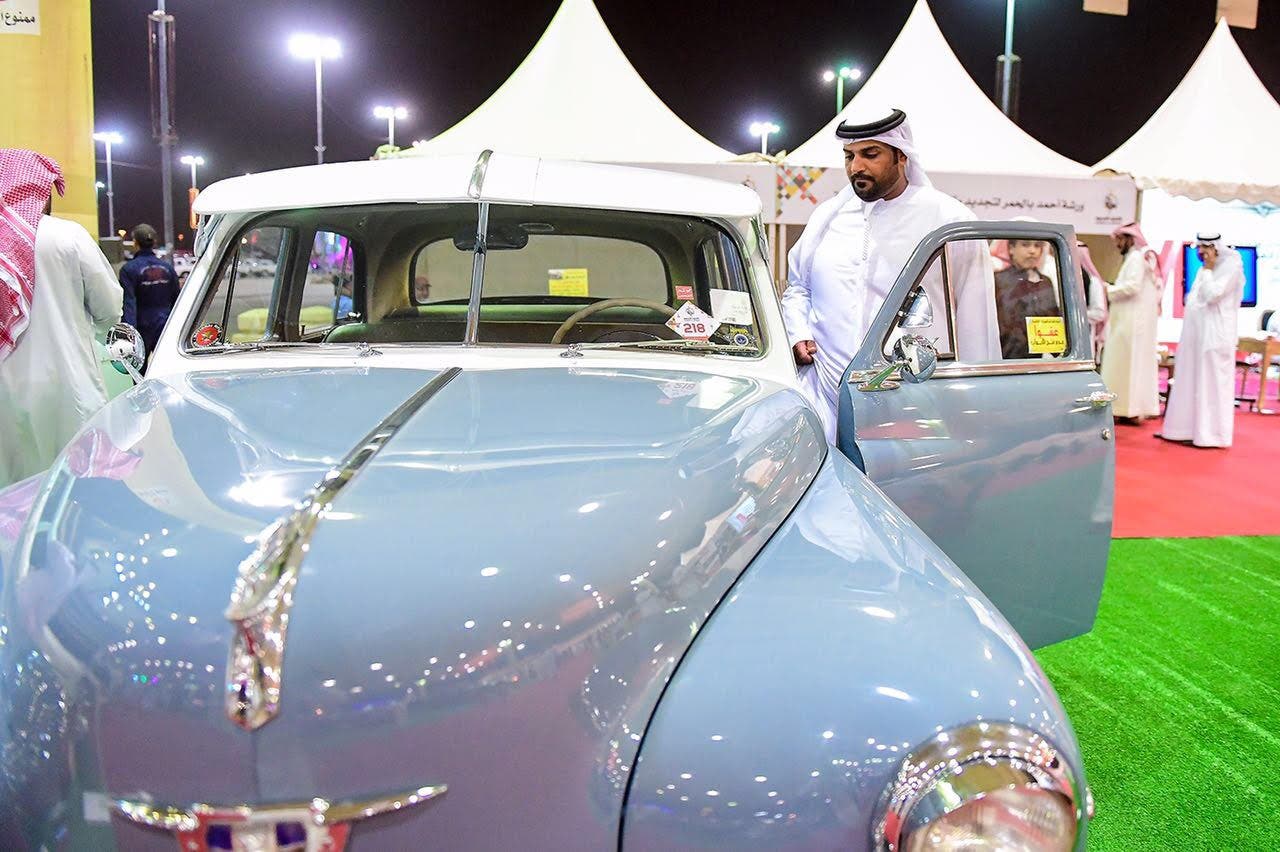 CAR SAUDI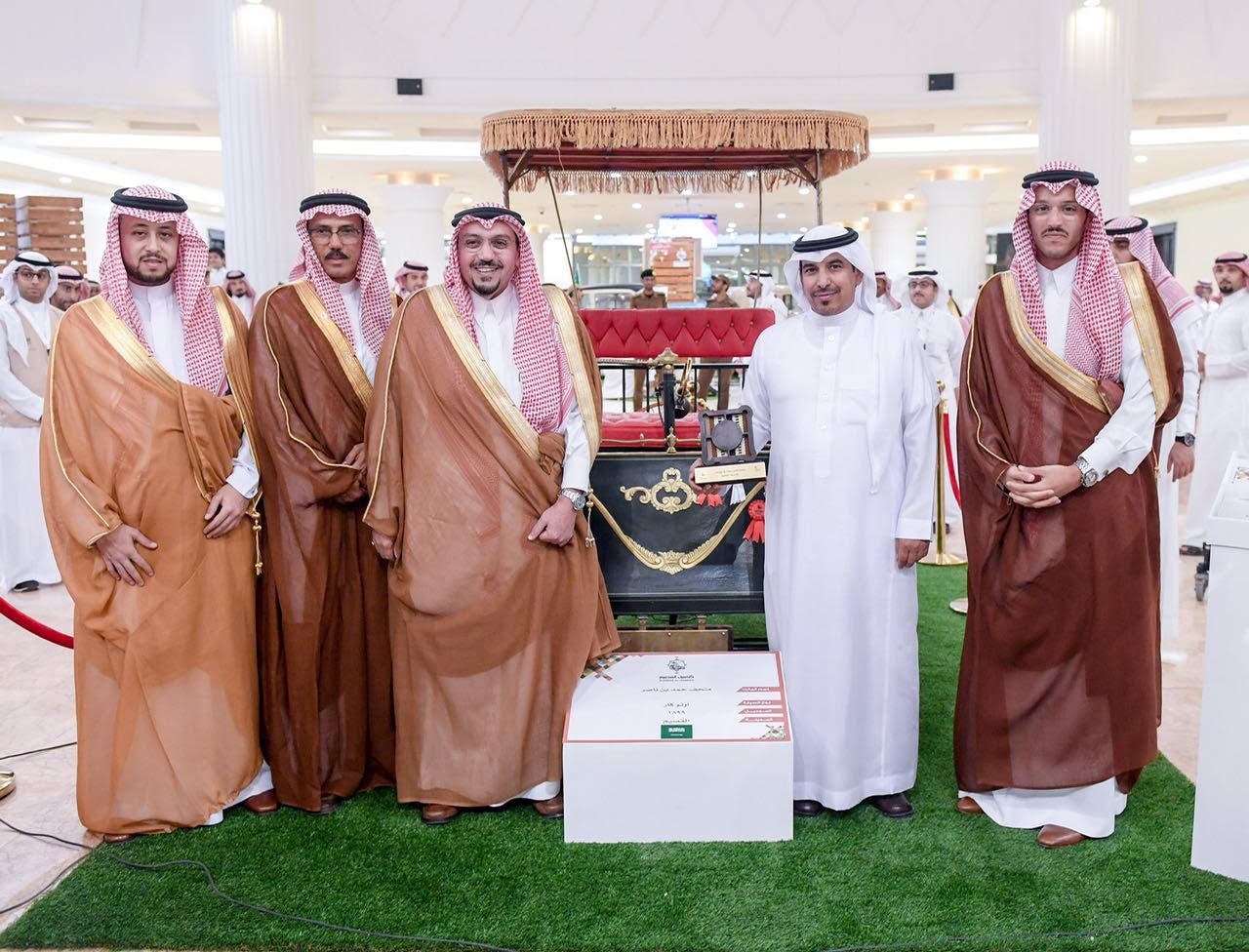 CAR SAUDI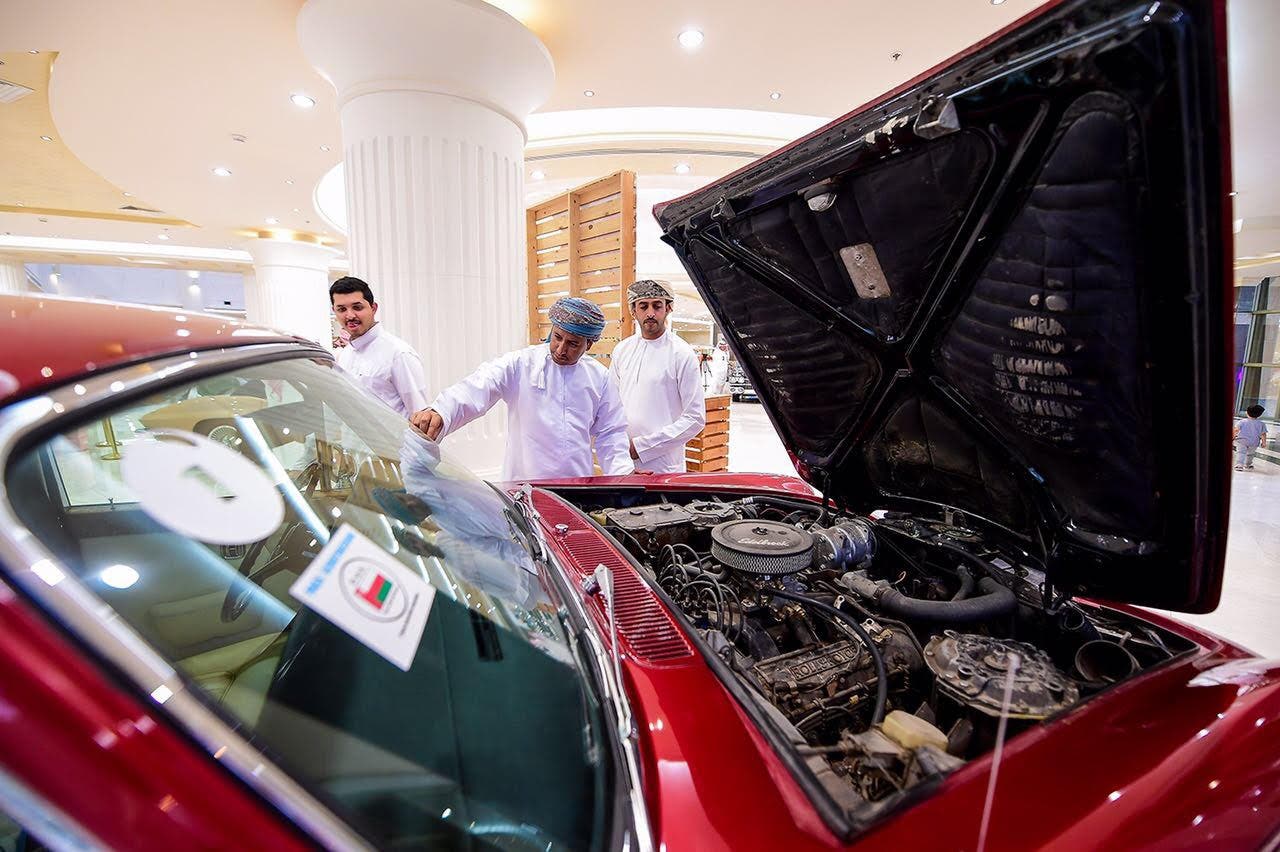 CAR SAUDI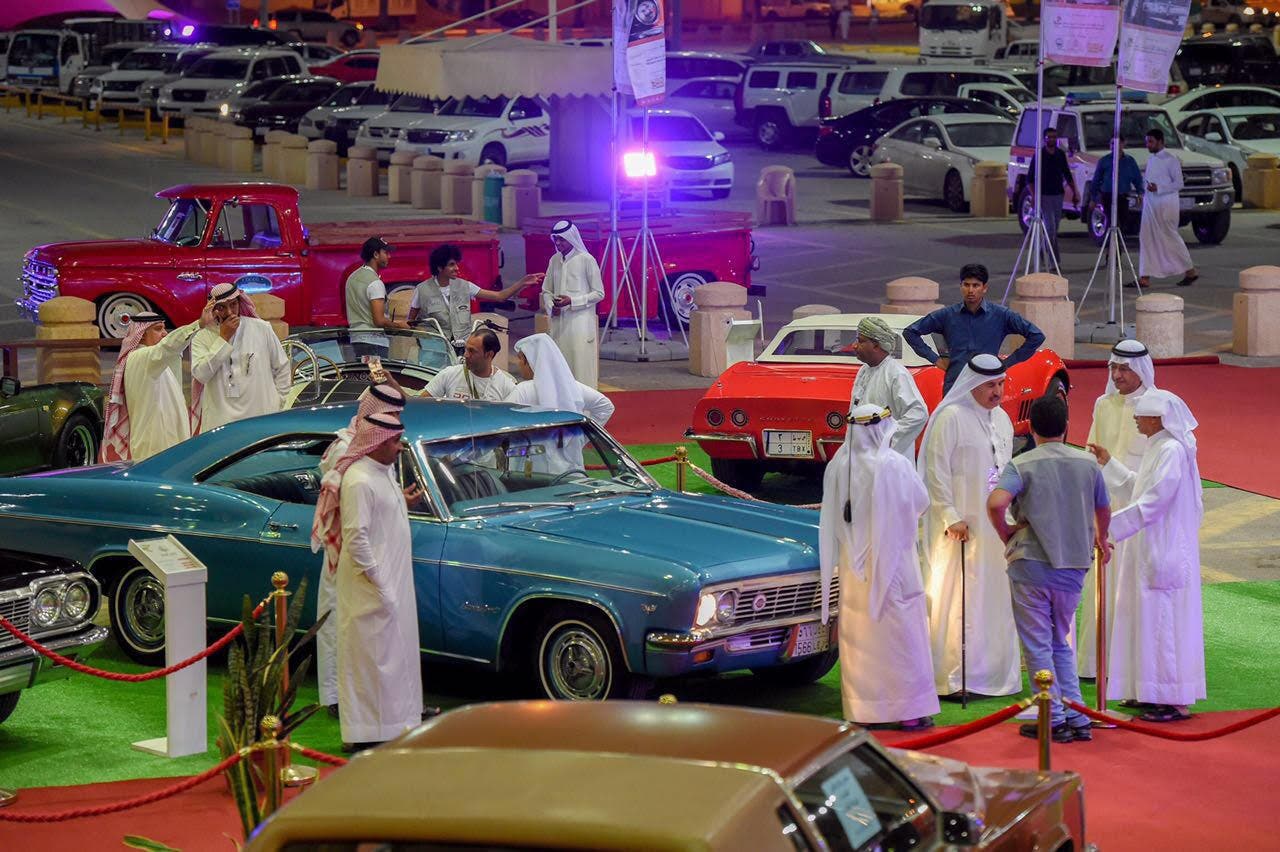 CAR SAUDI
SHOW MORE
Last Update: Wednesday, 20 May 2020 KSA 09:54 - GMT 06:54