Dead sheep were washed up the shore in Ras Gharib in the Red Sea Governorate in Egypt raising fears of attracting frenzied sharks that pose a potential threat to tourism.

The marine rescue and environmental protection society in the Red Sea checked the scene and the relevant authorities were informed to investigate the matter and deal with it.

Hassan Fouad al-Tayeb, the society's director, told Al-Arabiya.net that the sheep were dumped by a ship in the sea either because they were ill or because they died before they reached the port of export.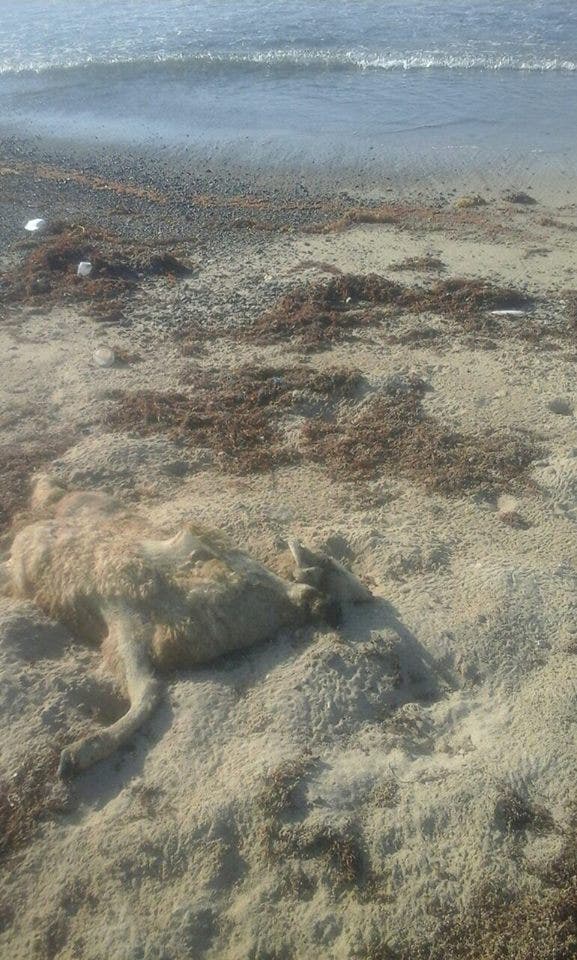 خراف ظهرت بالبحر الأحمر
SHOW MORE
Last Update: Wednesday, 12 July 2017 KSA 11:14 - GMT 08:14