Zeinab as-Sayyid Mahfouz, the elderly Egyptian woman who was reportedly beaten to death by her own son to please his wife, actually died of a brain clot.

Rajaa al-Araby, Zeinab's oldest daughter, told Al-Arabiya.net that her mother was 85 years old and not 81 as it was initially claimed.

Zeinab died in El-Mabarra Hospital in Port Said after suffering from a brain clot, Rajaa said, adding that her brother is completely innocent and has nothing to do with their mother's death.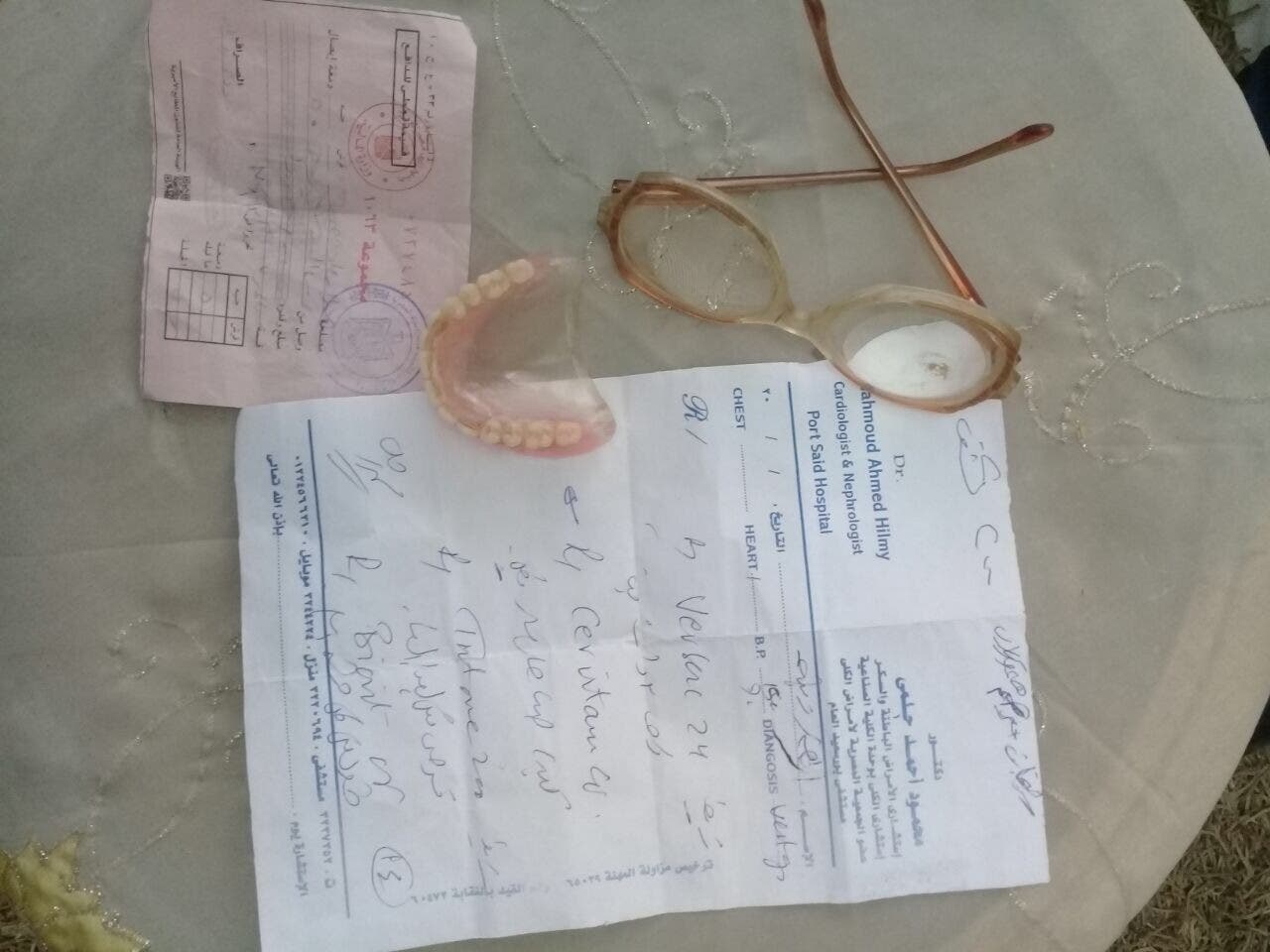 أسرة المسنة المصرية تكشف حقيقة وفاتها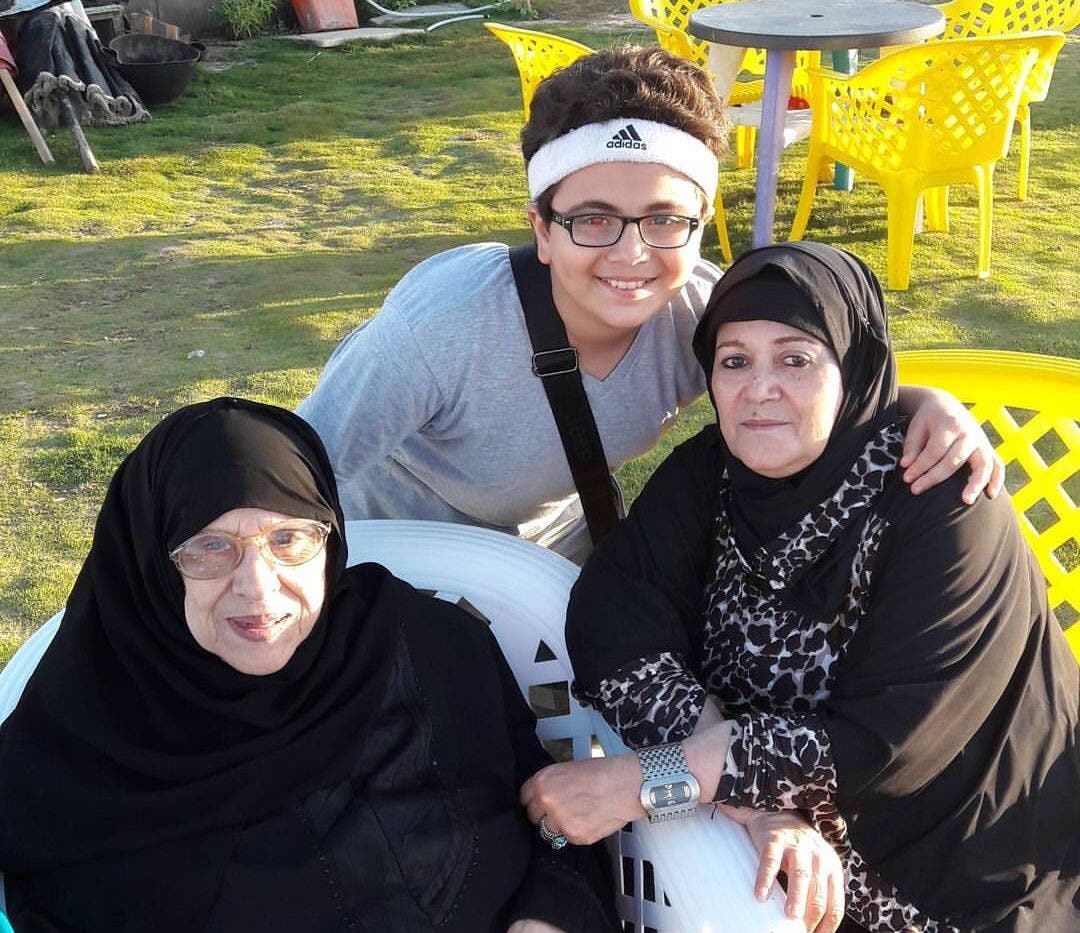 أسرة المسنة المصرية تكشف حقيقة وفاتها
SHOW MORE
Last Update: Wednesday, 20 May 2020 KSA 09:51 - GMT 06:51