The world's first Smart police station, launched by Dubai Police this week, will be in every neighborhood in the emirate according to a senior officer.

"We plan to open up a Smart Station in every neighborhood and we are in discussions with developers in Dubai to achieve that," the general director of smart services at Dubai Police, Brig Khalid Al Razooqi, told Al Arabiya English.

The aim, he said, is to open up police services to a larger portion of the public in the emirate where people often hold back from reporting crimes for a number of reasons.

"People often do not want to report crimes because they feel that they will compromise their privacy, furthermore some people are intimidated by the fact that would have to go to a police station and deal with officers where language or customs would be a barrier therefore the Smart Police Station offers them private virtual interaction, direct access and a 24-hour service," he said.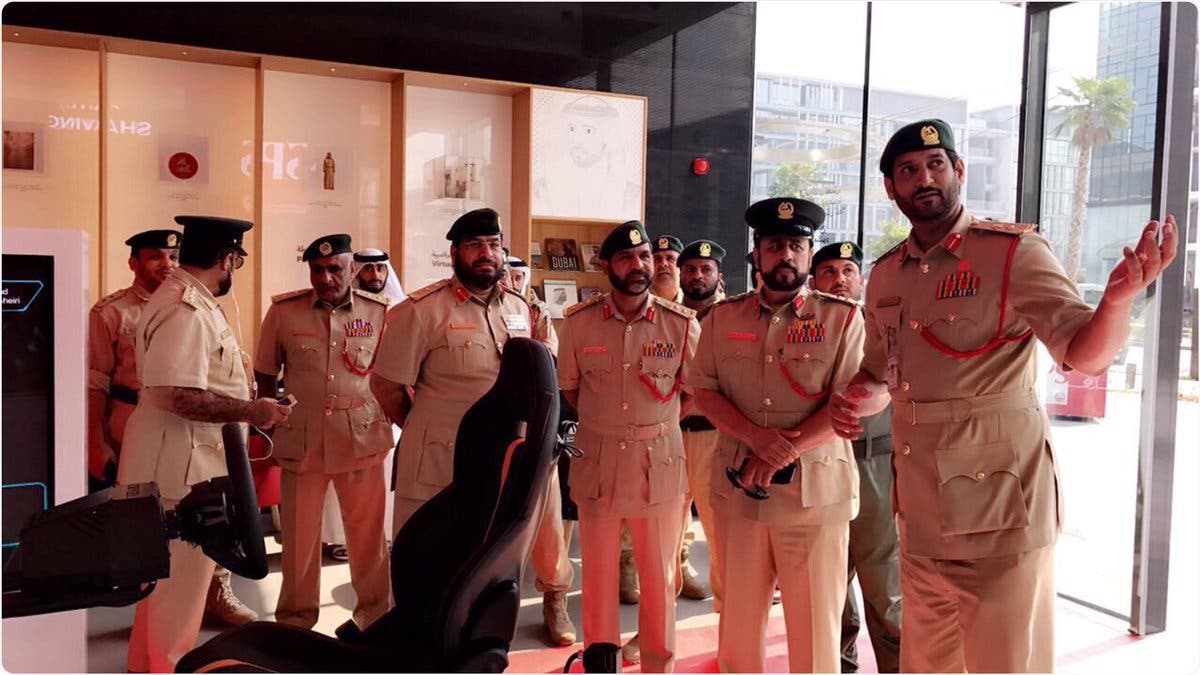 Dubai introduces first-ever virtual police station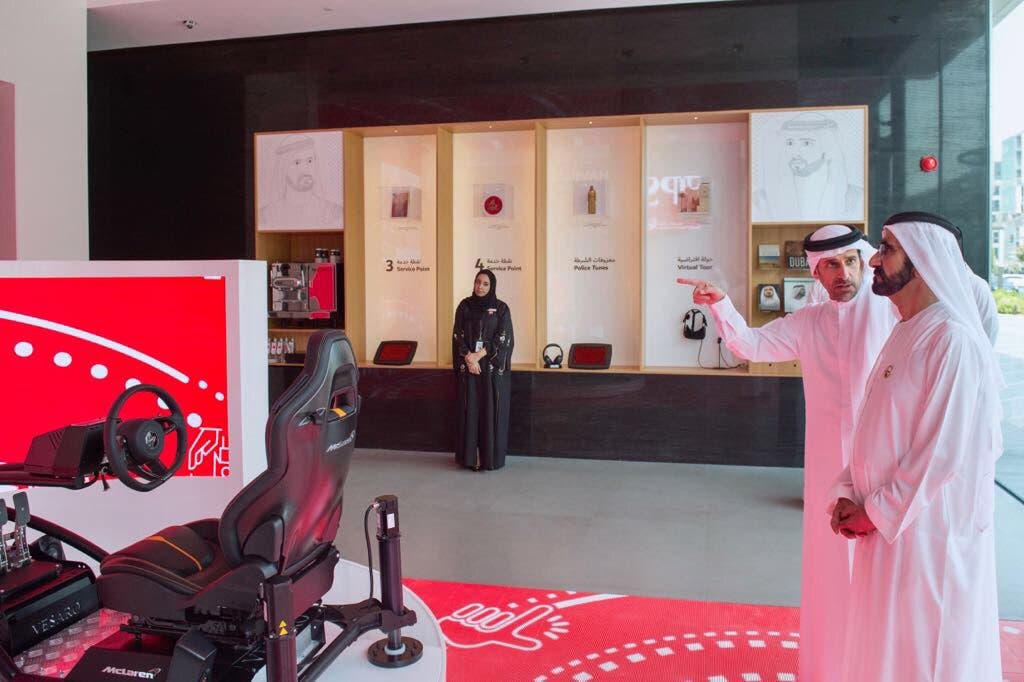 Dubai introduces first-ever virtual police station
#Smart_Police_Station at #CityWalk #Dubai#sps pic.twitter.com/mtpqTgAxhE

— Dubai Policeشرطة دبي (@DubaiPoliceHQ) September 19, 2017
SHOW MORE
Last Update: Wednesday, 20 May 2020 KSA 09:51 - GMT 06:51