Data from the Saudi General authority for statistics revealed important figures that reflect a number of demographic, social and economic characteristics in the Kingdom. One of the interesting results of the survey was the fact that majority of Saudi men prefer to get married at the age of 25.3 years, while the average age of Saudi women marrying for the first time was 20.4 years old.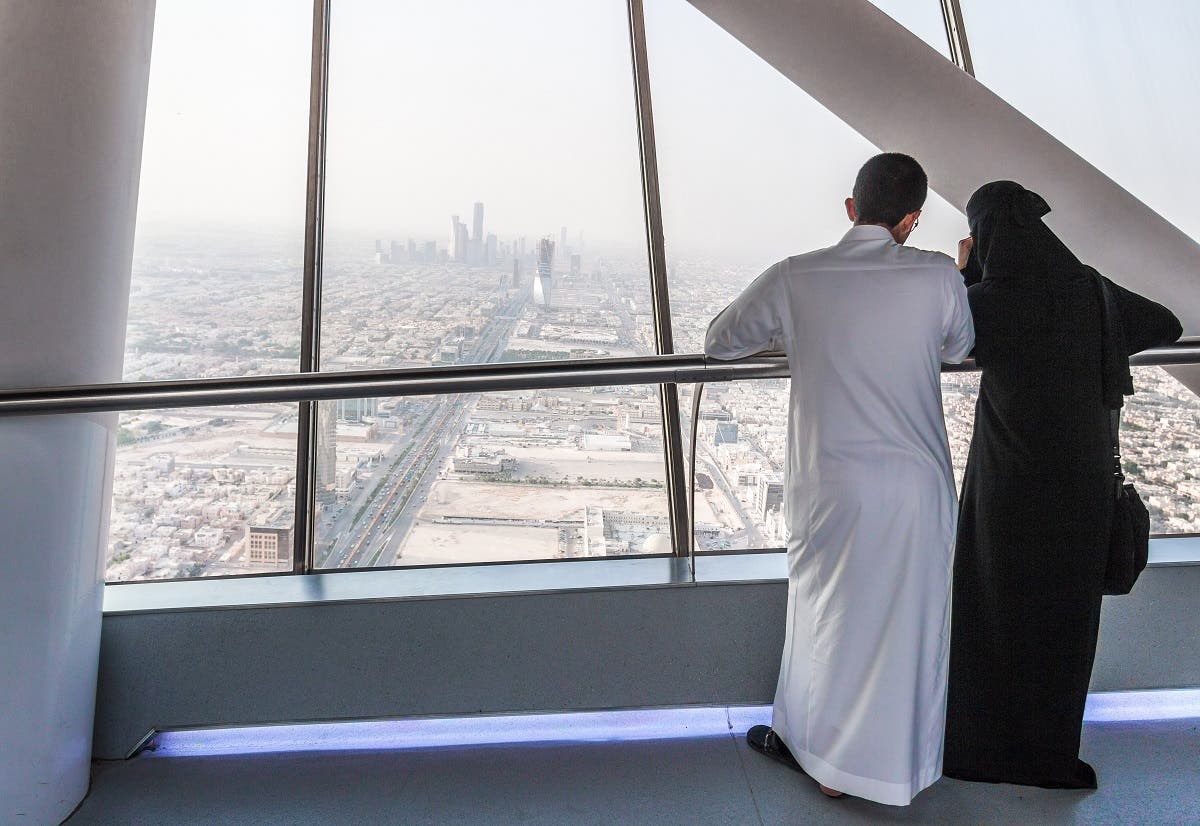 saudi arabia shutterstock


In light of this figure, according to statistics, the proportion of those who were unmarried amounted to 10.3 percent.

This means that out of 10 females aged 15 and more who had never married, there was one girl who reached the age of 32 years and was unmarried.

According to previous data, there are 230, 512 Saudi women who are not married out of 2,237,983 Saudi women (2.24 million) aged 15 and over who have never married.
SHOW MORE
Last Update: Wednesday, 20 May 2020 KSA 09:50 - GMT 06:50