The Madinah Development Authority in Saudi Arabia has announced that four new pedestrian tunnels will be built in nearby neighborhoods to allow easier access for people who want to go to the northern central region, according to the Saudi Press Agency.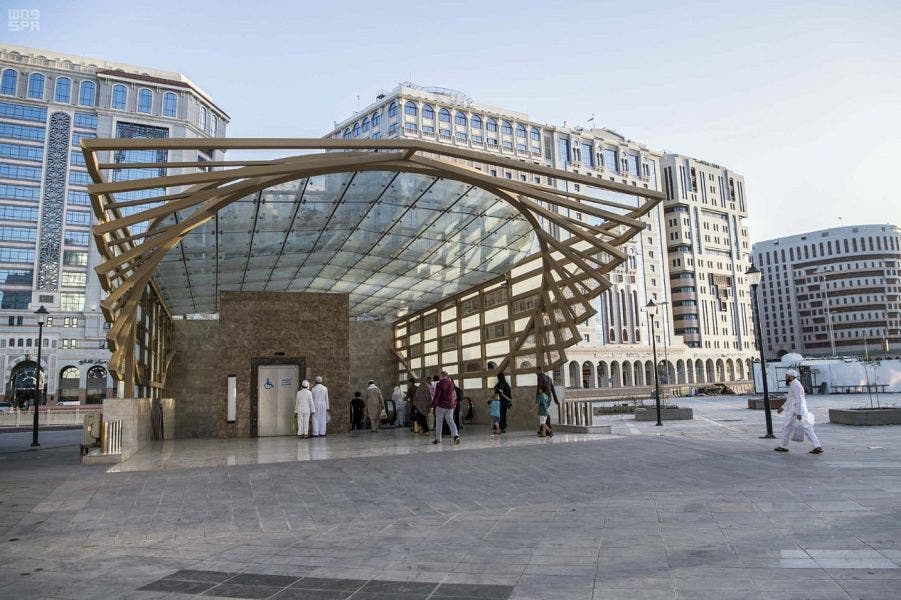 Madinah tunnels (SPA)

The four tunnels, which extend to 125 meters each, are include elevators that are specifically built to accommodate to the elderly and people with special needs. Additionally, 12 escalators and stairs were built to help pedestrians reach the Prophet's Mosque without having to cross the road.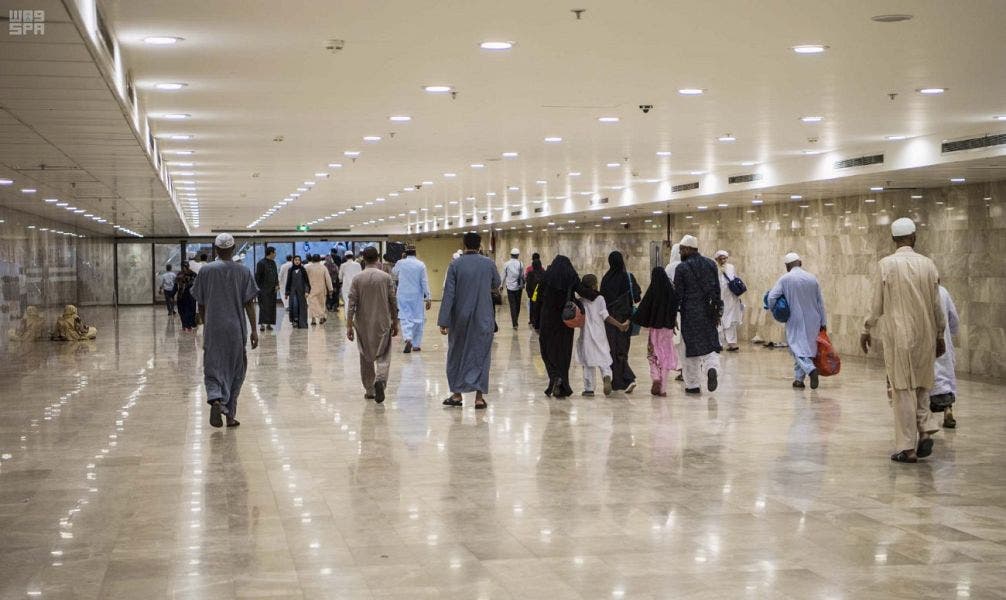 Madinah tunnels (SPA)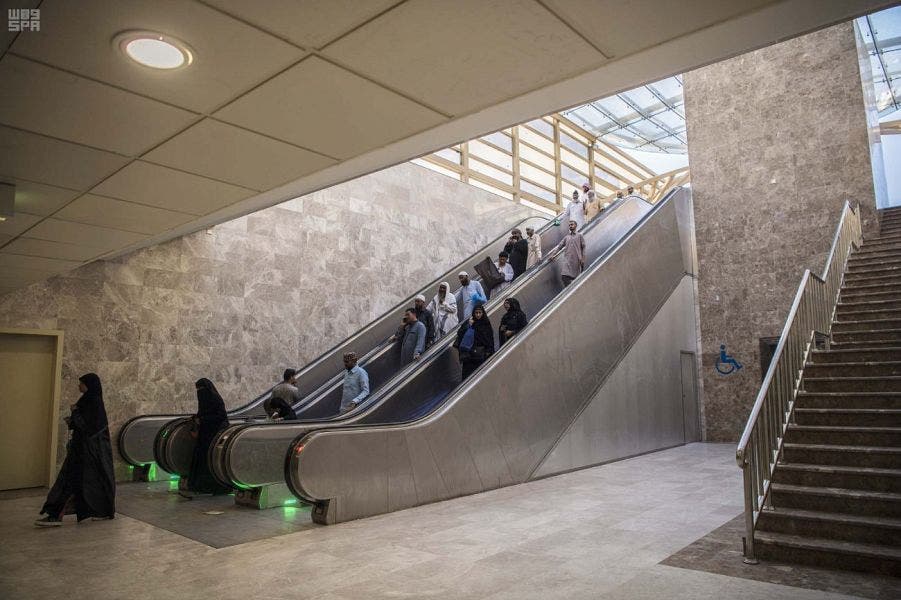 Madinah tunnels (SPA)
SHOW MORE
Last Update: Wednesday, 20 May 2020 KSA 14:03 - GMT 11:03