A Chinese scientist at the center of an ethical storm over what he claims are the world's first genetically edited babies said on Wednesday he is proud of his work and revealed that another volunteer is pregnant as part of the research.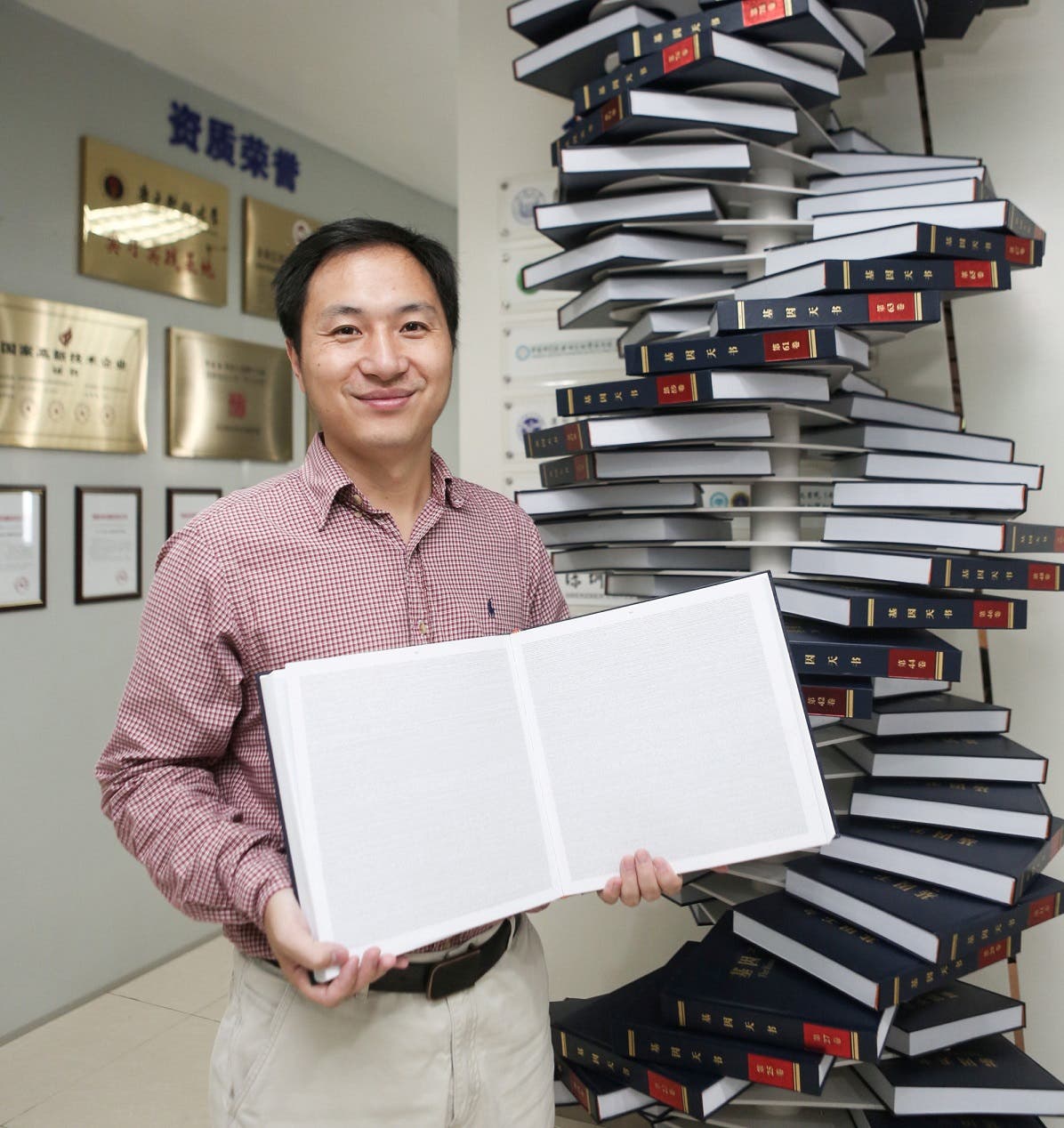 He Jiankui human genome editing. (Reuters)


The conference moderator, Robin Lovell-Badge, said the summit organizers were unaware of the story until it broke this week.

CRISPR-Cas9 is a technology that allows scientists to essentially cut and paste DNA, raising hope of genetic fixes for disease. However, there are concerns about safety and ethics.

The Chinese Society for Cell Biology in a statement on Tuesday strongly condemned any application of gene editing on human embryos for reproductive purposes and said that it was against the law and medical ethics of China.

More than 100 scientists, most in China, said in an open letter on Tuesday the use of CRISPR-Cas9 technology to edit the genes of human embryos was dangerous and unjustified. "Pandora's box has been opened," they said.

He's research focuses on genome sequencing technology, bioinformatics and genome editing, according to his biography on the summit's website.

He received his PhD at Rice University in Houston, Texas, and worked as a postdoctoral research fellow in Stephen Quake lab at Stanford University according to the site.
Continued study
SHOW MORE
Last Update: Wednesday, 20 May 2020 KSA 09:54 - GMT 06:54