Ryann Solomon knew the shutdown would affect her business, she just didn't realize how much.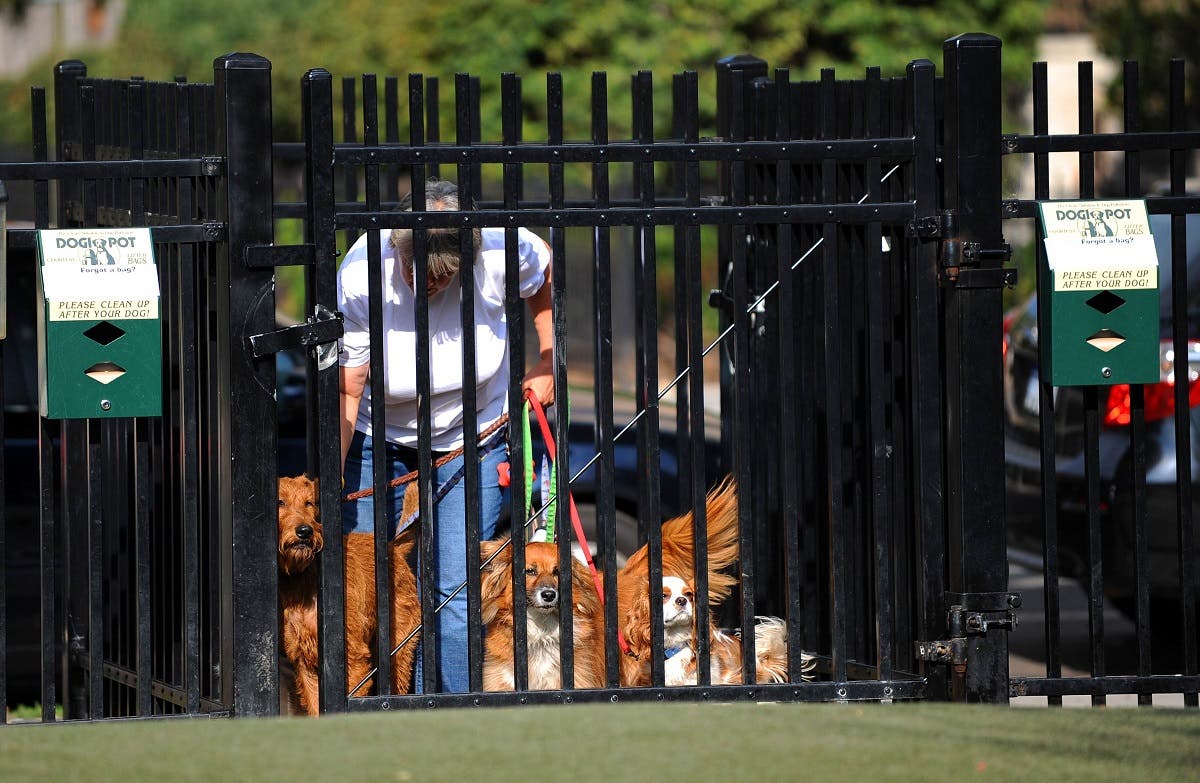 Dog walker Washington DC. (AFP)

As the government shutdown enters its 25th day so far, the longest shutdown on record, millions are hurting. They are not just the 800,000 or so furloughed federal workers who are not getting a paycheck - who will actually be reimbursed once the government reopens- they are also federal contractors, restauranteurs, hotel owners, retailers and construction workers. None of those will be reimbursed for their lost wages.

"It's totally bad for us," said Safeer Ahmad, who owns a food truck that was parked near Farragut Square in downtown D.C.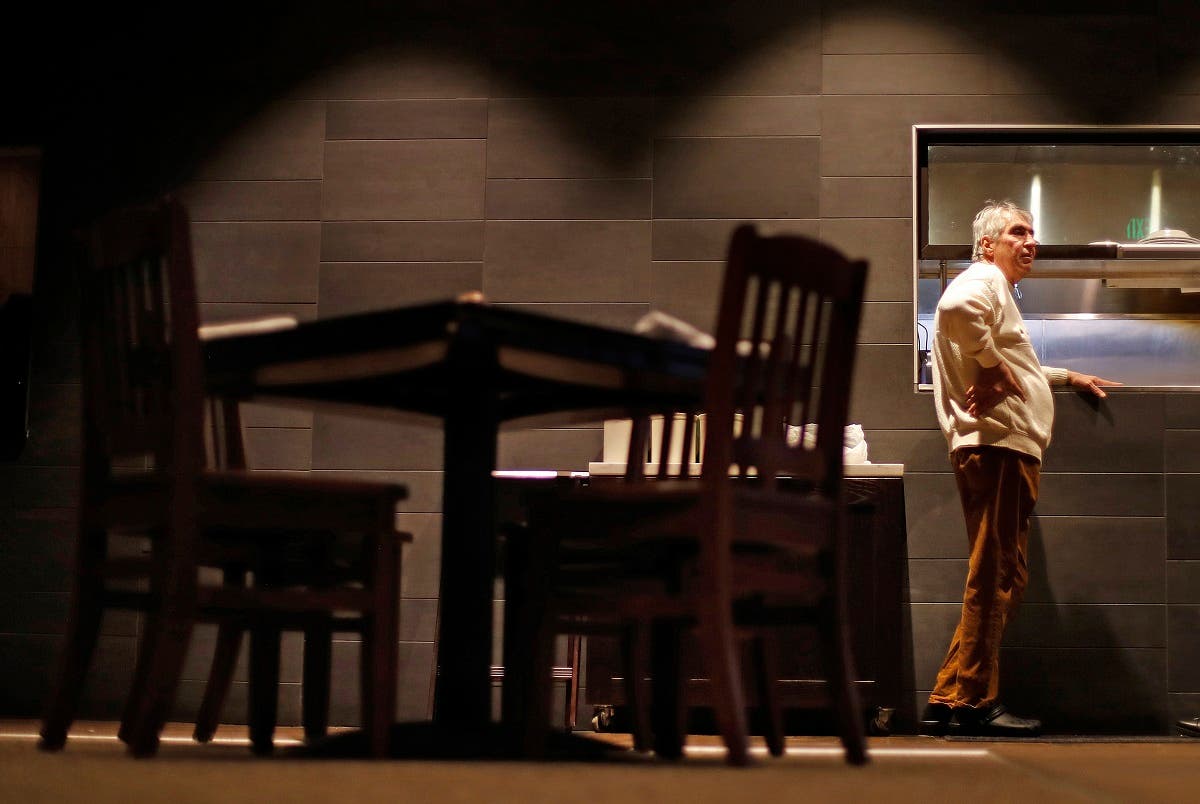 Michael Northern, vice president of WJP Restaurant Group, stands next to an empty table at dinnertime at Rocket City Tavern near numerous federal agencies in Huntsville, Ala., Wednesday, Jan. 9, 2019. (AP)


Stephen Fuller, a professor at George Mason University and an expert on the economy of the greater Washington area, says the shutdown is estimated to cost $46 million in lost output per day for the D.C. area, which is around 7.2 percent.
SHOW MORE
Last Update: Wednesday, 20 May 2020 KSA 09:54 - GMT 06:54