Time on your hands and a love of anime? A producer from Japan's Studio Ghibli is offering an online tutorial for drawing one of its most beloved characters: Totoro.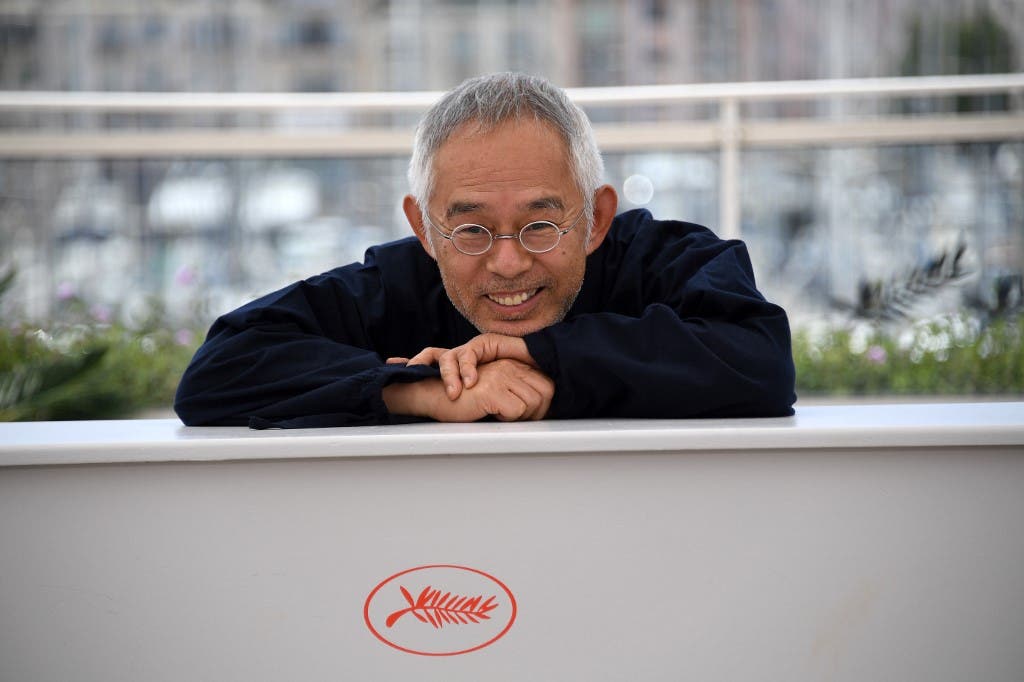 Japanese producer Toshio Suzuki poses at the 69th Cannes Film Festival in Cannes. (files)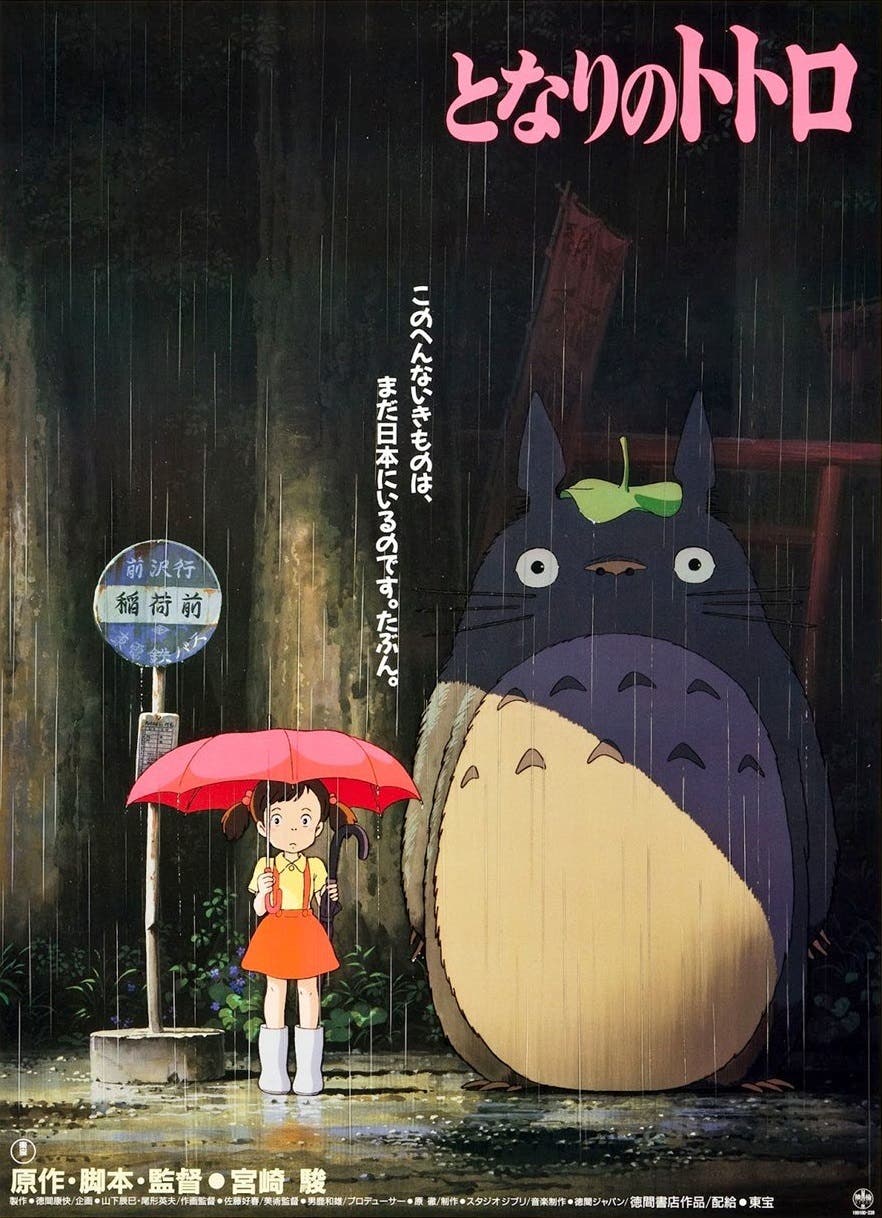 It was released in 1988 and became an instant classic, remaining popular both in Japan and abroad, even hitting Chinese cinemas for the first time in 2018.
SHOW MORE
Last Update: Wednesday, 20 May 2020 KSA 09:58 - GMT 06:58