When Doaa Elghobashy stepped out onto the Olympic beach volleyball court this week, was it her skill the world noticed, or her technique that was critiqued?
The Olympic games - I thought - was supposed to be a multicultural, multi-ethnic, multi-faith and apolitical competition, in which people joined with a common purpose

Peter Harrison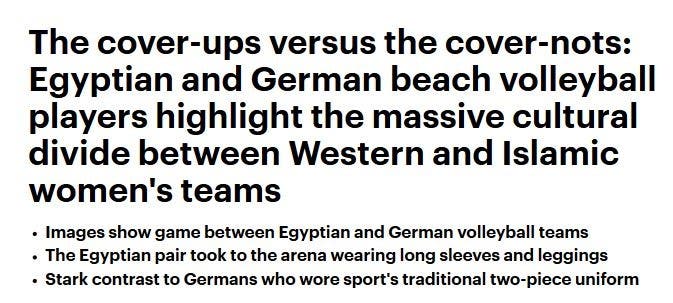 Screen grab taken from the Daily Mail Website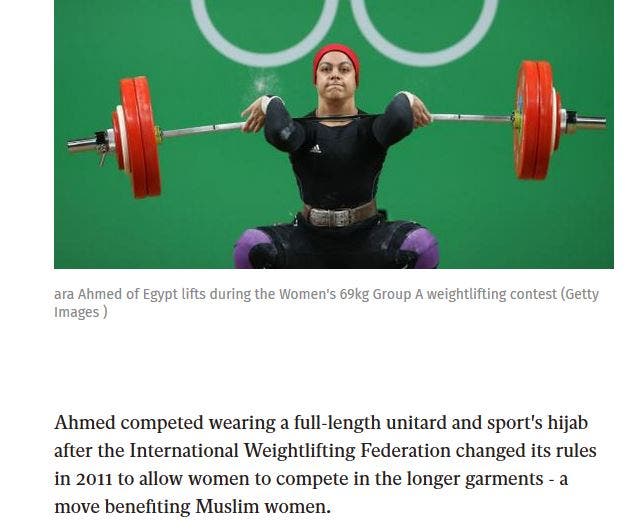 Screengrab taken from the Independent website
Is hijab coverage really a surprise?
Society seems to have got itself torn between the notion that Muslims are either terrorists or oppressed - no one has considered the majority that are in fact simply moderates

Peter Harrison
Just an article of clothing or a symbol?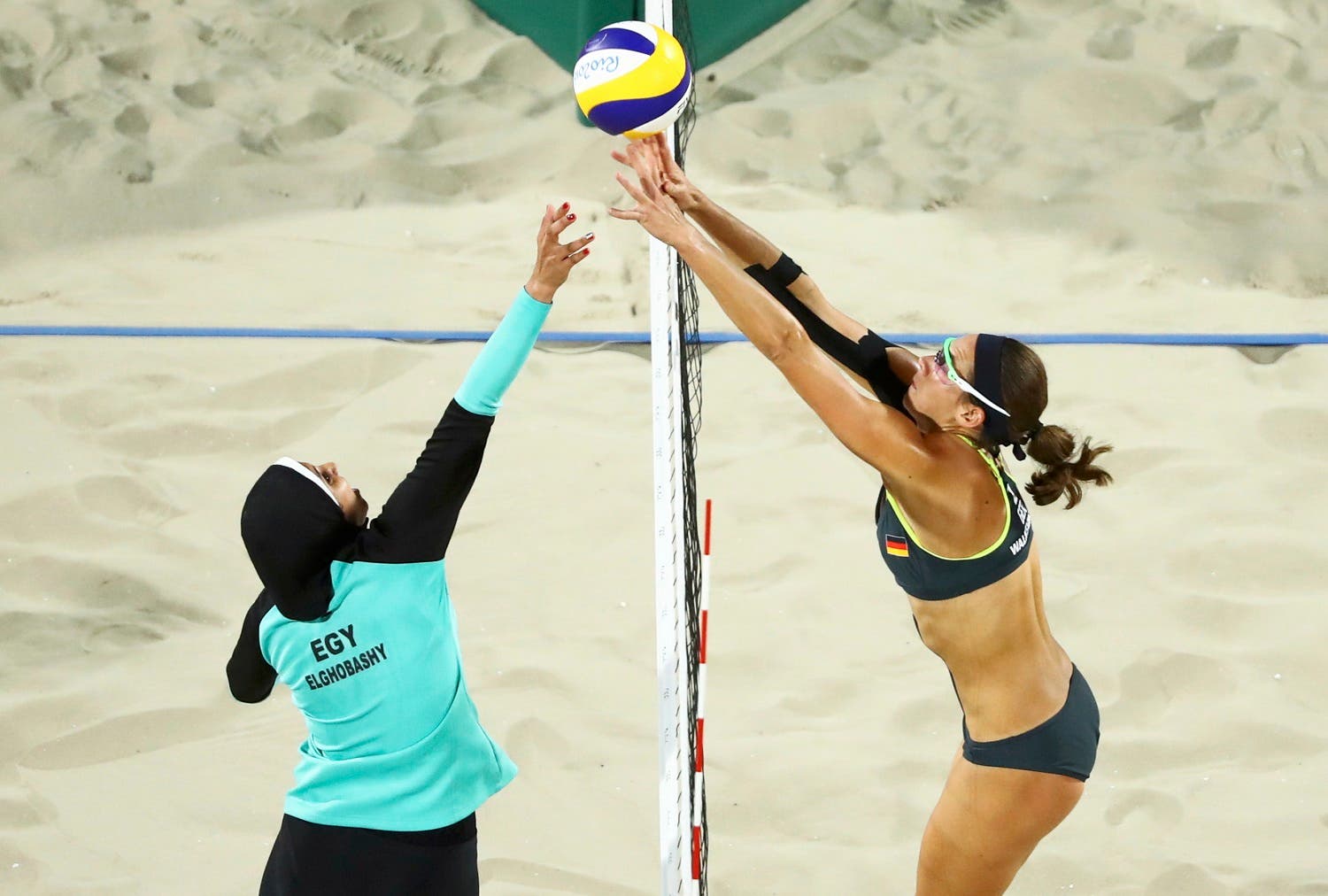 THE ICONIC HIJAB IMAGE: Doaa Elghobashy (EGY) of Egypt and Kira Walkenhorst (GER) of Germany compete in the Olympic beach volleyball. REUTERS/Lucy Nicholson
SHOW MORE
Last Update: Wednesday, 20 May 2020 KSA 09:49 - GMT 06:49