Has anything changed in Egypt? Hope in Egypt, the biggest and most important Arab country, was not limited to getting rid of the Muslim Brotherhood governance and the backwardness it represents, but it also included paving the way towards eliminating fear of the Brotherhood dominance which took the country decades back.
A history of Brotherhood infiltration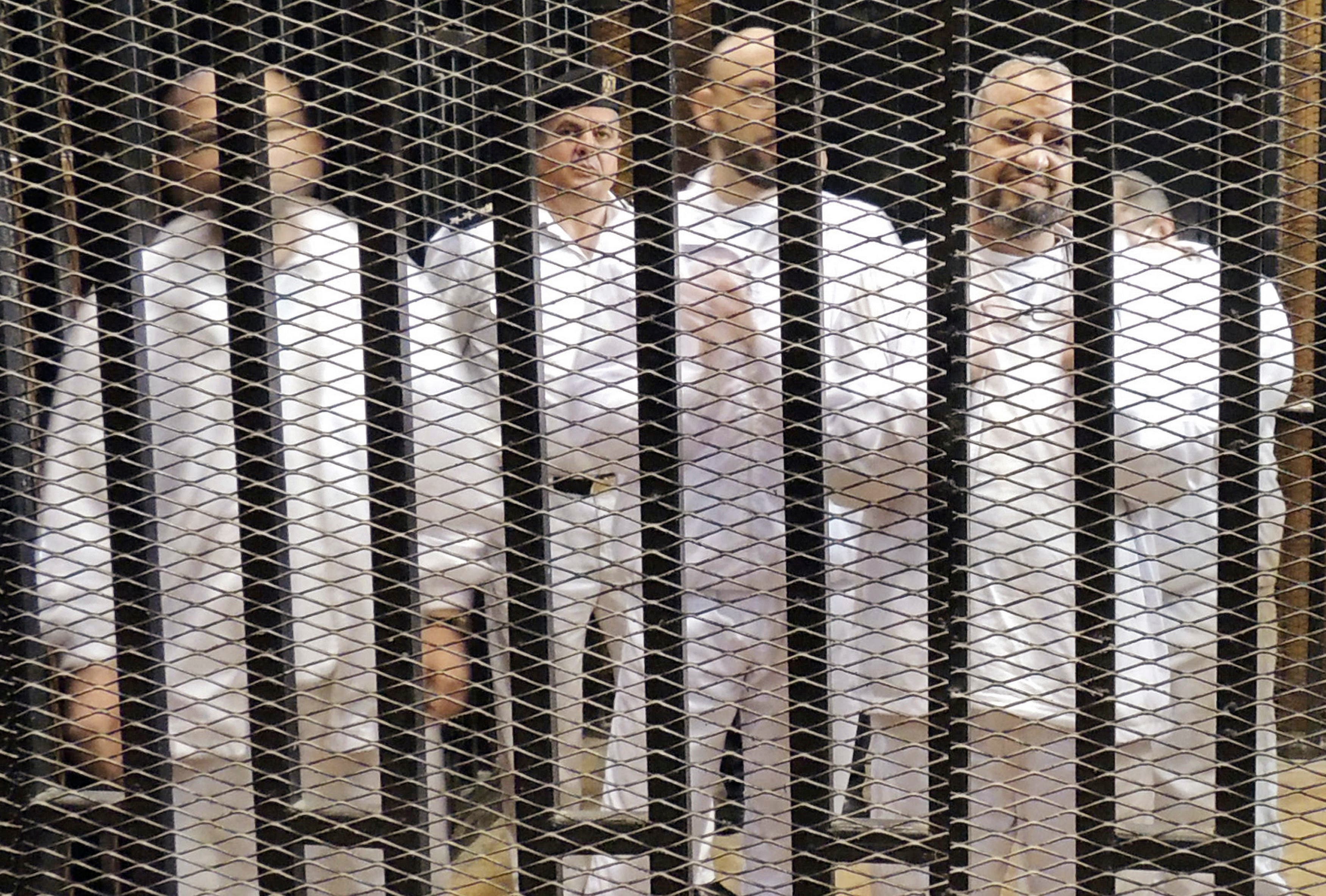 Muslim Brotherhood leader Mohamed El-Beltagy (R) stands with other senior figures in a cage in a courthouse on the first day of their trial in Cairo November 4, 2013. reuters
Did a revolution happen in Egypt in order to remain captive of the Brotherhood's complex? Or does a revolution mean a comprehensive change that brings back Egypt to its glory and civilized face so one can say a real change happened in Egypt?

Khairallah Khairallah
Has progress been made?
SHOW MORE
Last Update: Tuesday, 22 April 2014 KSA 09:28 - GMT 06:28