Leveling the legal playing field for women holds real promise for the world—in both human and economic terms. Unfortunately, that promise remains largely ignored and its potential untapped. In too many countries, too many legal restrictions conspire against women to be economically active—to work.
We can all do better
Ties that bind
In a world in search of growth, women will help find it, if they face a level playing field instead of an insidious conspiracy!

Christine Lagarde
Leveling the playing field
So what are we doing about it?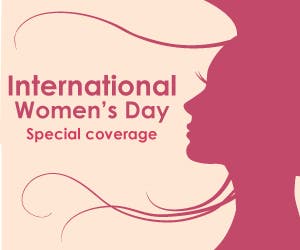 Women's Day
SHOW MORE
Last Update: Wednesday, 20 May 2020 KSA 09:46 - GMT 06:46