It certainly felt like I was back in the Middle East when I woke up yesterday in Washington DC to the dreadful news of the Florida nightclub shooting. After all, when one arrives in America, they expect to escape awful headlines of bigotry, discrimination and hatred.
I must express my sincere condolences to all my American friends, and to members of the LGBT community who lost loved ones and family members

Faisal J. Abbas
Terror knows no boundaries!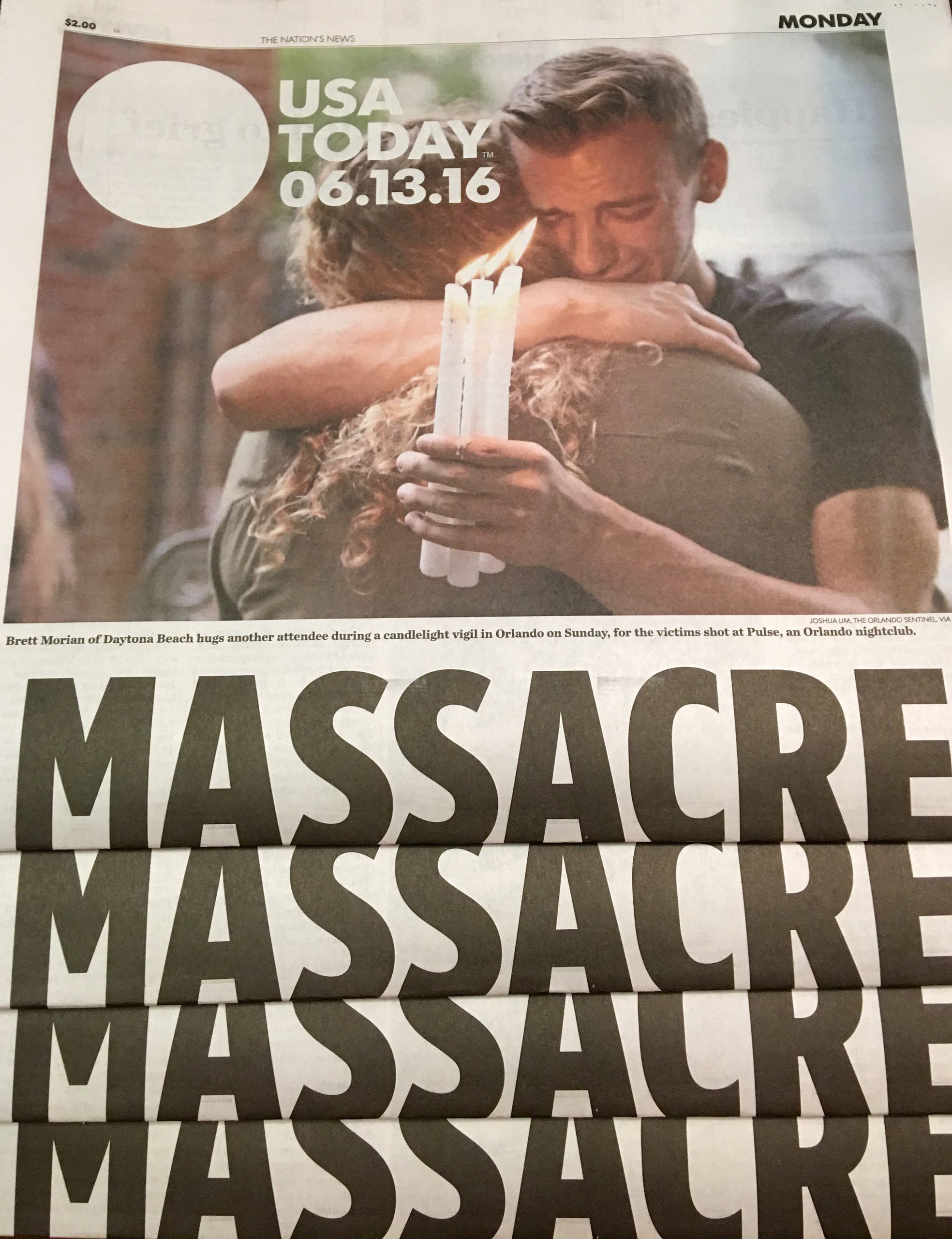 faisal
Mateen is certainly no different (perhaps except in color and religious beliefs) than other terrorists, such the 1995 Oklahoma bombing's Timothy McVeigh or the 1996 Olympic Park bombing's Eric Rudolph

Faisal J. Abbas
SHOW MORE
Last Update: Wednesday, 20 May 2020 KSA 09:51 - GMT 06:51