In Bahrain, technology is seen as the source of endless opportunity, and when coronavirus came to threaten the world, Bahrain's government looked to technology to save lives by developing the BeAware app.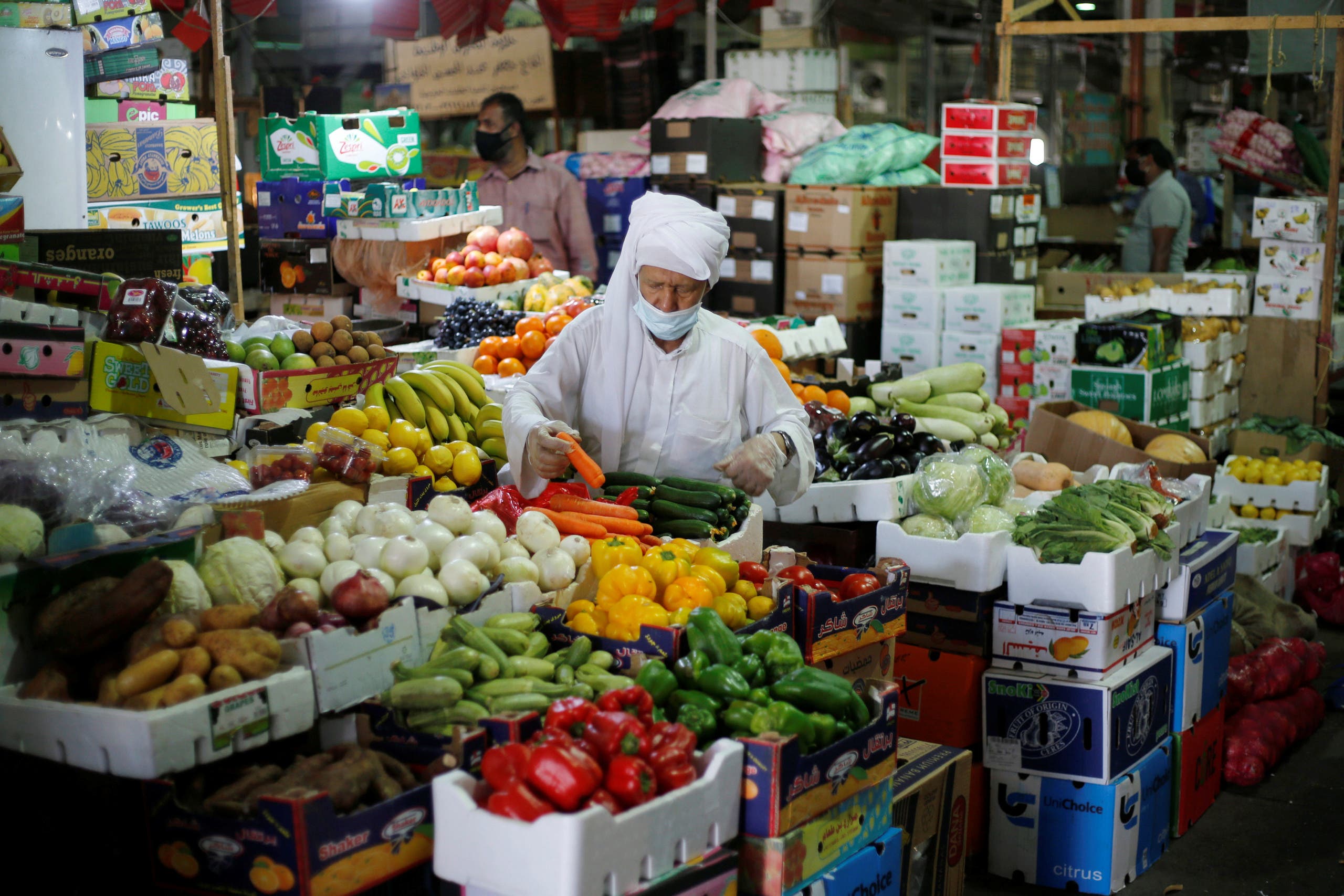 A Bahraini man, wearing a face mask, following the outbreak of the coronavirus disease (COVID-19), shops at a vegetables stand, in Central Market, in Manama, Bahrain, June 13, 2020. (Reuters)


The app continues to be a fundamental pillar of Bahrain's successful mass testing strategy. At 912,000 tests conducted so far, Bahrain boasts one of the highest per capita testing rates in the world. Thanks to contact tracing and notification efforts enabled by the app, most cases are identified and isolated prior to the development of symptoms, thus minimizing the potential for onward transmission. More than 20 percent of contacts identified and notified through the app tested positive.
SHOW MORE
Last Update: Thursday, 13 August 2020 KSA 11:13 - GMT 08:13