Our planet is dying – now is the time to take action to save our species. Where governments have failed, old and young voices such as David Attenborough and Greta Thunberg have stepped up to the challenge.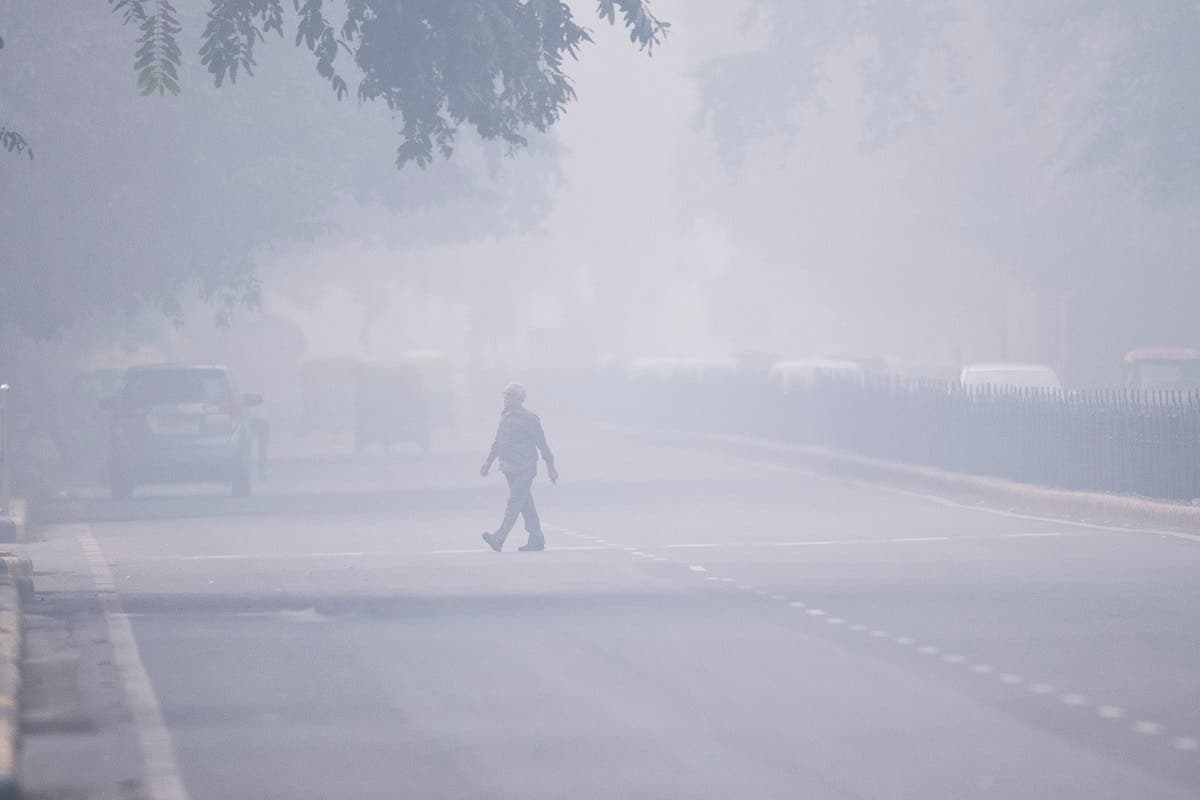 A man crosses a street in smoggy conditions in New Delhi on November 4, 2019. (AFP)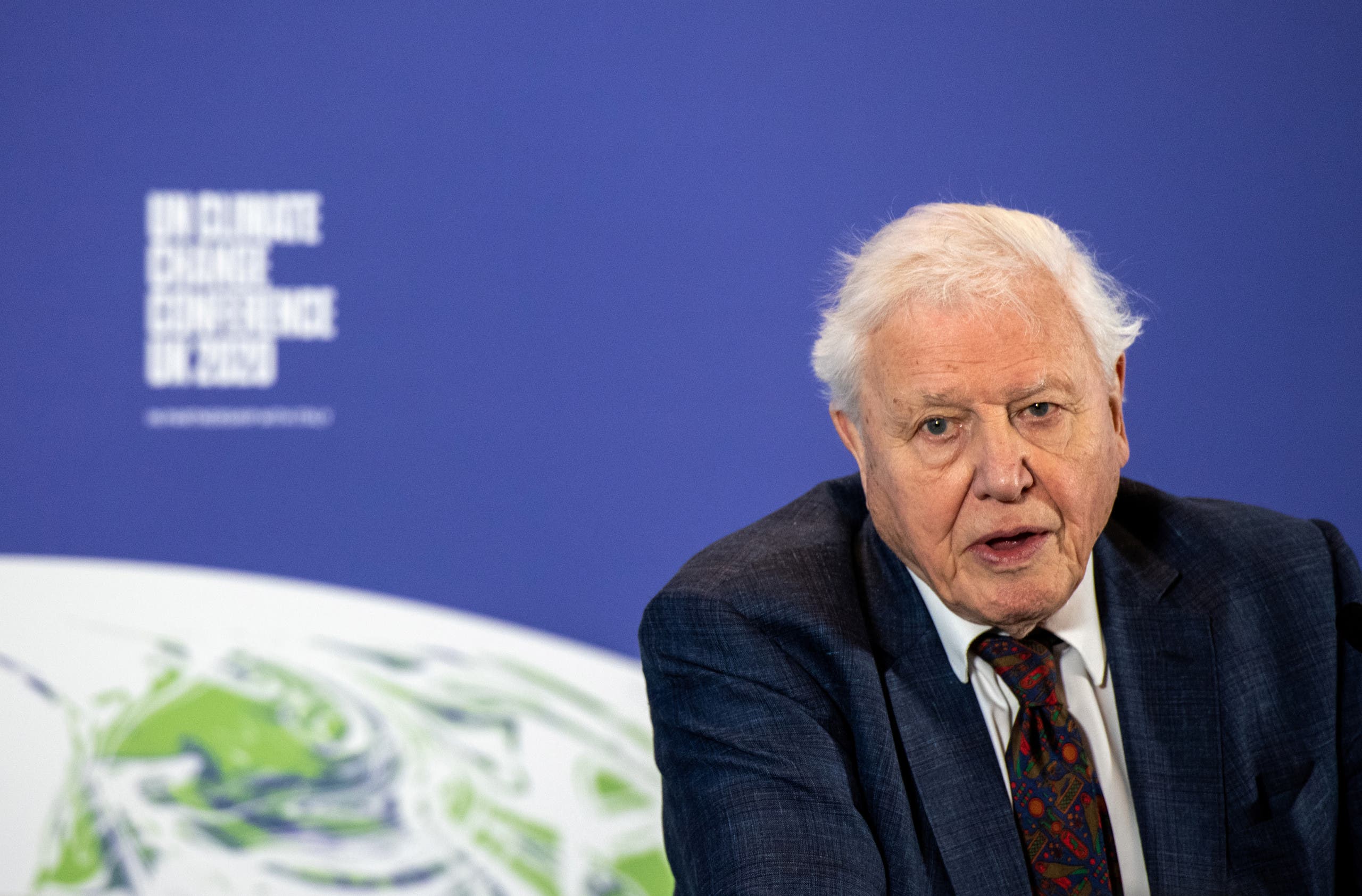 David Attenborough speaks during a conference about the UK-hosted COP26 UN Climate Summit, at the Science Museum in London, Britain February 4, 2020. (Reuters)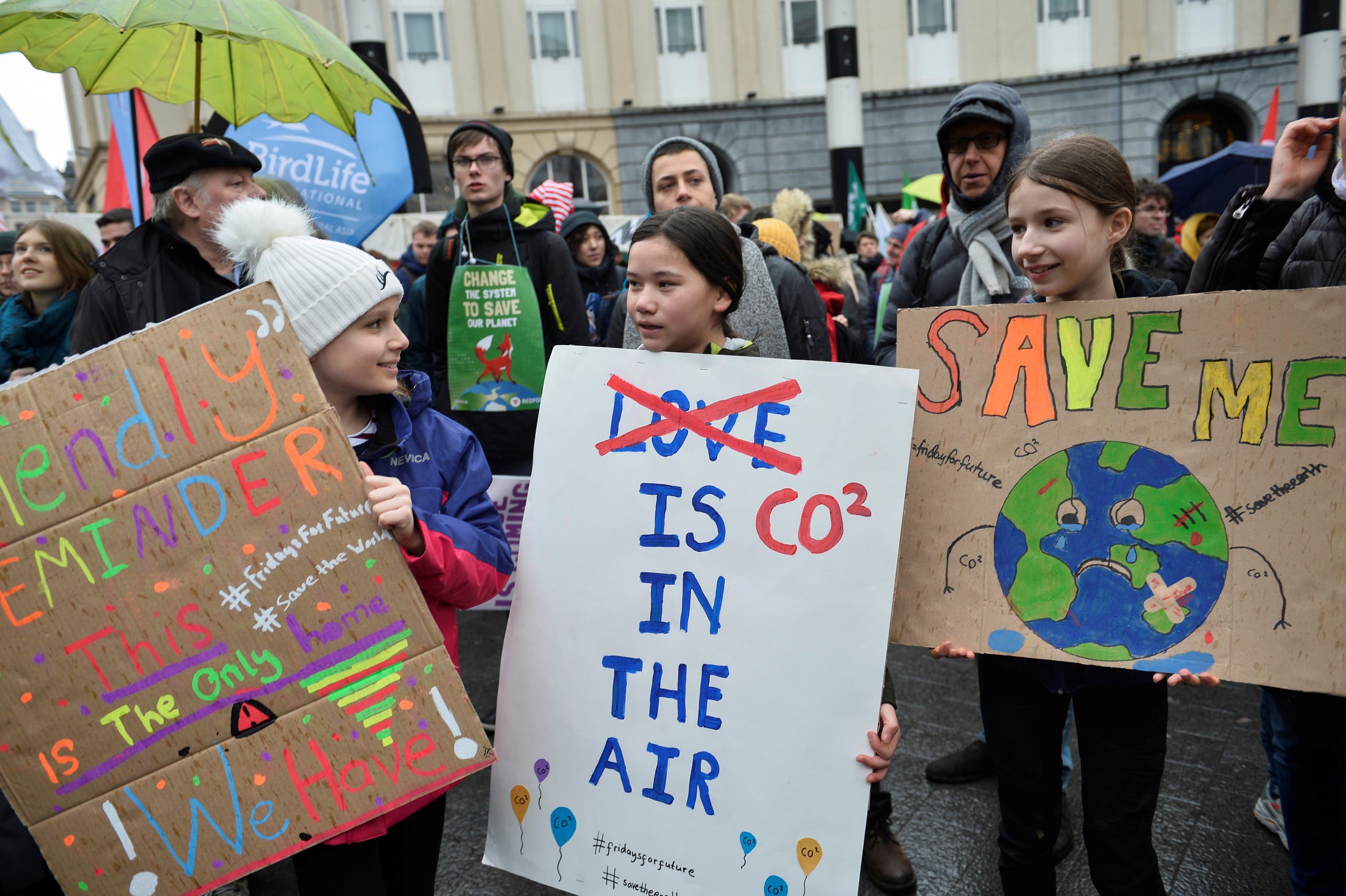 Climate activist Greta Thunberg on a protest. (Reuters)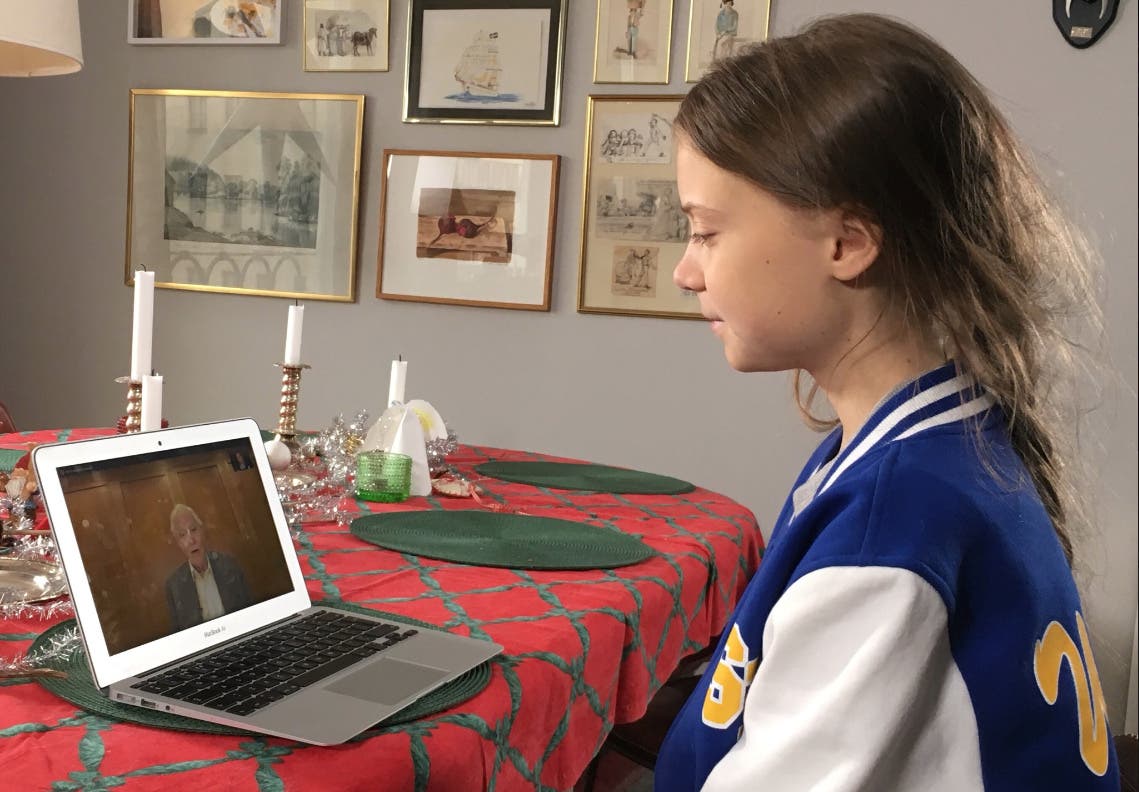 Climate activist Greta Thunberg speaks to David Attenborough via laptop. (Reuters)

The global experience of coronavirus confinement has given us all more time to think about our actions and the equilibrium of our planet and our society. A small virus disarmed us, shook our knowledge of medicine and political power and reminded us that we are not immune from the havoc we wreak upon our planet. When Greta and David tell us to wake up, they are speaking of a couple of decades at most in which we must act decisively if we are to avoid seeing the calamity and ruinous consequences of our ignorance and dismissiveness on our planet and our species. But Attenborough also contrasts the bleakness of seeing the last two white rhinos on the planet with the successful efforts to wrest mountain gorillas back from extinction in Rwanda. Greta and David provide us hope and the necessary reasons to give it our every effort, unlike the tranquilizers and pontificators we have been listening to, always falling back into our old ways, blissfully unaware, until now, of the consequences that await us.
SHOW MORE
Last Update: Tuesday, 15 September 2020 KSA 12:57 - GMT 09:57