Who were the victims of Paris' Charlie Hebdo shooting?
International media are piecing together the lives of those who died in the attack
As France reels from the deadly attack on a satirical newspaper that took place last week, international media outlets are piecing together the lives of those who died in the attack.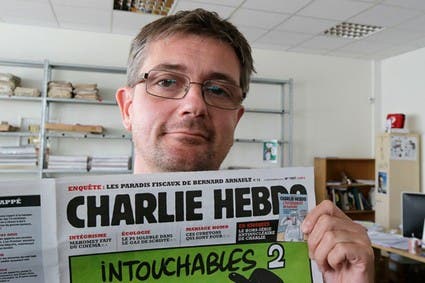 Stéphane Charbonnier, aged 47 and known as Charb, was the editorial director of Charlie Hebdo and the public face for the newspaper's stance on publishing cartoons depicting Islam's Prophet Mohammad.
Filmmaker Daniel Leconte who was making a documentary about the cartoonists said: "He has this education, and this culture, which was one part of his personality, but at the same time he was totally radical," according to a statement carried by the New York Times. For Charbonnier, the decision to publish cartoons depicting Prophet Mohammad was not about religious ideology but "freedom, liberté," Leconte said.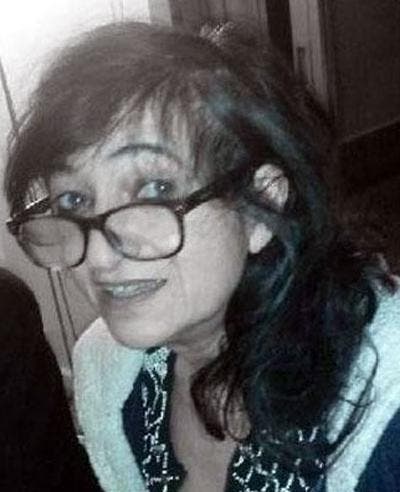 Elsa Cayat, 54, was the only woman killed in the attack, despite one of the survivors of the deadly shooting revealing that the gunmen had planned not to kill women.
One of the gunman told his accomplice that "they wouldn't kill women but one of our [female] journalists had already fallen under our editorial table," Laurent Leger said, according to French media reports.
Cayat was a psychoanalyst, psychiatrist and columnist and wrote a bimonthly column called Le Divan (The Couch), Le Parisien reported.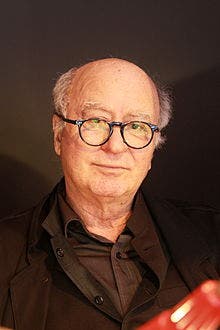 Georges Wolinski, 80, was born in Tunisia to a Jewish father from Poland and a French-Italian mother. "He loved life, alcohol, women," Leconte said. According to Françoise Mouly, the art editor of The New Yorker, nothing was sacred to Wolinski – neither religion nor the feminist movement. "Certainly he managed to transcend bad taste," she said.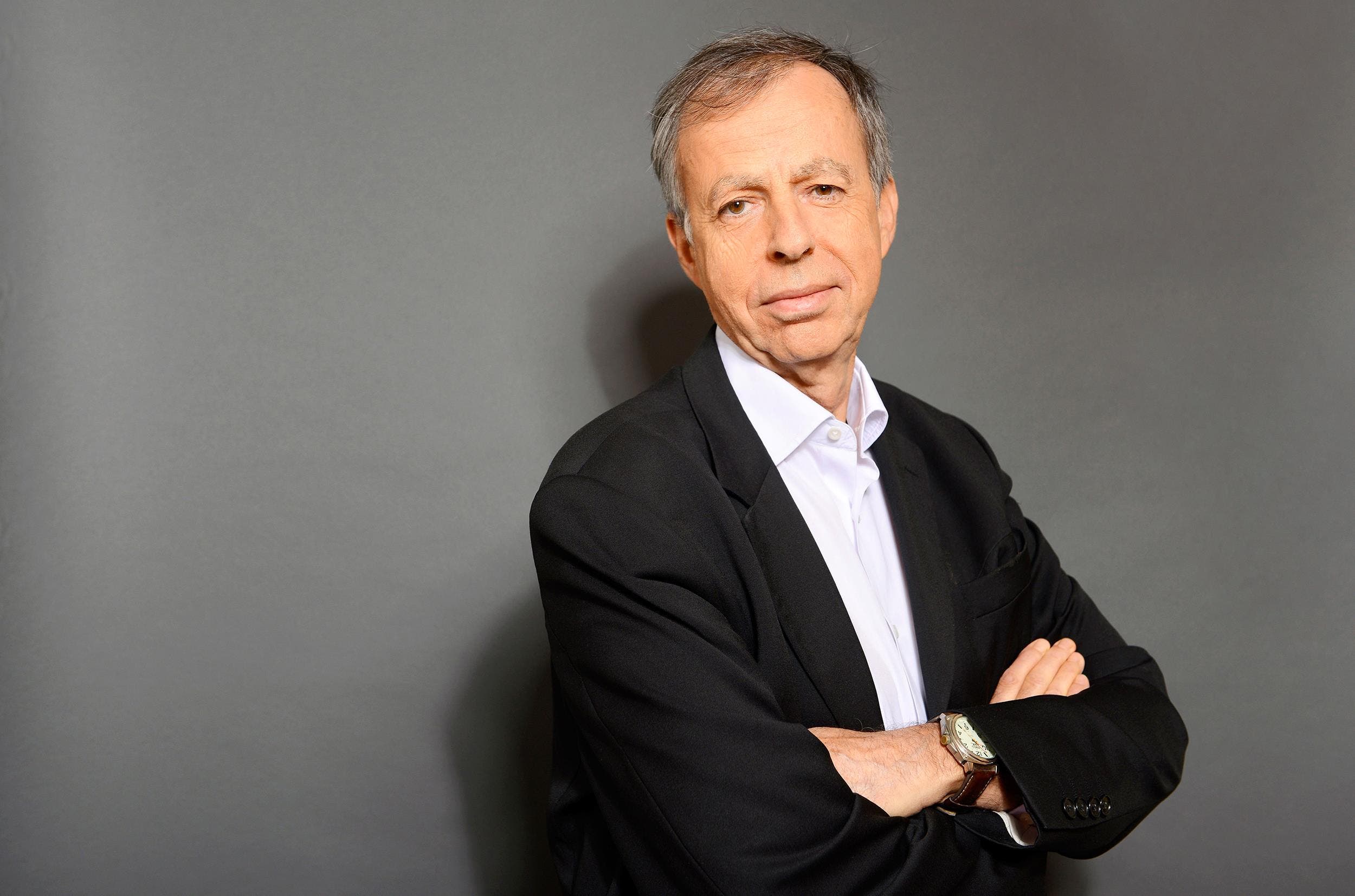 Bernard Maris, 68, was an author, economist and columnist for France Inter radio and also contributed to Charlie Hebdo. Radio France's chief executive, Mathieu Gallet, announced his death on Twitter on Wednesday: "Our collaborator Bernard Maris is one of the victims of the attack against Charlie Hebdo," he wrote. "France Inter is crying and our thoughts go out to his family."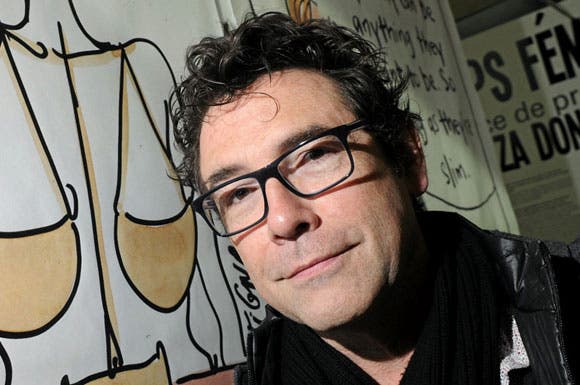 Bernard Verlhac was known by his pen name of Tignous. He was born in 1957 and " was the last one to enter the team," Leconte said. "He was in a way more shy in person. But not when he draws. His caricatures are so dynamic."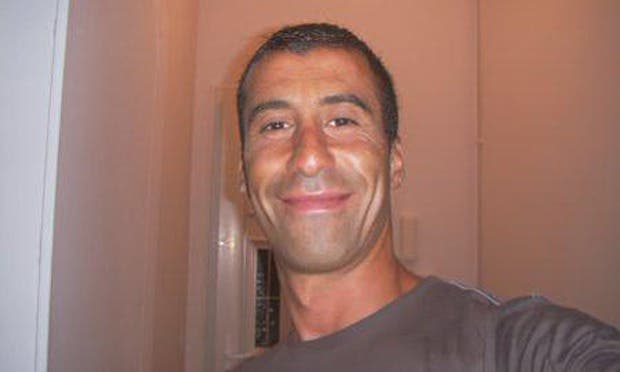 Ahmed Merabet, 40, was a police officer who was shot as he lay wounded on the sidewalk. His death inspired a Twitter hashtag #JeSuisAhmed — I am Ahmed — and many on social media praised him for defending a newspaper that satirized Islam. "My brother was Muslim, and he was killed by fake Muslims," said his brother Malek Merabet. Officer Merabet was assigned to Paris's 11th Arrondissement according to Rocco Contento, a police union official who spoke to the New York Times. His parents were from North Africa and he was unmarried with no children.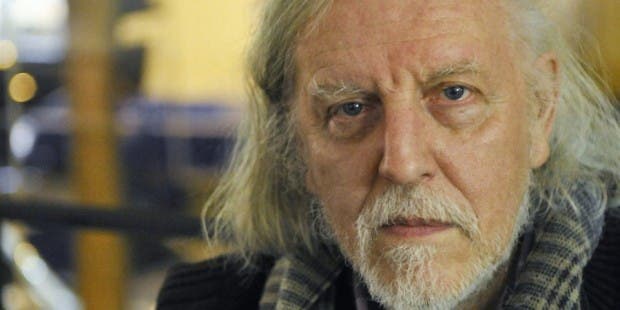 Philippe Honoré, 74, recently penned a cartoon of the leader of ISIS, Abu Bakr al-Baghdadi wishing his audience a happy new year and "above all, good health!" Honoré published his first drawing in the newspaper Sud-Ouest at the age of 16, according to the New York Times.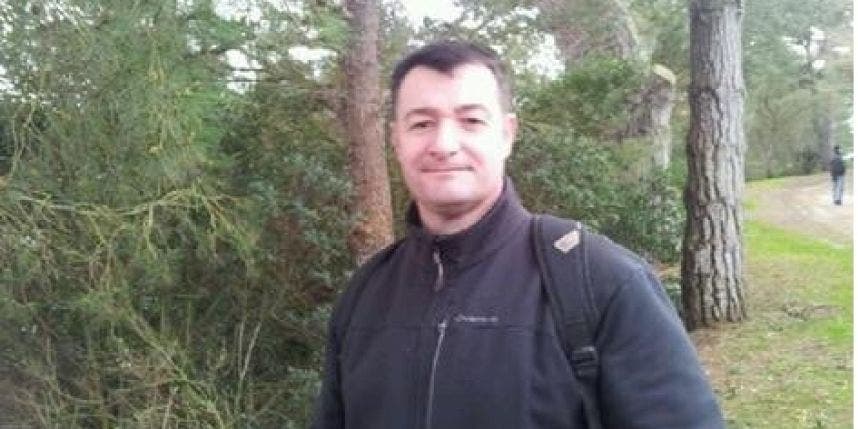 Frédéric Boisseau, 42, was a maintenance worker for the Sodexo services company. He was shot in the lobby of the building. The company stated that Boisseau was married, with two children.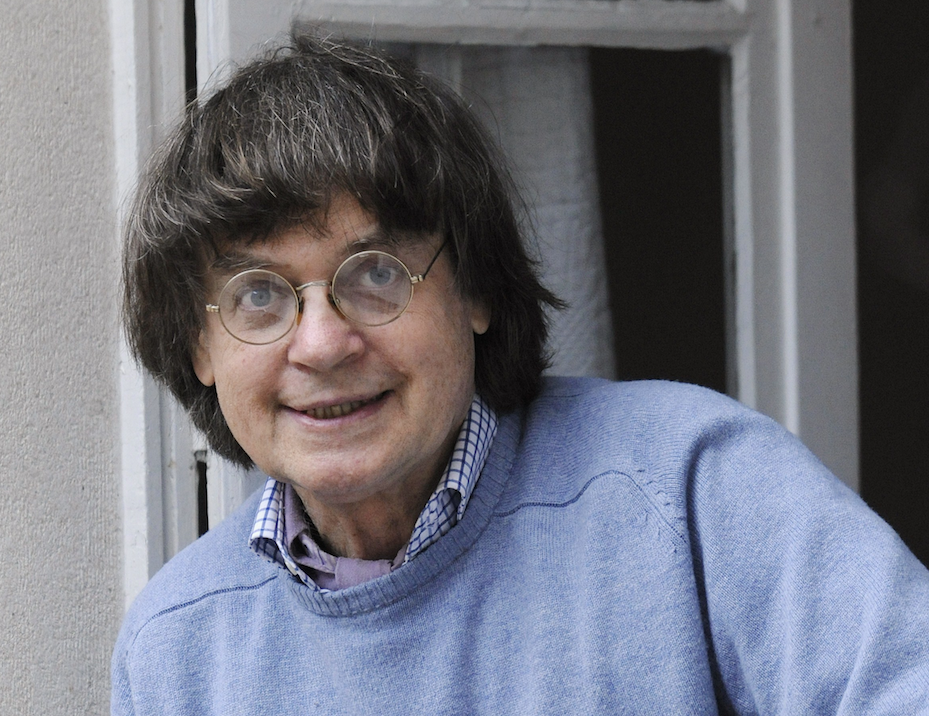 Jean Cabut, known as Cabu, was born in 1938, served in the military in Algeria and studied art in Paris. He helped found Hara-Kiri, the predecessor to Charlie Hebdo, and was referred to as "an artist, a poet, a sweet man and a great journalist," by filmmaker Leconte.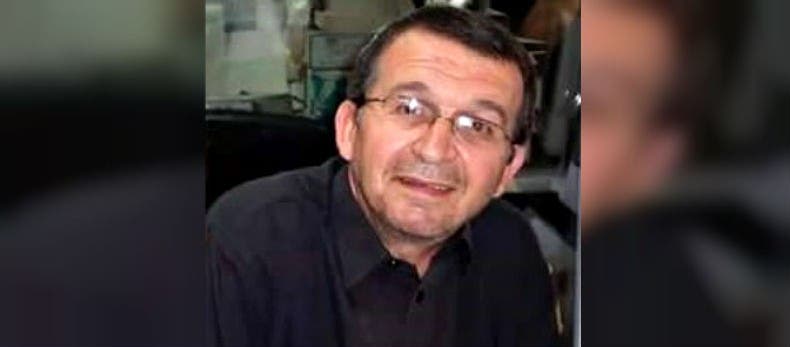 Mustapha Ourrad was a proofreader at Charlie Hebdo. He was an orphan born in Algeria and moved to France at the age of 20, according to Le Monde.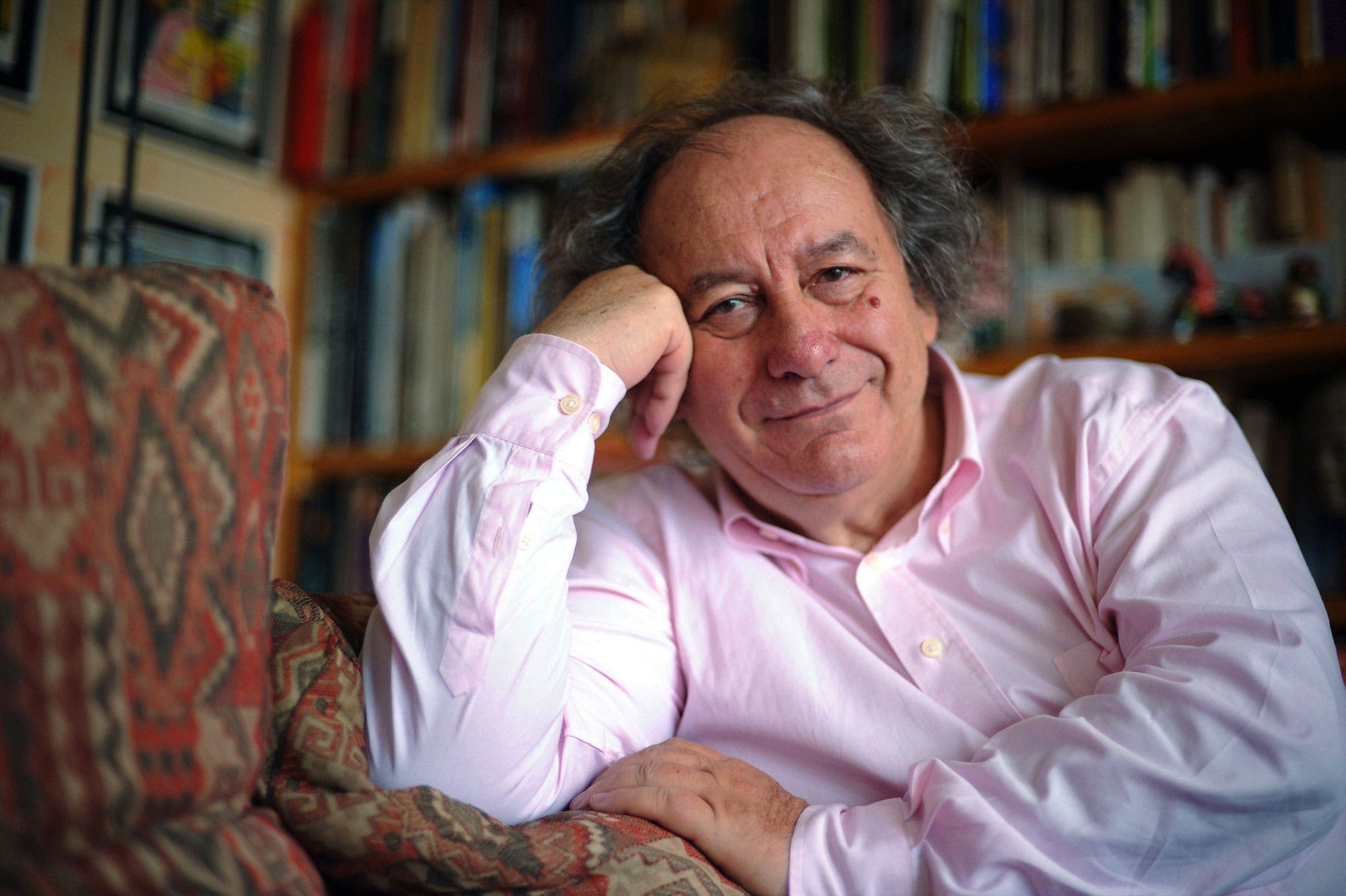 Michel Renaud, 69, was a former journalist and was visiting cartoonist Jean Cabut on the day of the attack, according to Olivier Bianchi, the mayor of Renaud's hometown Clermont-Ferrand.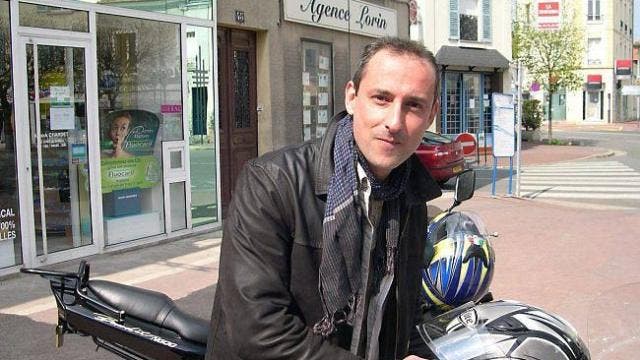 Franck Brinsolaro was in charge of Charbonnier protection unit. Charbonnier had been guarded since 2011 when Charlie Hebdo was targeted for publishing cartoons of the Prophet Muhammad. Brinsolaro fired two shots being killed, a police union official said. According to the regional newspaper L'Éveil Normand, Brinsolaro had two children.