In Germany, 'Airbnb for refugees' is one local attempt to ease crisis
Local initiatives are helping to ease the burden on the government and the accommodation of asylum seekers
Nearly one million people, both refugees and migrants, are expected to arrive in Germany this year as the European Union continues to debate how to deal with the growing number of arrivals.

In efforts to control the numbers, Germany earlier this week implemented temporary border restrictions in what has been described as a "shock decision" by critics. Berlin says it had to reintroduce passport controls and checks at its borders to halt the surge in numbers.

But local Germans are trying to do their part by setting up local initiatives to help ease the burden on both their government and the refugees and migrants.
Refugee couch surfing?
A group of young Germans have launched an initiative named Flüchtlinge Willkommen, or 'Refugees Welcome', which has built an 'Airbnb for refugees' of sorts, allowing Germans and other Europeans residing in the country to offer space in their homes to those fleeing wars in Africa and the Middle East.

The project first started in Berlin in November 2014 and expanded to Austria in January.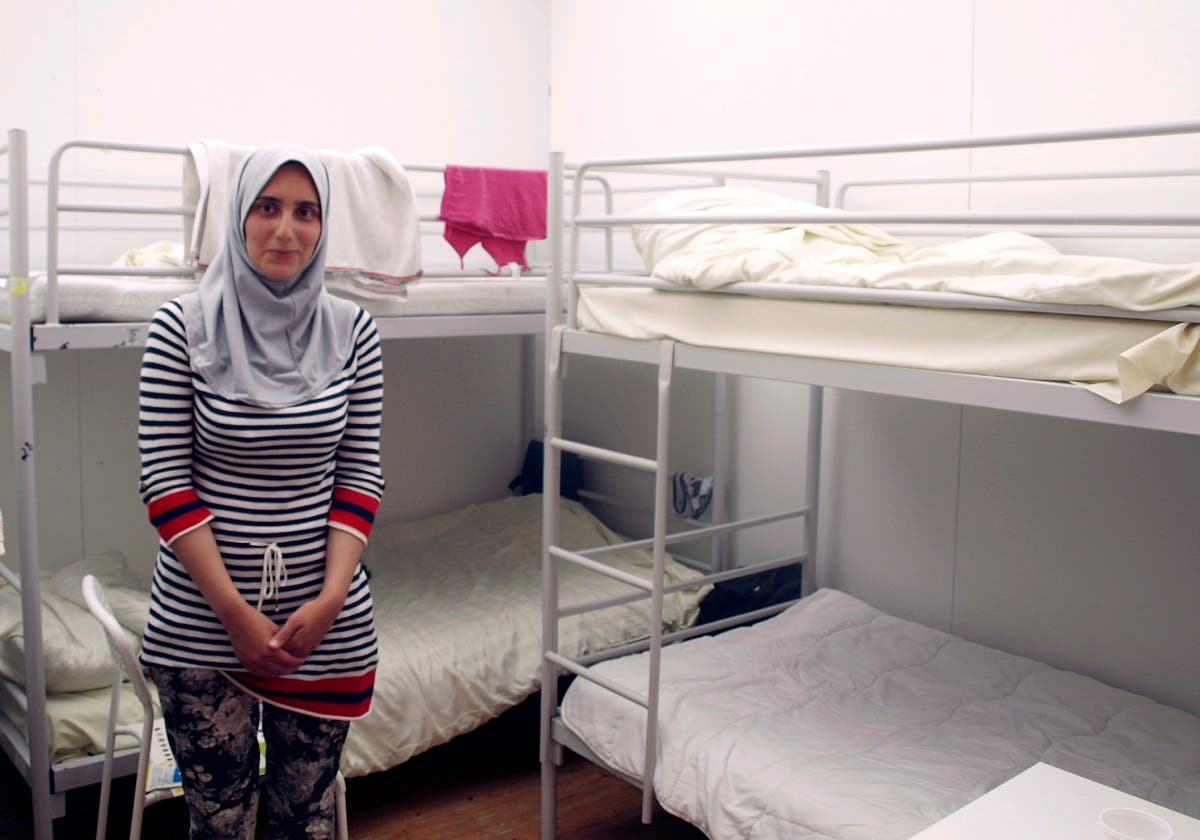 Its main aim is to both ease spaces at the mass accommodation for refugees and migrants, and to help those arriving in the country connect with locals, to ease their transition to life in a new country.

"It would be great if the refugee could use new language skills to increase their options in accommodation and employment. Hopefully, sharing [homes] with a refugee will help broaden their prospects and welcome them to the country," the group said in a press release.
Universities join effort
Dresden University of Technology, or TU Dresden, is also helping with the accommodation crisis, and recently converted its gymnasium into temporary accommodation, and has welcomed up to 600 refugees so far.

Dr. Hans Müller-Steinhagen, the rector of TU Dresden, said the move came following a decision in July by the federal Free State of Saxony, which owns public buildings in the area, to use university sports halls as accommodation.

"Immediately after we had been informed that some refugees will be accommodated in our sports halls, we established a task force to address key issues such as health, food, accommodation, security, social aspects and communication," he said.

While the university has worked closely with governmental and civil organizations, it says the help it is getting from the police and the Red Cross is insufficient given the huge number of asylum seekers arriving in Germany on a daily basis.

But Müller-Steinhagen says that volunteers, both from the university and the outside, have made up for that.

"Without the voluntary assistance from our students and staff, the TU Dresden refugee camp would not be able to operate in such an effective and tension-free way… Many [of those on campus help] with medical assistance, [German] language training, visits to the zoo for families and musical events. In the meanwhile, almost all other universities and colleges in Saxony have followed our example," he said.
The other side of Dresden
Not everyone has been as welcoming towards refugees. Late last month dozens of police were injured when a far-right mob hurled bottles and fireworks at officers trying to ensure asylum seekers could move into a shelter in Heidenau, south of Dresden. German Chancellor Angela Merkel called the anti-immigrant stance "disgusting".

According to reports, some in the crowd threw bottles and stones and shouted "foreigners out" at busses carrying asylum seekers.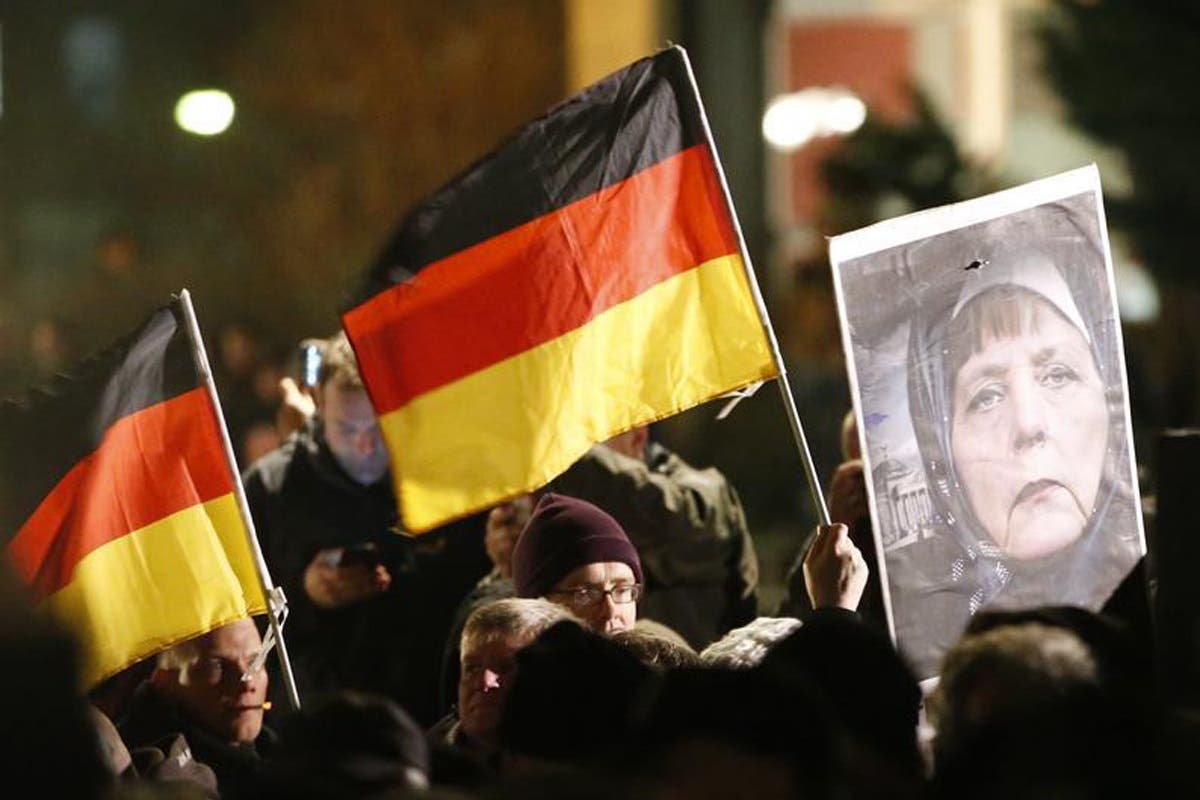 Müller-Steinhagen, the rector of TU Dresden, calls such acts "unfortunate."

"Few of the protesters are nationalistic and violent, the majority are… ill-informed, insecure and scared," he said. "It is very unfortunate that pictures of a few absolutely unacceptable events are now repeated by the media in Germany and all over the world, thus presenting this wonderful city in a completely distorted manner."

Public German universities are practically free, with students only having to pay mandatory "semester fees" that rarely exceed €150 ($170) and in many cases include public transportation tickets.

The catch? Students, regardless of nationality, need to learn the German language.

But TU Dresden says it has already begun the process of helping several asylum seekers start the process of joining their institution.

"At the moment, we are evaluating various alternatives to speed up the assessment process for the qualifications of refugees, to allow them to attend suitable lectures, to admit them to our degree programs," Müller-Steinhagen said.

"We also want to inform them about individual possibilities for study or work in the university and its partner organizations in Dresden."