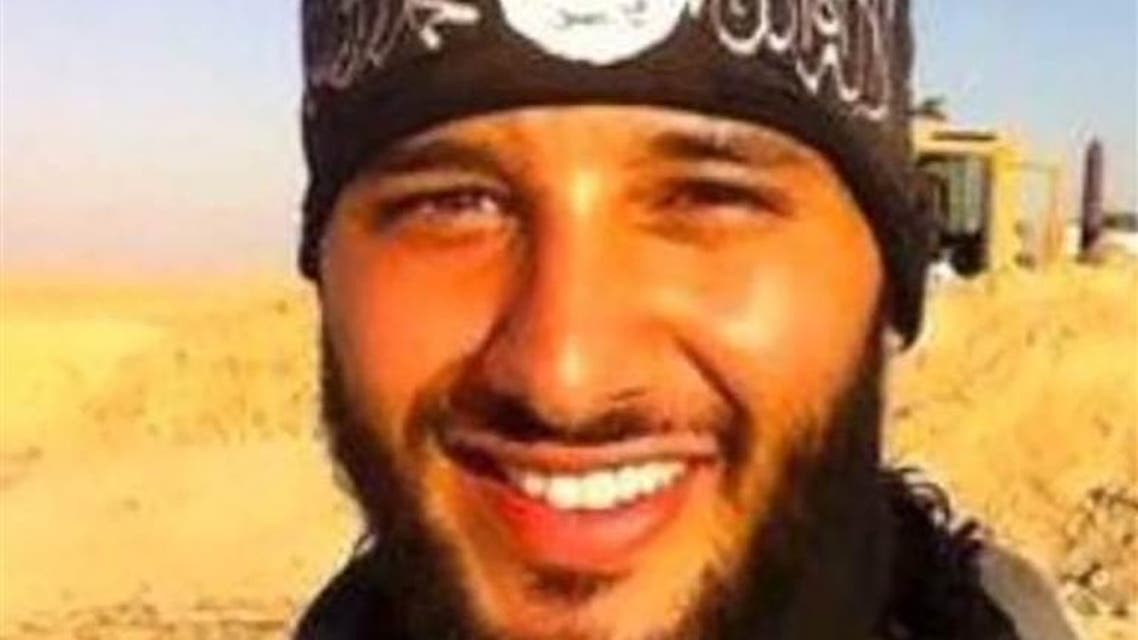 Father of Paris attacker would 'have killed' son if he knew of plot
The father of the third gunman in the Paris attack said he would 'have killed' his son had he known what he was planning
The father of the third gunman in the attack on the Bataclan concert hall in Paris said Wednesday he would 'have killed' his son had he known what he was planning.

Said Mohamed-Aggad told AFP he only found out on Wednesday, with the rest of the nation, that his 23-year-old son Foued was among the three gunmen who sprayed concert-goers with assault rifles, killing 90 people in the worst attack of the November 13 carnage.

"Of course I'm surprised," he told reporters outside his home in Bischheim, a suburb of the northeastern city Strasbourg.
Had he known his son was planning to take part in the militant rampage that killed 130 people in total, "I would have killed him myself beforehand," he said.

Mohamed-Aggad said he was aware his son had travelled to Syria in 2013 with a group of youths from the Strasbourg area, "but not that he had returned".

"The last time I saw him was two years ago when he left. I have no words, I only found out this morning. I have to pull myself together."

Foued Mohamed-Aggad was the last of the three Bataclan assailants to be identified, all of them French.