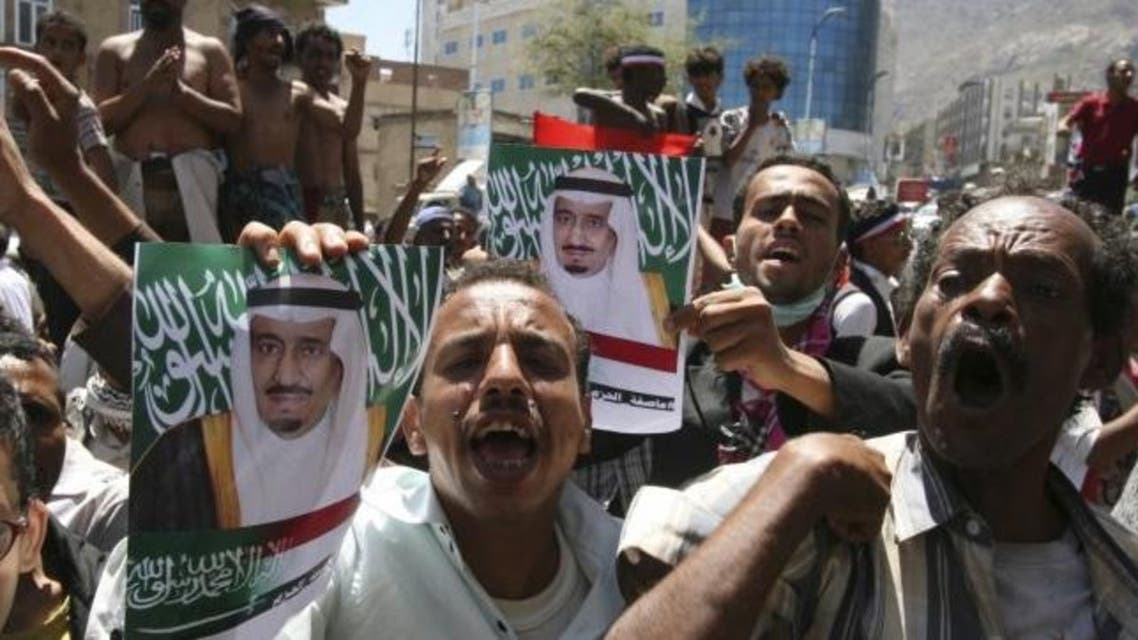 A look back at the Gulf's most important events in 2015
The year that was: a look back at the Gulf in 2015 ahead of the new year
As the world prepares to say goodbye to a tumultuous 2015, here's a look at some of the most important events that happened in the Gulf region.
Saudi Arabia:
- In January, Saudi King Salman came to power following the death of King Abdullah on January 2015. King Salman visited a number of countries.
- In late March, Saudi Arabia led a coalition to support the legitimate Yemeni president Abdrabbu Mansour Hadi against the Houthi rebels and forces loyal to the former Yemeni president, Ali Abdullah Saleh.
- Saudi's 2016 budget was one of the topics which made headlines worldwide.

The United Arab Emirates
- Many soldiers died while on duty taking part in the Saudi-led coalition in Yemen.
- UAE increased the prices of fuel and became the first Gulf State to link it to international prices.
- Emirati woman stabbed to death an American citizen in an Abu Dhabi shopping mall. The woman, dubbed the "Reem Island Ghost" who authorities said had sent money to terrorist groups – was later sentenced and executed.

Yemen
- Iranian-backed Houthi militias execute a coup against President Abdrabbu Mansour Hadi, resulting in Saudi Arabia forming a coalition to prop up its southern neighbor and restore the internationally-recognized government to power.
- A conference held in Geneva hosted a dialogue between Yemen's warring parties, in a bid to restore peace to the nation.

Kuwait
- In June, a deadly blast hit the Imam as-Sadiq Mosque in Kuwait. The bombing, which was claimed by the Islamic State of Iraq and Syria (ISIS), killed 27.
- Diplomatic relations between Kuwait and Iran became under strain after Kuwaiti authorities discovered a warehouse full of weapons and ammunition they suspect had come from Tehran.

Bahrain
- Bahraini authorities launched for the first time the sales of governmental Ijara sukuks (Islamic leasing bonds) worth $265 mln through the Manama stock exchange.

Qatar
- FIFA announced that Qatar's hosting of the World Football Cup 2022 will be held in November instead of the summer.
- Qatar ended its controversial sponsorship system for foreign workers and introduced a new law to regulate the movements of expatriates in and out of the country.

Oman
- In November, a hurricane dubbed "Chapala" hit parts of Oman and Yemen, resulted in massive rains.