Speakers to watch out for during WGS-2016
A wide range of speakers from different parts of the world are scheduled to address the summit
1. Jim Yong Kim, President of The World Bank Group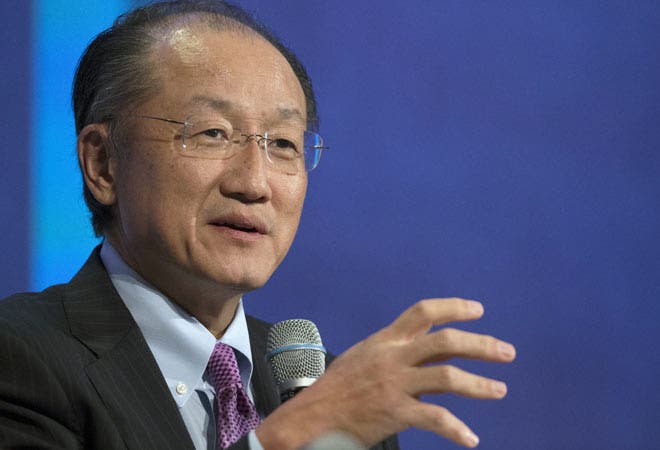 A physician and anthropologist, Dr. Kim has dedicated himself to international development for over two decades, helping to improve the lives of under-served populations worldwide. Dr. Kim previously served as President of Dartmouth College, a pre-eminent center of higher education that consistently ranks among the top academic institutions in the United States. Before assuming the Dartmouth presidency, Dr. Kim held professorships and chaired departments at Harvard Medical School, the Harvard School of Public Health and Brigham and Women's Hospital, Boston. Dr. Kim will deliver Keynote Speech of the first day of the Summit.

2. Mary Robinson, Former President of Ireland and President of Mary Robinson Foundation - Climate Justice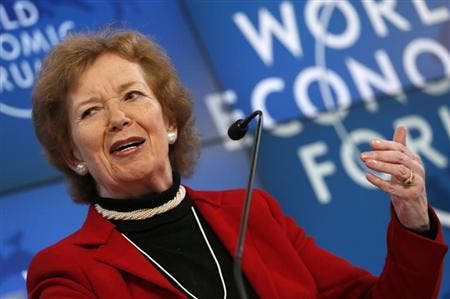 Mary Robinson is President of the Mary Robinson Foundation – Climate Justice. She served as President of Ireland from 1990-1997 and UN High Commissioner for Human Rights from 1997-2002. She is also a member of the Lead Group of the Scaling Up Nutrition (SUN) Movement. Between March 2013 and August 2014 Mary served as the UN Secretary General's Special Envoy for the Great Lakes region of Africa and between August 2014 and December 2015 she served as the United Nations Secretary-General's Special Envoy on Climate Change. She will speak during the session "Why Do Governments Fail?" on February 9.

3. Felipe Calderon, Former President of Mexico and Chair of the Global Commission on the Economy and Climate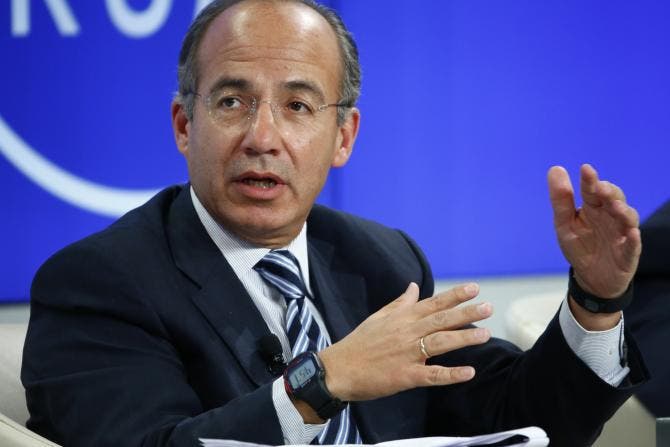 Felipe Calderón is the 56th President of Mexico. Establishing economic reform as a top priority of his administration, Calderón implemented policies that catapulted Mexico into a powerful player in the global economy. With his experience as an influential policymaker, both in Mexico and on the world stage, President Calderón is in a unique position to assess the transforming world economy. Calderon is part of the session – Climate Change: Overcoming the Greatest Challenge of Mankind – on February 10.

4. José Ángel Gurría, Secretary General of the OECD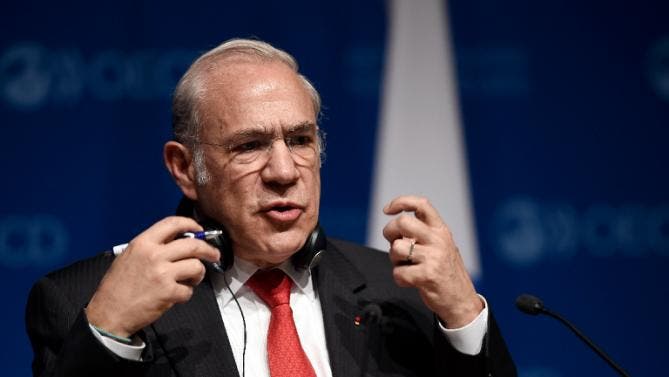 As OECD Secretary-General, since June 2006, he has reinforced the OECD's role as a hub for global dialogue and debate on economic policy issues while pursuing internal modernization and reform. The OECD is now an active participant in both the G-8 and the G-20 Summit processes. Mr. Gurría has also reinforced the impact of OECD work in several domains, and has steered the launching of high profile initiatives, including several strategies in the domain of Innovation, Green Growth, Gender, Development and Skills. He also launched the "New Approaches to Economic Challenges", an OECD reflection process on the lessons from the crisis with the aim to upgrade OECD's analytical frameworks and develop a comprehensive agenda for sustainable and inclusive growth. Gurría will deliver Keynote Speech on the first day of the Summit.

5. Dr. Nabil ElAraby, Secretary General of the Arab League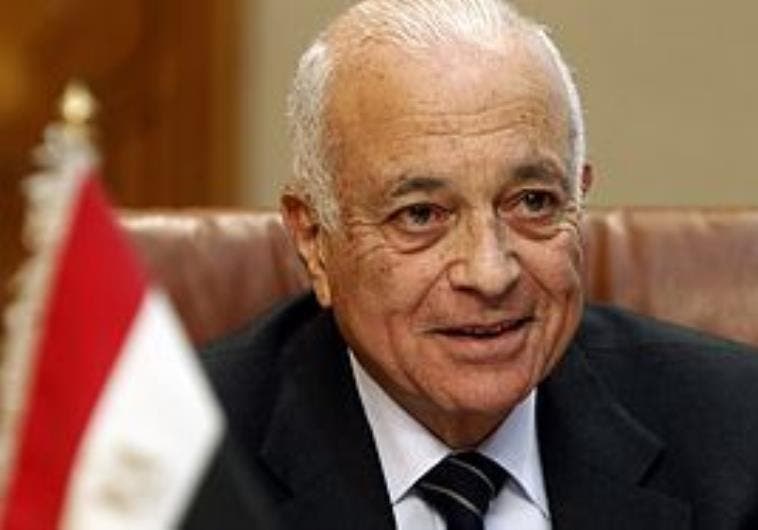 Elaraby was appointed Egyptian Minister of Foreign Affairs in March 2011, He served as director of the Cairo Regional Centre for International Commercial Arbitration from 2008 to 2011. Previously He was a Judge at the International Court of Justice from 2001 until February 2006. He was appointed Egypt's Permanent Representative to the UN in New York from 1991 to 1999. He will be part of a panel on "Preparing for Future Five things Arab Governments Should Act on Now". The session is scheduled for the opening day of the Summit.

6. Dr. Abdul Latif Al Zayani, Secretary General of the Cooperation Council for the Arab States of the Gulf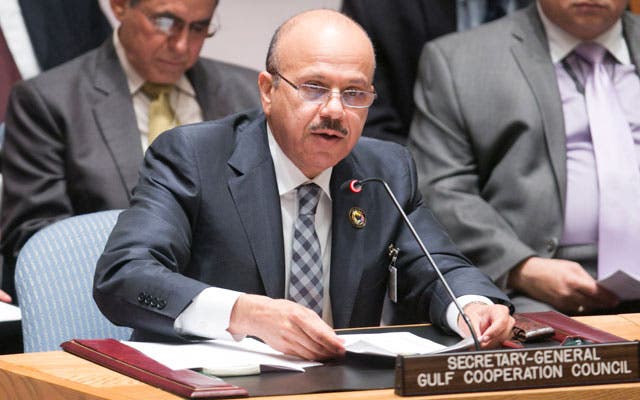 Dr. Abdul Latif Al Zayani is the Secretary-General of the Gulf Cooperation Council (GCC), a position he holds since 2011. Dr. Al Zayani has held several positions within the Bahrain Defense Force, last of which was assistant chief of staff for operations until 2004 when he was appointed Chief of Public Security as a Major General at the Ministry of Interior. Next, he was appointed adviser to the Minister of Foreign Affairs in the rank of Minister in 2010. Zayani will be part of a panel on "Preparing for Future Five things Arab Governments Should Act on Now" scheduled for the opening day of the Summit.

7. Dr. Khaled Mahfoudh Bahah, Vice President and Prime Minister of Yemen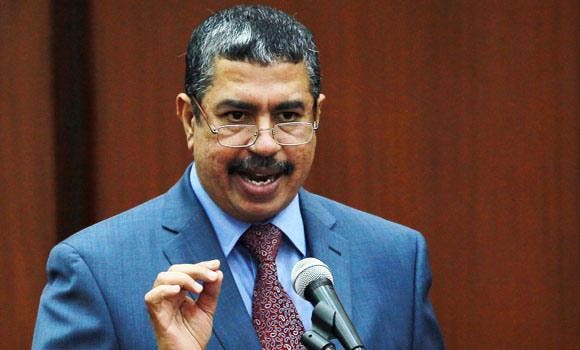 Dr. Bahah is a Yemeni politician and diplomat who has been Prime Minister of Yemen since 2014, as well as Vice President of Yemen since 2015. He served as Yemen's Permanent Representative to the UN in New York for a short period of time in 2014, before he was designated Prime Minister in October 2014. Earlier in 2014, he served as Minister of Oil and Minerals after six years as Yemen's Ambassador to Canada. Bahah will be interviewed by Turki Al-Dakhil, General Manager of Al Arabiya News Channel on the second day.

8. Dominique De Villepin, Former Prime Minister of France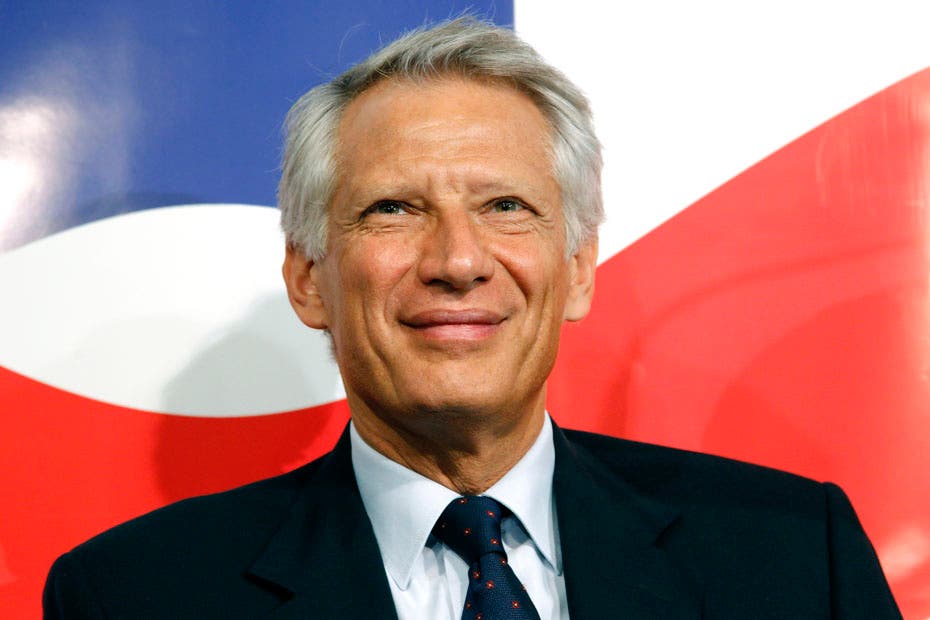 De Villepin was Prime Minister of France from 2005 to 2007. He began his career as a diplomat. From 1995 to 2002 he was Chief of Staff to the President of the Republic. From 2002 to 2004 he was Minister of Foreign Affairs and Minister of the Interior from 2004 to 2005, before being appointed Prime Minister by President Jacques Chirac. He has written numerous books of poetry and fiction a well as essays on history, international relations and art, in particular about Napoleon. He will be one of the speakers in the session "Why Do Governments Fail?" on February 9.

9. Prof. Klaus Schwab, Founder and Executive Chairman, World Economic Forum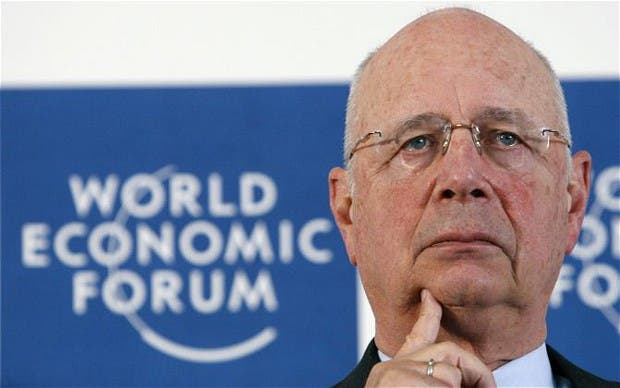 Professor Klaus is Founder and Executive Chairman of the World Economic Forum. He founded the Forum in 1971. Schwab has championed the multi stakeholder concept since the Forum's inception, and it has become the world's foremost platform for public and private cooperation. Under his leadership, the Forum has been a driver for reconciliation efforts in different parts of the world, acting as a catalyst of numerous collaborations and international initiatives. He will deliver Keynote Speech – Fourth Industrial Revolution – on the inaugural day.

10. Professor Muhammad Yunus, Founder of Grameen Bank and Nobel Peace Prize Laureate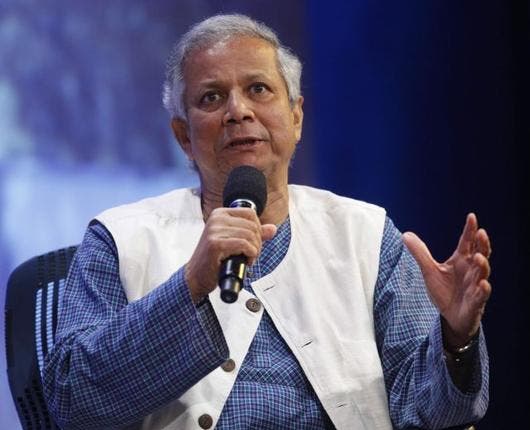 Nobel Laureate Professor Muhammad Yunus is the father of social business and microcredit, the founder of Grameen Bank, and of more than 50 other companies in Bangladesh. For his constant innovation and enterprise, the Fortune Magazine named Professor Yunus in March 2012 as "one of the greatest entrepreneurs of our time." In 2006, Professor Yunus and Grameen Bank were jointly awarded Nobel Peace Prize. Professor Muhammad Yunus is the recipient of more than 54 honorary degrees from universities across 20 countries. He will speak during the session "Why Do Governments Fail?"
https://worldgovernmentsummit.org/summit/speakers-2016