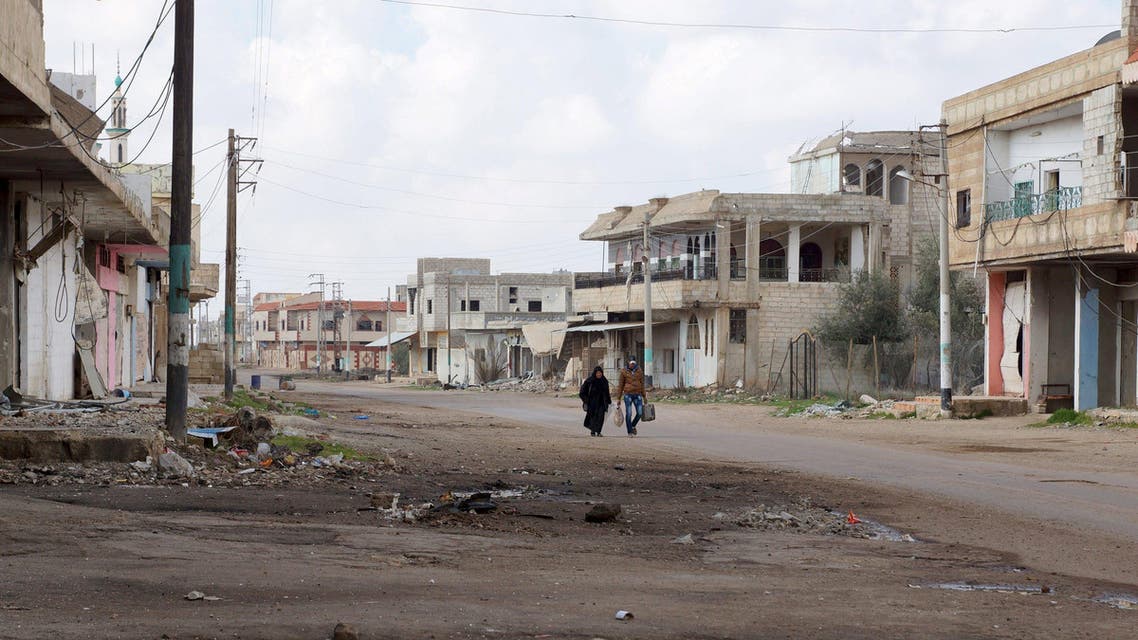 U.N. says families of 'disappeared' Syrians have no recourse
U.N. experts raised the alarm over enforced disappearances in Syria
U.N. experts raised the alarm Friday over enforced disappearances in Syria, which has been ravaged by conflict for nearly five years and where they said families have "no recourse".
"We remain very concerned" about Syria where "there is a practice of enforced disappearance", Houria es-Slami, chairwoman of a working group on disappearances, told a press conference in Morocco.
She denounced the "impossibility for families to have redress mechanisms", preventing them from referring cases to the group.
Another member of the panel, Ariel Dulitzky, called for the situation in Syria to be referred to the International Criminal Court.
"We believe crimes against humanity are being committed and we hope the (U.N.) Security Council will refer this to the International Criminal Court (ICC)," based in The Hague.
In November, Amnesty accused Syrian President Bashar al-Assad's regime of benefiting from an "insidious black market in which family members desperate to find out the fates of their disappeared relatives are ruthlessly exploited for cash".
Amnesty said nearly 60,000 civilians are believed to have been "disappeared" since Syria's conflict began with anti-government protests in March 2011.
The war in Syria has claimed the lives of more than 260,000 people and displaced millions.
In an interview with AFP released on Friday, Assad dismissed U.N. accusations that war crimes had been committed in his country, calling the claims "politicized".