Yemen's Hadi: Houthis must respect ceasefire to rebuild country
He said that without intervention. "Yemen's future might have been that of a largely lawless and feudal country"
Yemeni President Abdrabbu Mansour Hadi on Wednesday said Houthi militias in his country must respect a UN-backed ceasefire due to begin next month in the lead up to peace talks.
In an op-ed penned in the New York Times, titled "A Path to Peace," Hadi said that after one year of Arab military intervention to fight Houthis militias, his government was "working hard to restore peace."
He added: "The Houthi rebels' military position has been weakened, and peace talks will resume next month. A cease-fire is to begin on April 10,leading up to the talks. The Houthis must respect it.
"We must now direct our efforts to rebuilding our broken country."
Hadi expressed hopes that the upcoming UN negotiations would "lead to the reinstatement of Yemen's peaceful political process and the implementation of the decisions of the National Dialogue Conference, which calls for the formation of a federal state."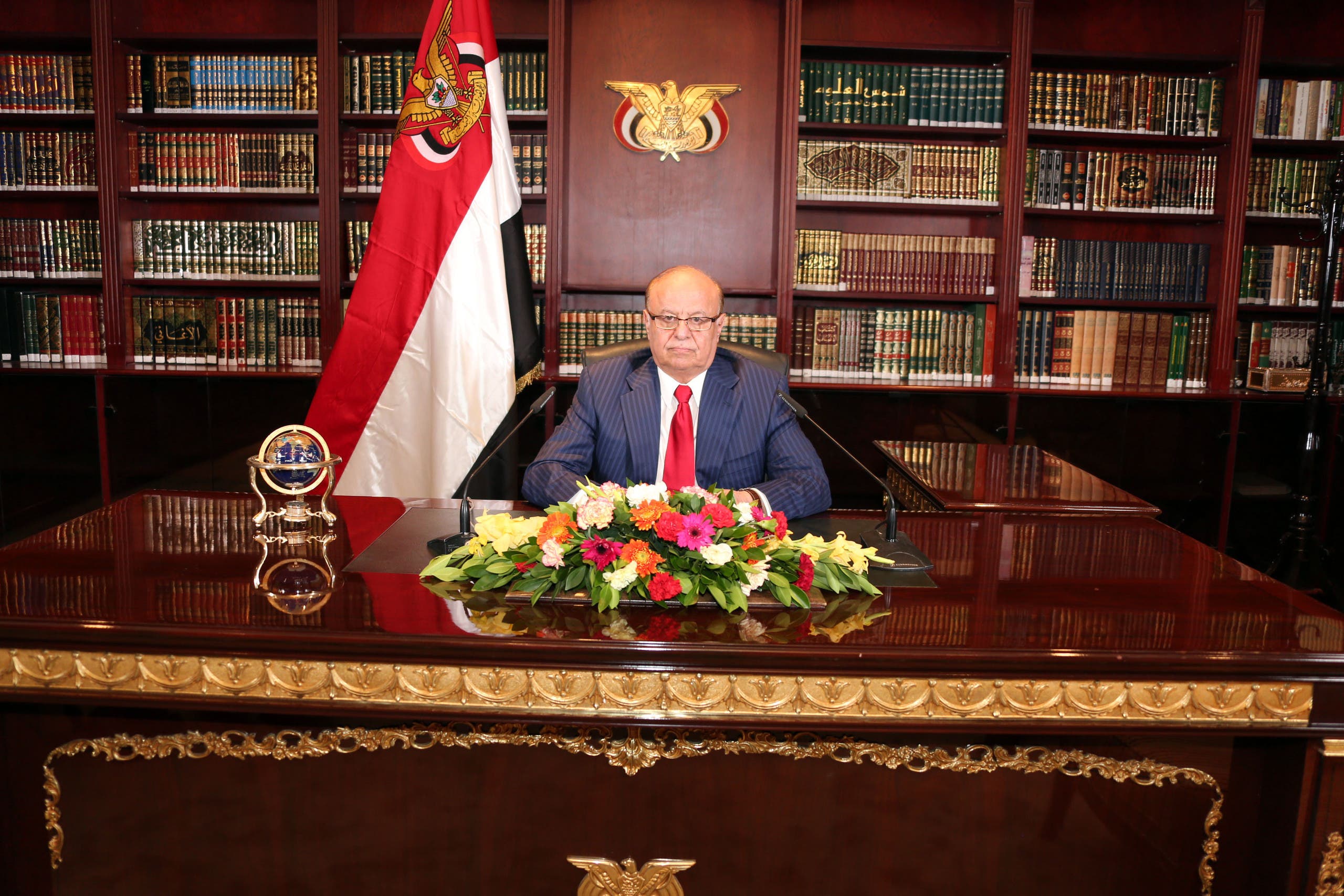 More than 6,000 people have been killed in Yemen since a Saudi-led coalition began an air war in March last year to push back an offensive by the Houthi militias, who control Sanaa.
Previous UN-sponsored negotiations between the rebels and government officials failed to reach a breakthrough, while a ceasefire went into force on December 15 but it was repeatedly violated and the Saudi-led coalition announced an end to the truce on January 2.
Only last month UN envoy Ismail Ould Cheikh Ahmed warned that the warring parties were unable to agree on terms for a new round of peace talks, but those divisions appear to have been overcome.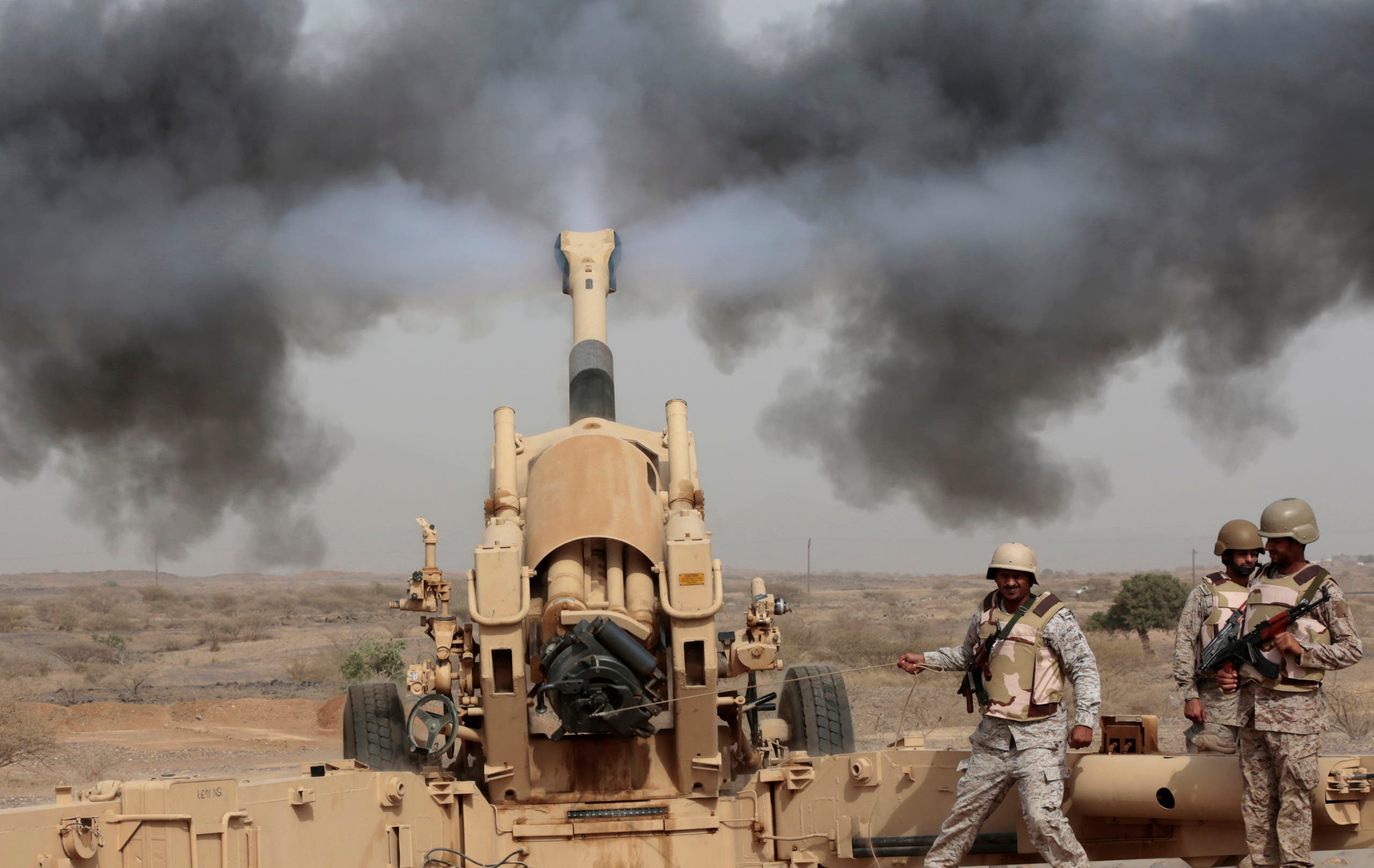 In the op-ed, Hadi revisited the war's initial moment of escalation.
"Yemen's war began in the summer of 2014 when the Houthi rebels, joined by soldiers loyal to former President Ali Abdullah Saleh, attacked the government's armed forces in Amran. The rebels went on to occupy Sanaa, the capital, and overthrew Yemen's legitimately elected government by force that September.
"Before the Houthi-Saleh insurgents escalated their violence, my government had done everything possible to avoid an all-out war, and the country was undergoing a peaceful political transition.
"That process was derailed just as the country was putting into place the decisions of the National Dialogue Conference, a forum created by Yemenis and backed by the international community. The Houthis themselves were party to the conference discussions until they intensified their violence."
The president said that the internationally-recognized Yemeni government was "left with no choice but to call for the assistance of our brothers in Saudi Arabia and other Arab countries."
He said that without intervention. "Yemen's future might have been that of a largely lawless and feudal country."
Liberation
In the piece, Hadi also highlighted the major gains achieved by the Arab coalition against the militias.
"My government and the coalition have shifted the balance of power on the ground. Nearly 75 percent of the land previously occupied by the Houthi-Saleh forces has been liberated, which is why they decided to participate in serious peace negotiations for the first time. We are already witnessing some results of these peace efforts as fighting along our border with Saudi Arabia has diminished."
He also penned a message to Iran, which he believes "seeks to expand its sphere of control through its Houthi proxies."
Hadi said: "It must be made clear to Iran … that Yemen will not yield a single inch of territory to outside forces."