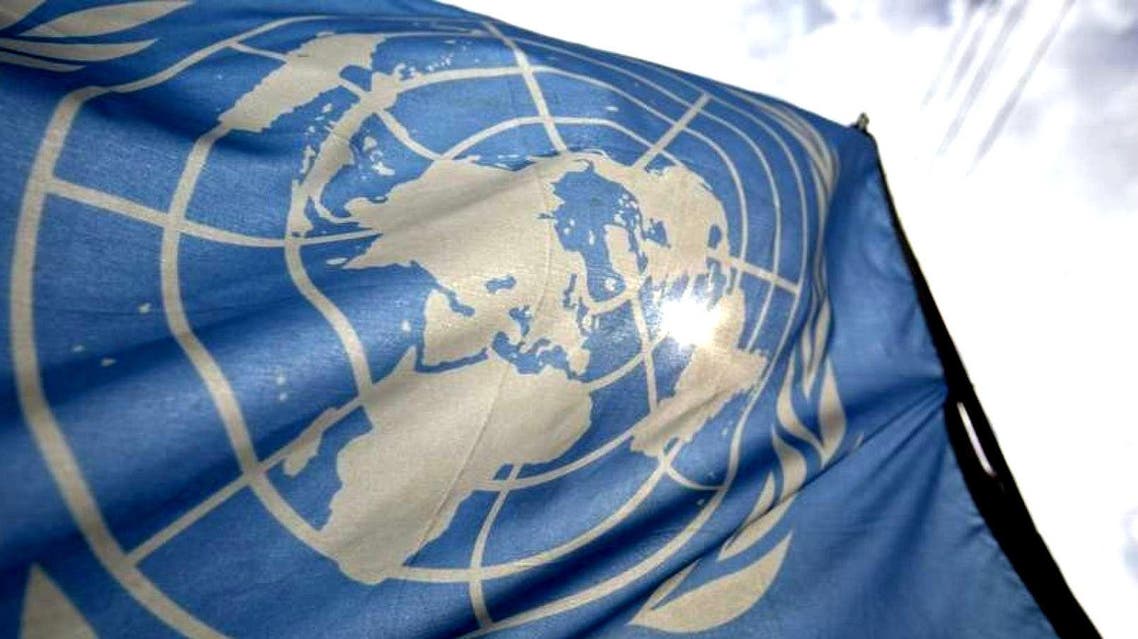 UN takes historic step to open selection of new secretary-general
Under the UN Charter, the secretary-general is chosen by the 193-member General Assembly on the recommendation of the 15-member Security Council
The United Nations took a historic step Tuesday to open up the usually secret process of selecting the next secretary-general, giving all countries the chance to question candidates on such issues as how they would resist pressure from powerful nations, tackle sex abuse by UN peacekeepers, and improve efforts to achieve peace.
Montenegro's Foreign Minister Igor Luksic was the first of eight candidates to face members of the UN General Assembly, citing his small Balkan nation's multiethnic and multicultural diversity as well as his experience as a former prime minister and defense minister in seeking the UN's top diplomatic post.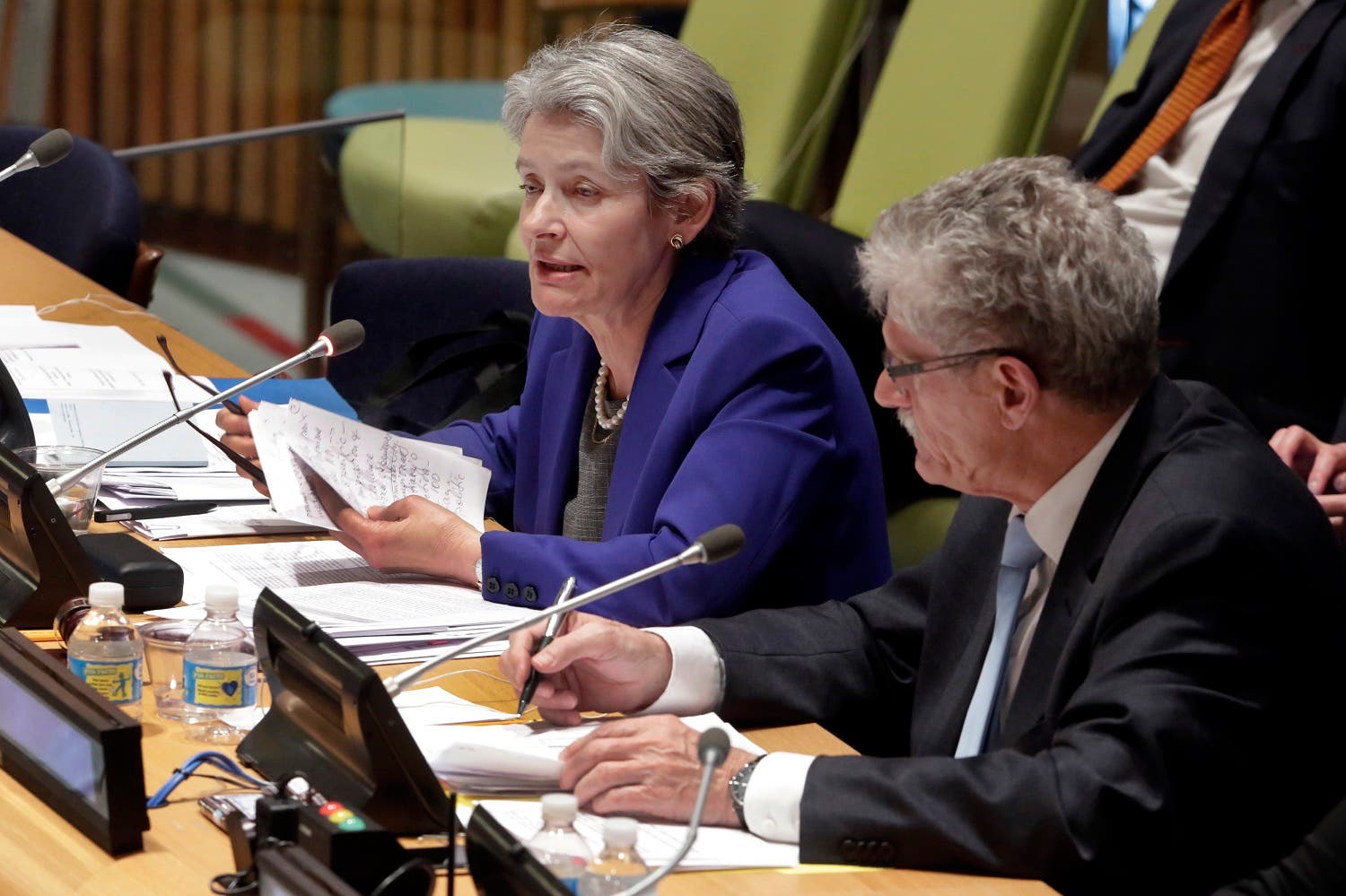 UNESCO Director-General Irina Bokova and former UN refugee chief Antonio Guterres followed.
General Assembly President Mogens Lykketoft called it "a historic moment ... without precedent at the United Nations."
"As the United Nations grapples with multiple crises and the organization deals with some fundamental questions regarding its own role and performance, finding the best possible candidates to succeed Ban Ki-moon is absolutely crucial," Lykketoft said. "For the first time since this organization started 70 years ago, the process for selecting and appointing the next secretary-general is being generally guided by the principles of transparency and inclusivity."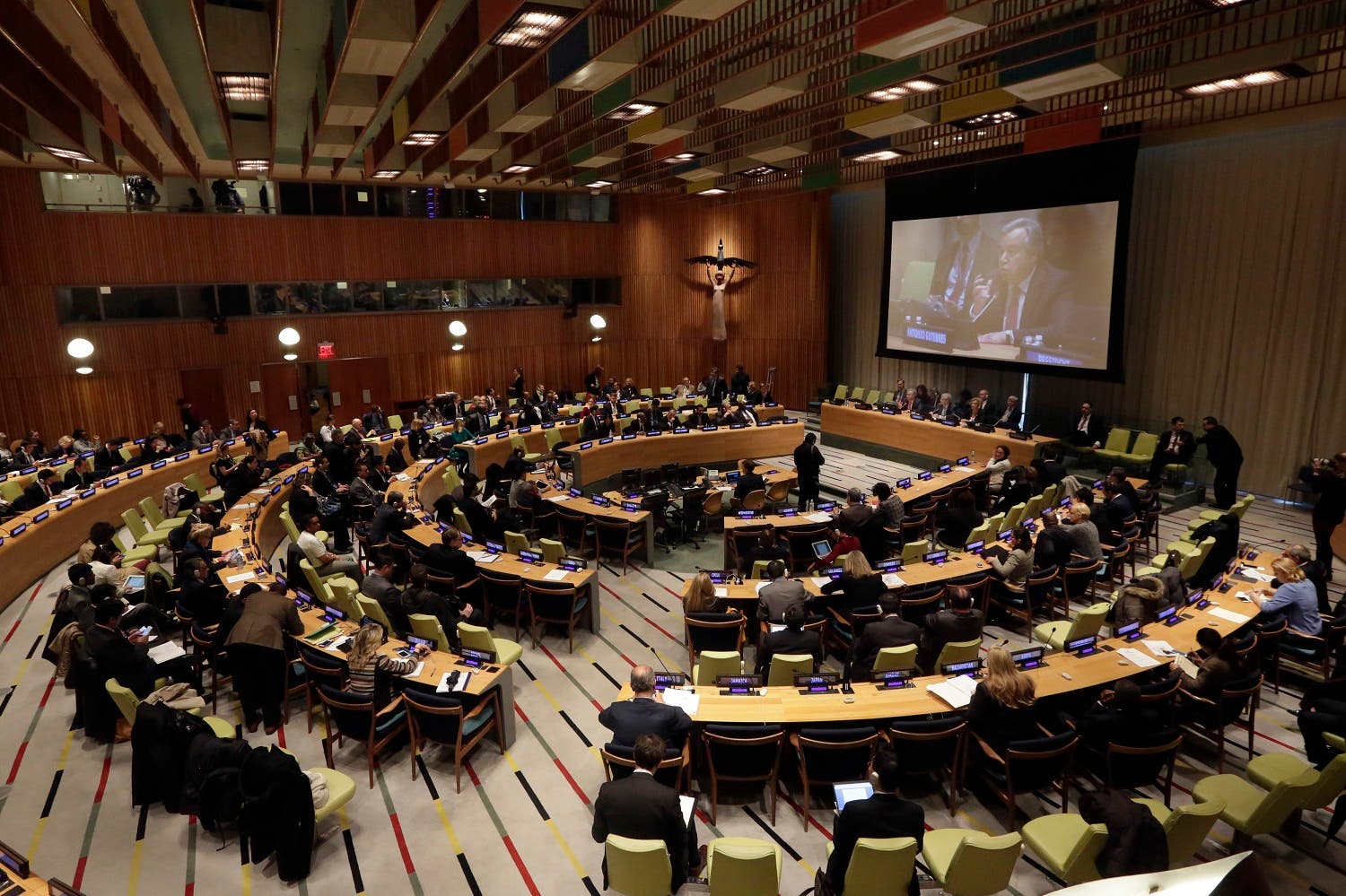 Under the UN Charter, the secretary-general is chosen by the 193-member General Assembly on the recommendation of the 15-member Security Council.
In practice, this has meant that the council's five permanent members — the US, Russia, China, Britain and France — have veto power over the candidates. That will not change in deciding whom to recommend to succeed Ban, whose second five-year term ends on Dec. 31.
But Lykketoft told the assembly Tuesday that he views the question-and-answer sessions, which will continue through Thursday, "as a potential game-changer for the United Nations."
"If there is a critical mass of countries supporting one single candidate, I don't think the Security Council will be coming up with quite a different name," he said. But "if there are many, many candidates and no clear favorite, it could very well be that the absolute final word will be from the Security Council."
By tradition, the job of secretary-general has rotated among regions and Asia, Africa, Latin America and Europe have all held the top UN post. East European nations, including Russia, argue that they have never had a secretary-general and it is their turn. There has also never been a woman secretary-general and a group of 56 nations are campaigning for the first female UN chief.
There are currently four women and four men who have thrown their hats in the ring — six from Eastern Europe, one from Western Europe and one from the Asia-Pacific region.
In addition to the three candidates questioned Wednesday, they are: former Macedonian Foreign Minister Srgjan Kerim; former Croatian Foreign Minister Vesna Pucic; former Slovenian President Danilo Turk; former Moldovan Foreign Minister Natalia Gherman; and former New Zealand Prime Minister Helen Clark, who heads the UN Development Program.
While Tuesday's session was under way, another candidate announced his entry into the race: former Serbian foreign minister and General Assembly president Vuk Jeremic said in Belgrade that the government will be nominating him.
In his lead-off presentation, Luksic spoke in both English and French — the two working languages of the United Nations — and said thank you in the four other working languages as well, Spanish, Arabic, Russian and Chinese. Both Bokova and Guterres added Spanish to French and English in their sessions.
Luksic stressed the importance of promoting women in top UN posts and said if the secretary-general is from a country in the developed north, the deputy secretary-general should be from the developing south. And he proposed that the deputy secretary-general be based in Nairobi to focus on implementing the new UN goals for 2030 to tackle poverty and preserve the environment as well as key regional issues.
Bokova, who is from Bulgaria, said "it's time to give women the opportunity to develop as equal members of society," adding that she has almost achieved gender parity in managerial positions at UNESCO. She said the secretary-general has "tremendous moral authority" and should use it to appeal to world leaders and civil society on key global issues.
Guterres, a former Portuguese prime minister, said the most important job of the secretary-general is to deliver results.
"Let's be clear: We have too many meetings, with too many people, discussing too many issues with too little decisions," he said.
Algeria, representing the Non-Aligned Movement of more than 100 developing countries, asked Luksic how he would resist pressure from the major powers. The Montenegro minister suggested that the question be asked after a first five-year term saying "the only way to measure it is by results."
Guterres said in response to the same question: "I cannot say that I can avoid pressure. I can resist pressure."