The touching stories of MS804 victims
Among the lost souls were successful managers, couples , families heading to holiday destinations, and those returning home to attend weddings or funerals
The grieving families and friends of passengers who had died in the doomed EgyptAir flight MS804 last Thursday continued to share memories of their lost loved ones.
On the plane there were 30 Egyptians, 15 French, two Iraqis, one Kuwait, one Saudi, one British, one Belgium, one Sudanese, one Chadian, one Portuguese, one Algerian and two Canadians.
Among the lost souls were successful managers, couples traveling for treatment, families heading to holiday destinations, and those returning home to attend weddings or funerals.
An Algerian family
Bettiche Faisal, a Franco-Algerian, his wife Saoudi Nouha and their two children, two-years-old Mohamed and 8months-old Joumana were among the MS804 victims. The father was a vegetable trader and was heading to Cairo with his family for a vacation.
Family of Lebanese filmmaker
The Cairo-based film director Osman Abu Laban said on his Facebook page that he had lost four members of his family in the plane crash - his uncle and aunt, as well as his cousin and his cousin's wife.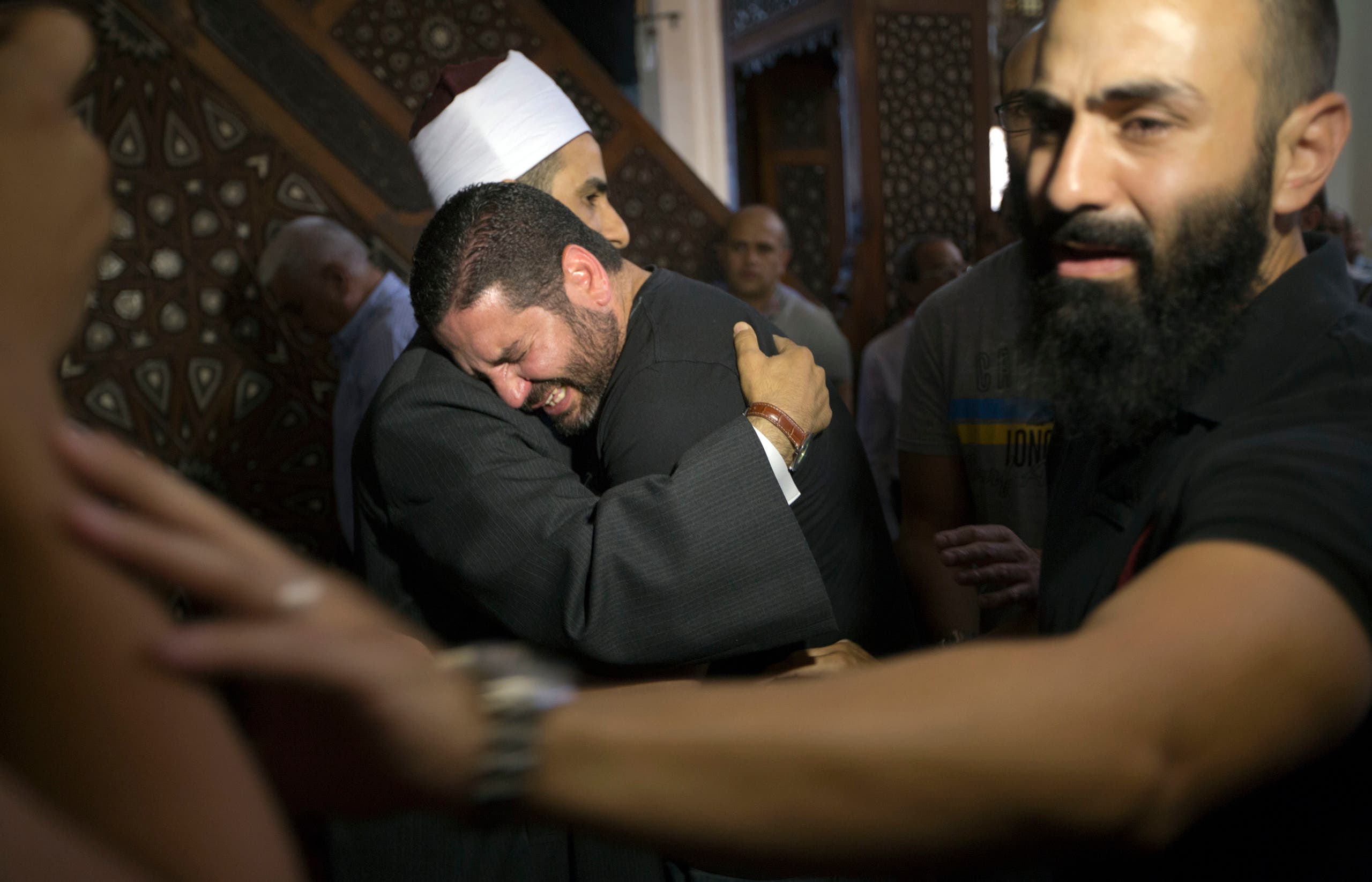 Joao David e Silva
Portuguese Engineer Joao David e Silva, 62, specialized in emerging markets and worked for the Portuguese construction company, Mota-Engil in South Africa, according to CNN. He was a father of four.
Marwa Hamdy
IBM project manager Marwa Hamdy was originally from Canada but had moved to Cairo about a decade ago after she married an Egyptian man. A mother of three, Hamdy was on a visit to her cousins in Paris before she took the ill-fated airplane to Cairo.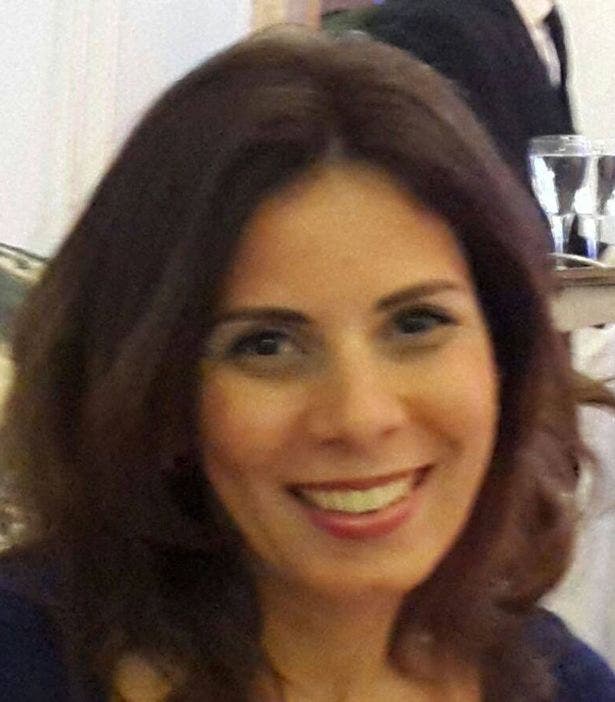 Ahmed Helal
Helal, an Egyptian national, was a former manager of Procter & Gamble in Cairo. He moved to the French city of Amiens in 2014 with his wife and two children to be a manager at the American multinational company's branch in France.
Heslouin -- father and son
Pierre Heslouin was onboard the doomed plane with his son Quentin. The 75-year-old consultant in engineering was with his 41-year-old son, who reportedly lived in London and worked as vice president of business development at Earthport.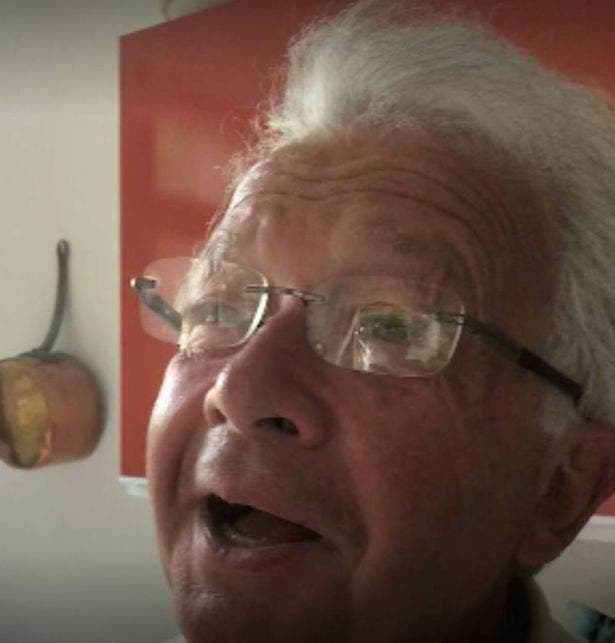 Pascal Hess
French photographer Pascal Hess, 51, from Evreux was heading to Egypt for a ten-day holiday. Friends of Hess say he was going to miss the trip because he had lost his passport.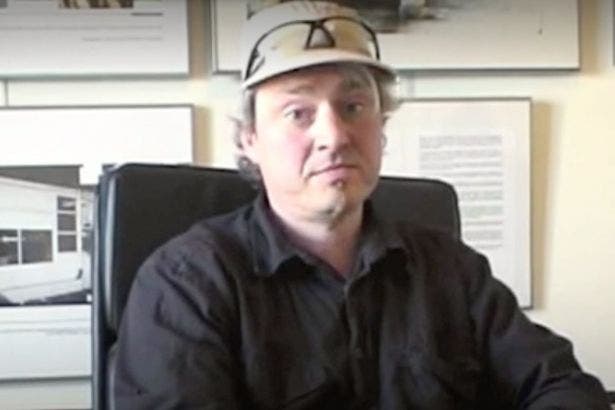 Abdel Mohsen Al-Sohaili
Kuwaiti economist Abdel Mohsen Al-Sohaili was heading to Egypt to spend a three-day break. He was also a father of two handicapped children.
His nephew, Masharei al-Sohaili, told the New York Times: "He was happy to come. He had his two kids. Both disabled."
Mahamat Seitchi
Economist Mahamat Seitchi, a citizen of Chad, spent his life in Cameroon. He was a second-year cadet at the most prestigious military academy, Saint Cyr. He was heading to Njamena via Cairo to mourn the death of his mother, according to the Wall Street Journal.
Geert Supré
Geert Supré, a Belgian 56-years-old father of three, was a manager of Vanguard Logistics Services and was on a business trip to Egypt.
Karim Swelam
Karim Swelam, 32, was a resident of the French city of Cergy. Originally from Egypt's Mediterranean port city of Alexandria, Swelam was heading to Cairo for a wedding. He was also the manager of a company in Argenteuil.