Egypt will have to work 10 times harder to revive its tourism industry, Tourism Minister Yehia Rashed said on Sunday, after a series of setbacks including the crash of an EgyptAir flight into the Mediterranean three days ago.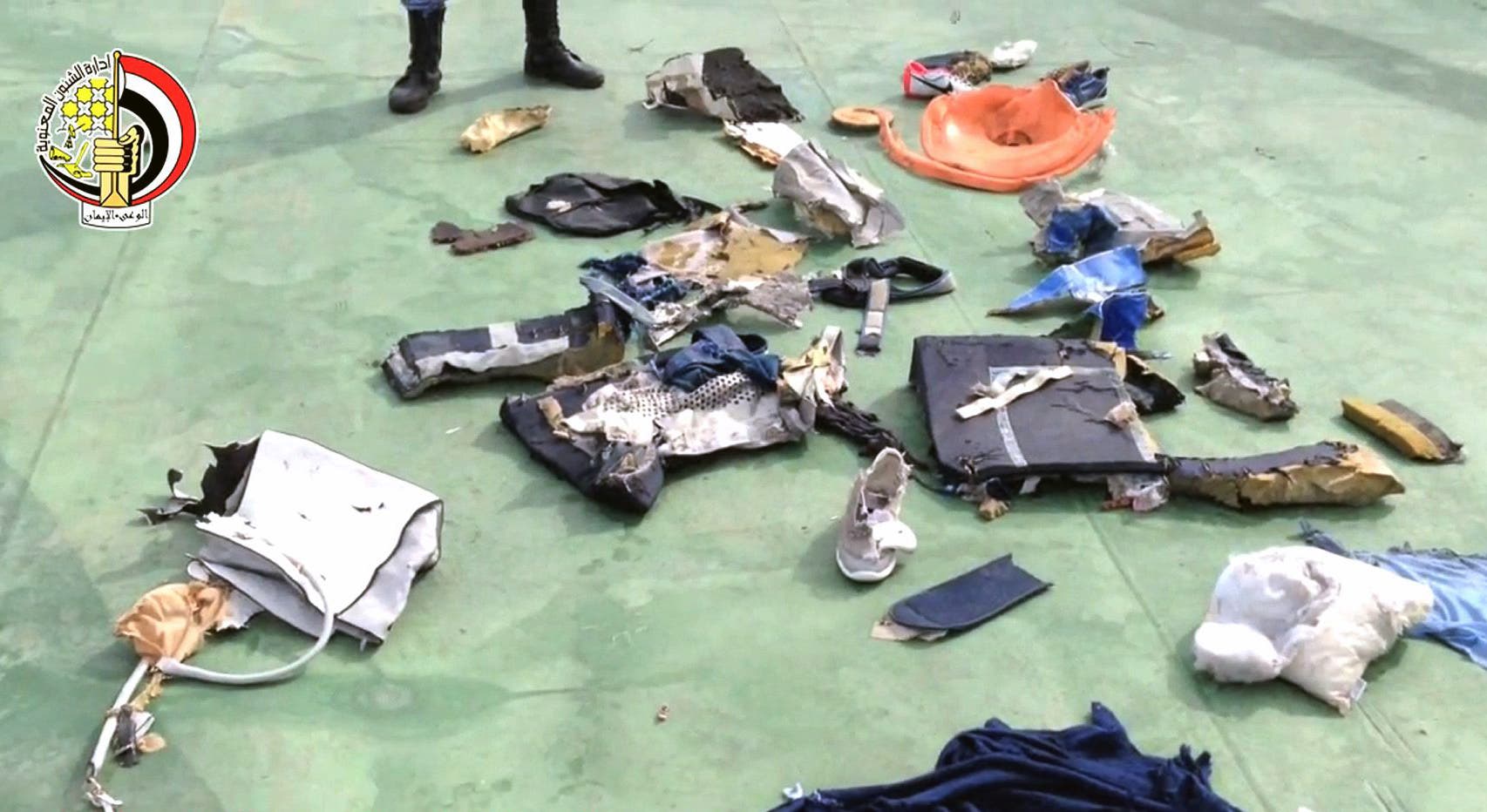 An image grab from Egypt's military on May 21, 2016 shows some debris that the search teams found in the sea after the EgyptAir Airbus A320 crashed in the Mediterranean. (AFP)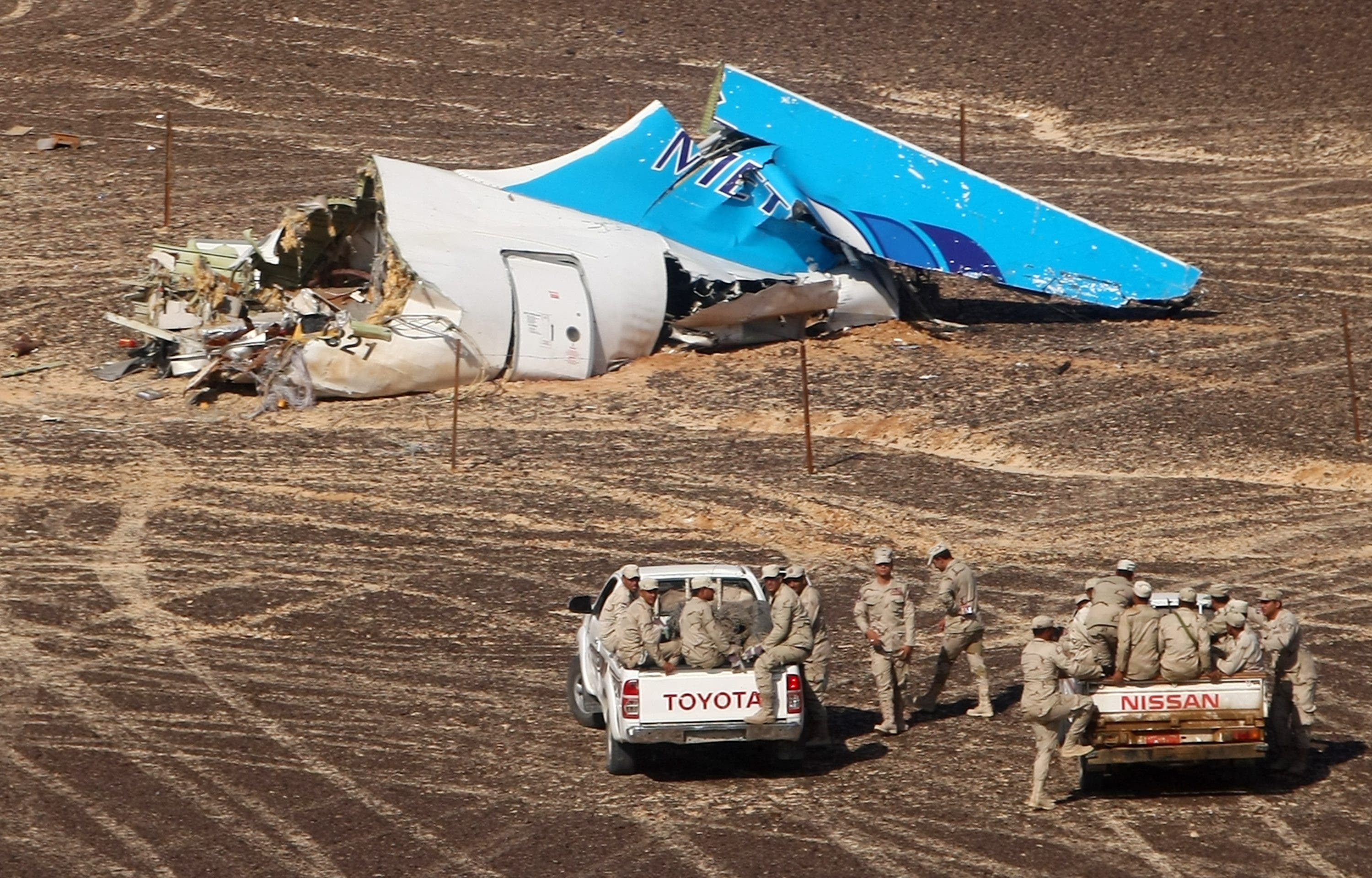 In this photo made available Monday, Nov. 2, 2015, and provided by Russian Emergency Situations Ministry, Egyptian Military on cars approach a plane's tail at the wreckage of a passenger jet bound for St. Petersburg in Russia that crashed in Hassana, Egypt, on Sunday, Nov. 1, 2015.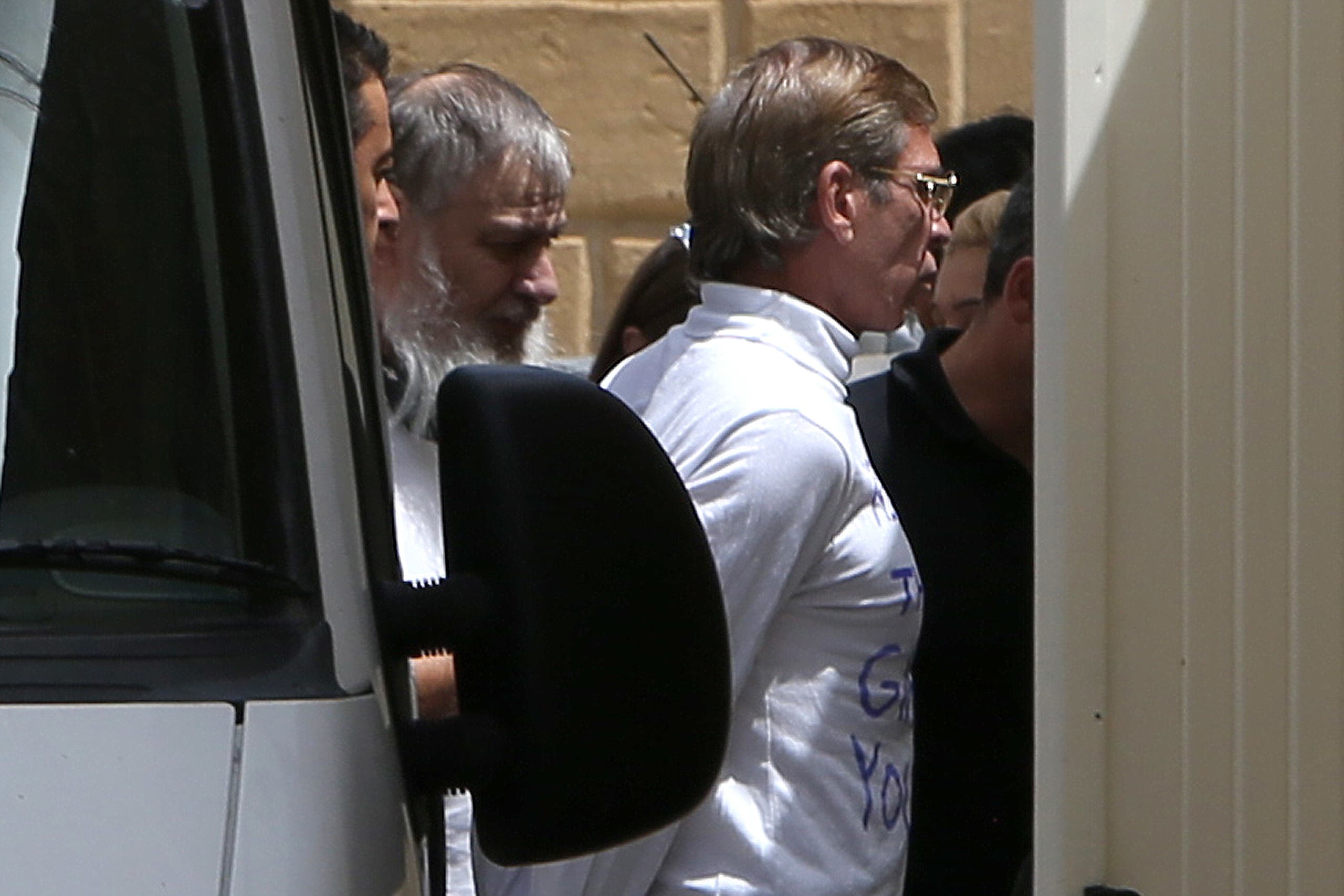 EgyptAir plane hijack suspect Seif Eddin Mustafa, 59, is escorted by Cyprus police officers as he arrives in a court in capital Nicosia, Cyprus, Friday, May 13, 2016. AP
SHOW MORE
Last Update: Wednesday, 20 May 2020 KSA 09:51 - GMT 06:51