Details shed light on EgyptAir passengers' final moments in life
Relatives and friends of crew members and passengers paint the final day and moments before they boarded the flight
Details continue to surface on the last moments of stories sorrunding the passengers and crew members of the ill-fated EgyptAir Flight 804.
Sameh Shaqeer, a cousin of the deceased plane pilot Mohammad Shaqeer, told Al Arabiya's Arabic website that his cousin called him from France seven hours before the plane took off to tell him about the bride he chose for him, adding that he also called him five hours later to ask him if he needed anything from Paris.

Sameh also said that Mohammad was unmarried and that he recently bought a piece of land to build a villa to one day settle down in.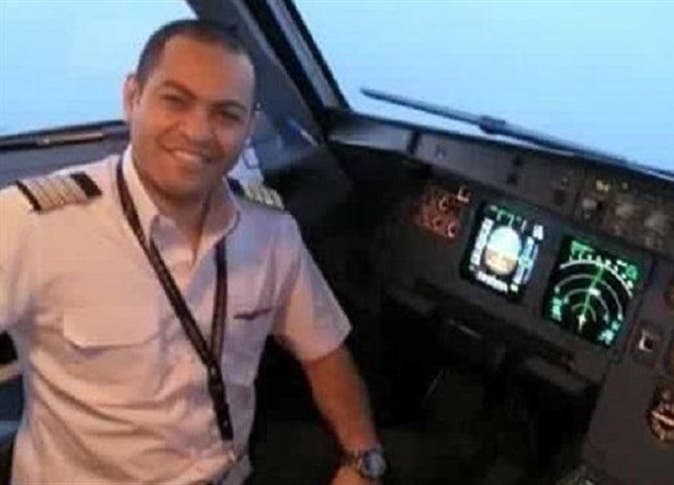 Commenting on a CNN report that hinted the crash had been caused by Mohammad committing suicide, Sameh said the television channel apologized to the family through its reporter in Cairo.

The pilot's cousin also clarified that Mohammad was not scheduled for the 804 specific flight but had chosen to take it to buy some things for his wedding and because some pilots are on strike.

Crew member Yara Hani Farag who was on board the was engaged to another pilot named Peter who when he learnt about the crash said he was sorry he ended his engagement to her and voiced sadness that she was among the crash victims.

Peter said he and Yara got engaged two years ago and were planning to get married in May of this year but decided to separate six months ago.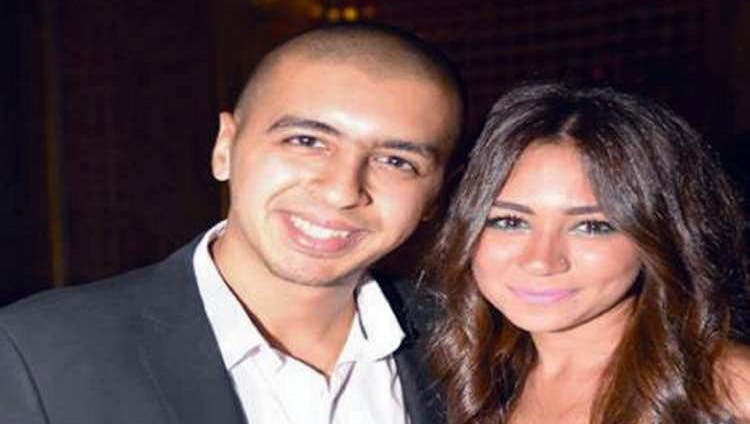 Meanwhile, in Minya, south of Egypt, the town of Saft al-Laban mourned its son Wefqi Isaac Mikhaeil who booked a ticket on that flight only two hours before it took off.

According to his family, he was traveling to Egypt to take his wife and two children back to France after they spent their Easter vacation there.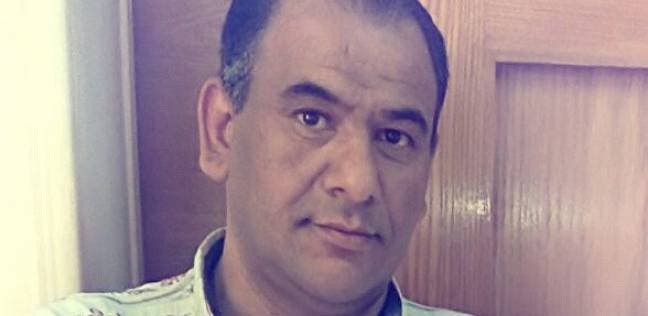 This article is also available in Arabic on Alarabiya.net.