Boris Johnson's fiery, faux pas comments on Arabs and Muslims
Despite having Turkish and Muslim ancestry, Johnson hasn't escaped from insulting Middle Easterners and Muslims in the past
In Boris Johnson, Britain has appointed a liar with his back against the wall as its new foreign secretary at a time when somebody reliable is needed in the role, his French counterpart Jean-Marc Ayrault said on Thursday.

Johnson campaigned successfully for Britons to vote to leave the European Union last month. In France, a founding EU member, he is seen as a key player in the departure and in the setback to European integration it represents.

"I am not at all worried about Boris Johnson, but... during the campaign he lied a lot to the British people and now it is he who has his back against the wall," said Ayrault on Europe 1 radio.
It seems like Johnson has not only angered the French, but has insulted everyone from the Chinese to the Arabs.
Despite having Turkish and Muslim ancestry, Johnson hasn't escaped from insulting Middle Easterners and Muslims in the past. Here's a list of Johnson's track record with Arab leaders and people:
On Iraq's Saddam and stealing from his #2: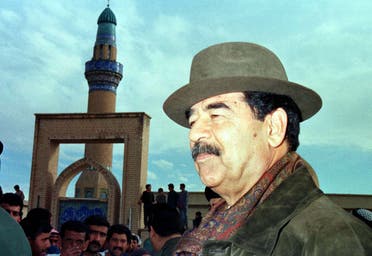 Although reports that Johnson had a liking of Saddam Hussein, he did call him a 'pest' in a letter penned in the Daily Telegraph.
"[Americans] wanted to remove Saddam, an unpleasant pest who had earlier attempted to murder the elder Bush," he wrote.
Johnson was also at the center of controversy back in 2003 when Scotland Yard was accused of wasting taxpayers' money by launching an investigation into the alleged theft by Johnson of a cigar case from the home of Hussein's deputy prime minister five years ago.
Johnson was urged to hand over the leather case, which he says he took in 2003 as a "souvenir" from the bombed-out home of Tariq Aziz.
On being the eighth Emirate mayor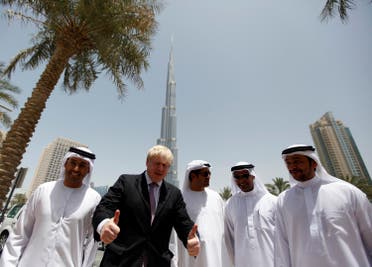 Johnson was reported to have jokingly described himself back in 2003 as the "mayor of the eighth emirate" – in reference to his time as London mayor and the number of Gulf Arab visitors and investors.
"I am not only the mayor of the biggest British city, but also of the eighth emirate, the ninth French city and the 20th biggest Russian city," said the 48-year flamboyant British Conservative leader.
Hooray – and Bravo... for Assad?
Under the headline "Bravo for Assad — he is a vile tyrant but he has saved Palmyra from ISIL", Johnson wrote in his weekly column for the Telegraph newspaper about Syrian president Bashar al-Assad.
"Hooray, I say. Bravo – and keep going. Yes, I know. Assad is a monster, a dictator. He barrel-bombs his own people. His jails are full of tortured opponents. He and his father ruled for generations by the application of terror and violence – and yet there are at least two reasons why any sane person should feel a sense of satisfaction at what Assad's troops have accomplished," he wrote.
On Turkey's Erdogan: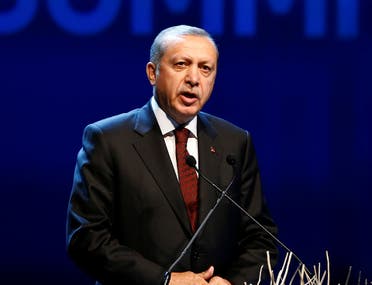 Earlier this year, Turkey pushed for the prosecution of a German comedian who composed an obscene poem about President Recep Tayyip Erdogan.
In response, the British magazine The Spectator ran a competition asking readers to submit an offensive poem about Erdogan - a competition won by Johnson.
In the poem, he calls Erdogan a "wankerer."
On Malaysian Muslim girls – just for marriage?
At the World Islamic Economic Forum back in 2013, Malaysian Prime Minister Najib Razak said that 68 percent of her country's women were going to be attending university, to which Johnson replied: [Female students went to university because they] have got to find men to marry.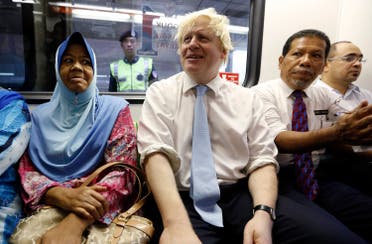 Descendent of Turkish Muslims
Despite the gaffes in recent years, Johnson appears to be proud of his Turkish and Muslim heritage, once telling a conference of World Islamic Economic Forum of where his great-grandfather came from.
"My great-grandfather grew up knowing the Koran off by heart and he would have been stunned to find that his descendant had gone on to become Mayor of this city, and even more amazed to find that the world had so progressed that today we are welcoming the world's first Islamic Economic Forum to take place outside the Muslim world."