When vehicles become weapons of terror
Truck smashed into revelers celebrating Bastille Day, killing at least 84 and injuring scores as its ploughed two km through the crowd
Transforming a vehicle into a simple but deadly weapon of terror - as happened to such bloody effect in Nice on Thursday - is a tactic well known to intelligence agencies.
A truck smashed into revelers celebrating France's Bastille Day, killing at least 84 and injuring scores as its ploughed two kilometers through the crowd.
In Israel and the Palestinian territories, car-ramming attacks have featured heavily in a wave of violence that has killed at least 215 Palestinians, 34 Israelis, two Americans, an Eritrean and a Sudanese since October last year.
Western authorities have had to deal with three similar attacks in recent years: two in Britain and another in Canada.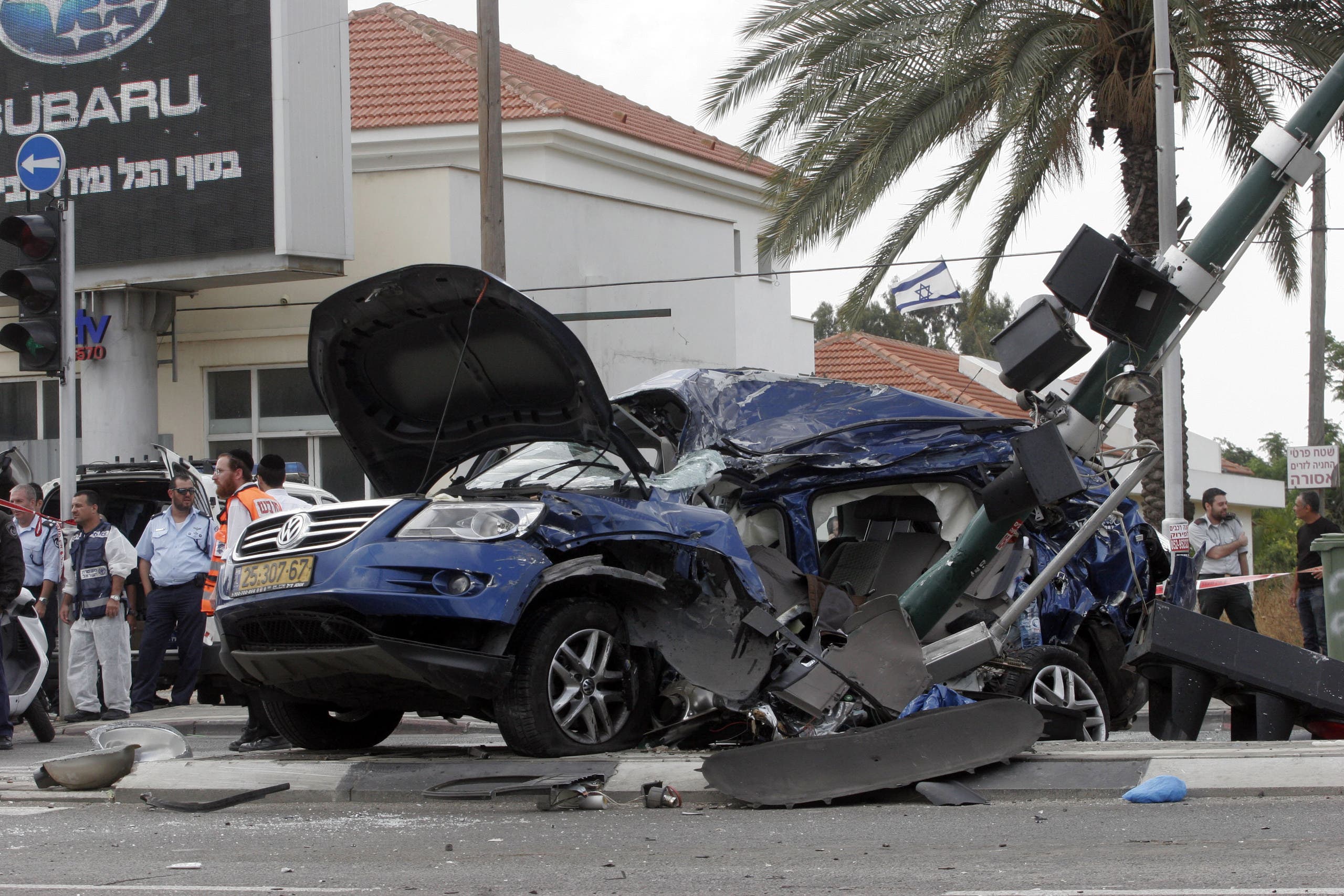 In May 2013, two extremists smashed their car into British soldier Lee Rigby before attempting to behead him on a London street in broad daylight.
The pair, who were of Nigerian heritage, said they attacked the 25-year-old fusilier to avenge the deaths of Muslims at the hands of British troops.
Just 18 months later, a man claiming to be acting in the name of radicalism ran over and killed Canadian soldier Patrice Vincent, also injuring a second man.
Shortly after, the 25-year-old Muslim convert, Martin Couture-Rouleau, called the police emergency line to dedicate his attack to the "cause of jihad."
And in June 2007, two men in a burning jeep smashed into the main terminal building at Scotland's Glasgow Airport. One of the men was jailed for life, with the judge describing him as a "religious extremist".